Five Takeaways from the 20th Annual Dreamforce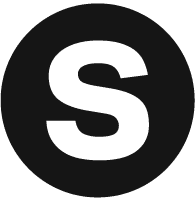 Sparks Marketing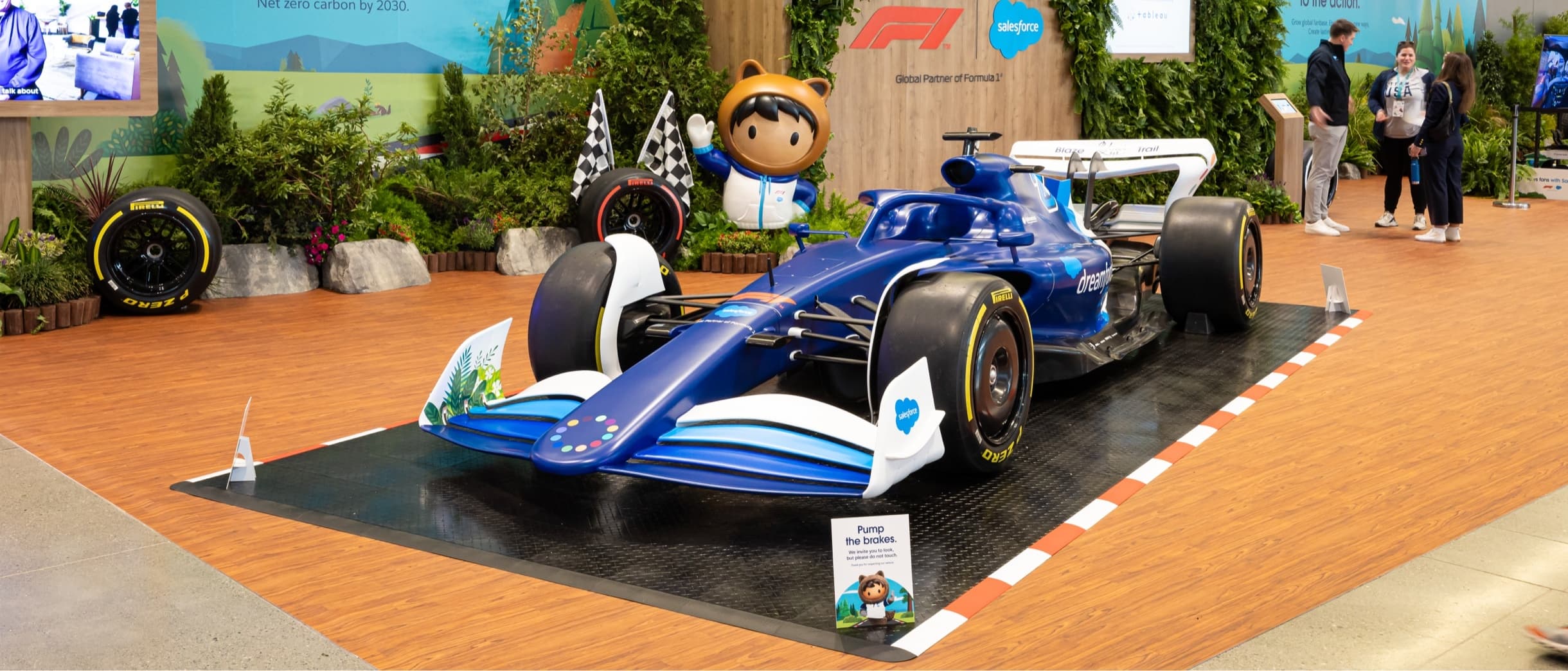 Back in full 'force'
After two years of pandemic disruptions, it was back to business—and celebrations—at the 20th annual Dreamforce event. Salesforce's flagship convention for tech professionals returned to the Moscone Center, Sept. 20-22, and marked the biggest conference hosted in San Francisco since the onset of COVID.
Following an outdoor, invitation-only affair in 2021, Dreamforce this year drew 40,000 attendees to its "campus," in addition to the 110,000 who participated online via the Salesforce+ platform. While in-person numbers were down compared to peak attendance in years past, the brand deemed it the "most impactful Dreamforce ever," as reported in BizBash. Across the 1,000-plus sessions, all-star speaker talent, entertainment experiences and sponsor exhibits on tap in 2022, take a look at five ways Salesforce upped the ante for its milestone event.


A vibrant kickoff
The atmosphere was festive as attendees (affectionately referred to as "Trailblazers") finally reunited with friends and colleagues in the flesh, and Salesforce commemorated the 20th anniversary of its biggest event. To make the most of the celebratory ambiance, the brand launched a homecoming celebration to close out day one of the show. The larger-than-life experience included a 15-piece marching band, a brass band and color guard performers in white jumpsuits twirling branded flags, all parading down Howard St., just outside of the Moscone Center. The spectacle led attendees right to a stage for a DJ set followed by a drum line that announced a headlining performance by Fitz and The Tantrums. One heck of a way to say "welcome back."
Robust hybrid content

Salesforce, like many brands, recognizes the scale that virtual events provide for its brand, and the flexibility they offer to a global audience base that has become accustomed to consuming content whenever, wherever and however they want. As such, producing a hybrid Dreamforce event this year was a no-brainer. Attendees participating online had access to a mix of live and on-demand events, including exclusive digital-first content, with more than 200 sessions available on Salesforce+, all categorized by role, topic and industry. And it's not a one-off strategy—Salesforce plans to maintain the format to meet Trailblazers where they are for the foreseeable future.

Sustainability at the forefront
Speaking of trailblazing, Salesforce has been a pioneer in the sustainable events movement for years, and this year's Dreamforce, the most sustainable iteration of the conference yet, was certainly no exception. In addition to ample content on sustainability and eco-friendly business practices, Salesforce eliminated red meat from the event's menus (saving millions of gallons of water in the process), used compostable packaging and distributed recyclable badges and lanyards. What's more, the brand unveiled a new Net Zero Marketplace at Dreamforce to further support its commitment to combatting climate change. The platform incentivizes organizations to reduce emissions by putting a price on carbon. In an event "recovery" year, Salesforce easily could have rested on its laurels and put eco-friendly event practices on the backburner. Instead, it turned up the dial.



Speakers that fit the bill
From its annual Dreamfest concert that benefits the UCSF Benioff Children's Hospitals and features A-list music acts (the Red Hot Chili Peppers headlined this year's show), to the celebrities, activists and athletes that take the keynote stage, Salesforce isn't afraid to flex some star power. But it's never for the sake of adding famous names to its agenda. The speakers, in particular, that the brand recruits align well with its Trailblazer community—content is king, after all. The 2022 lineup was a shining example. Names like Simone Biles, Jane Goodall and Magic Johnson may not initially conjure images of software systems, but considering that Salesforce views "business as a platform for change," each one of the speakers had a story to tell that expertly fit the bill (and the biz).

Balancing old and new
Dreamforce was full of big-time product announcements, from the launch of Salesforce Genie, dubbed the brand's biggest innovation in 20 years, to a partnership with Slack that will enable video calls among co-workers. There was also the aforementioned Net Zero Marketplace, the homecoming celebration and other new surprise-and-delight moments sprinkled throughout. But for an audience that likes to attend Dreamforce year after year, the return of the beloved "Dreamforce National Park" design motif was a sight for sore eyes. The theme has become a staple of Salesforce's live and virtual events, and, notably, an attendee expectation. The intentional balancing of new and familiar elements helped Salesforce deliver for loyal attendees and newbies alike. The definition of success has changed since Dreamforce was established 20 years ago, but Salesforce's dedication to providing an attendee experience based more on inspiration than transaction remains. Time will tell if the event will return to its pre-pandemic scale, but as TechCrunch put it, a "smaller Dreamforce still came up big."