Four Ways to Produce Eco-Friendly Experiences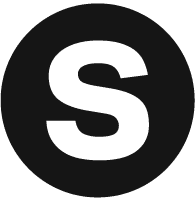 Sparks Marketing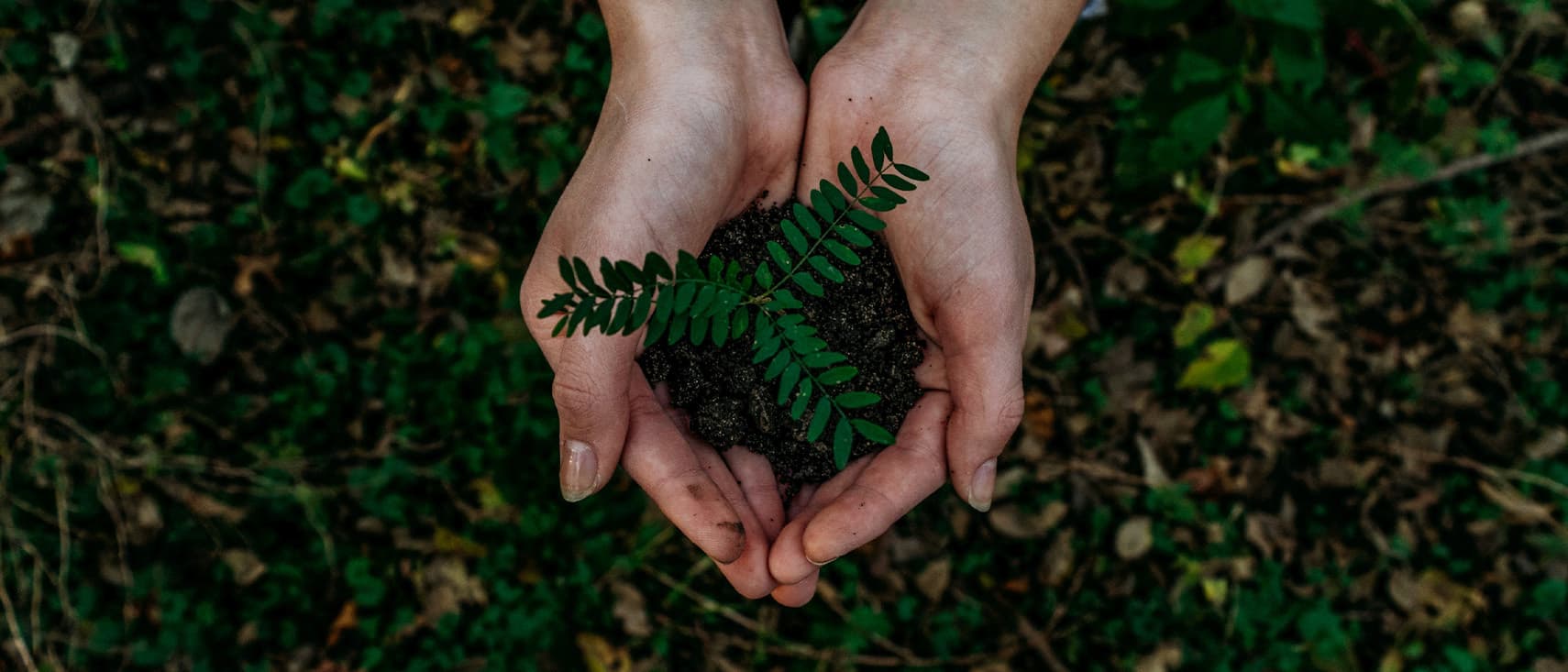 Sustainability and eco-friendly are two terms that are top of mind for most consumers these days, especially environmentally-conscious Millennials. But this isn't new – back in 2015, Nielsen surveyed over 30,000 consumers in 60 countries, asking them what influences their feelings on brands. The overwhelming response? Consumers care deeply about sustainability ("Sixty-six percent of global respondents say they are willing to pay more for sustainable goods," according to survey results). Eco-friendly experiences fall right into that category.

"Brands that establish a reputation for environmental stewardship among today's youngest consumers have an opportunity to not only grow market share but build loyalty among the power-spending Millennials of tomorrow, too," says Nielsen's SVP of Public Development & Sustainability, Grace Farrah.

So, when it comes to the world of experiential events and trade shows, the message is clear - going green will not only impress consumers who care about the environment, it will save on costs, and most importantly, it's Earth-friendly! All wins! As more and more companies (from Incite to Adidas) launch company-wide sustainability initiatives, being eco-friendly (and presenting eco-friendly experiences) has never been more relevant.

And while going green can seem challenging, it's totally achievable – we promise. Here are some of our tips that can help make your exhibit or event more sustainable.


Reduce, re-use, recycle
Did you know, according to the Environmental Protection Agency, "the meetings and event industry is still ranked the second most wasteful in the U.S. (behind the building and construction industry)"? In fact, as Event Manager Blog points out, "manufacturing a single new demo kiosk for an exhibit booth can have a carbon footprint of two metric tons. That's equal to burning over four barrels of oil. And discarding this asset can create over one metric ton of waste, exceeding the mass of a very large polar bear." The message is clear – building eco-friendly experiences is crucial for brands looking to go green and maintain a reputation of sustainability.

So, where to start? From using renewable materials like bamboo to building with recyclable materials like aluminum to using energy-saving lighting like LED lights and using nontoxic paint, there are many ways to make your trade show booth that much greener. Another solid option? Renting elements of your exhibit whenever possible.

"Given the reduce, reuse, recycle mantra, renting existing exhibit elements, as opposed to buying new ones, is a no brainer," notes Trade Show News Network. "But by renting items from suppliers within the show city, you're also saving on carbon emissions."

For a fantastic example of a brand taking the recyclable approach and producing eco-friendly experiences, check out General Mills at the Natural Products Expo West. From recycled HDPE panels and 100% recyclable grass turf flooring (using renewable resources), it's "Our Food Choices Make a Difference" section uses clay/sandy loam from the previous year's event. The construction is entirely in-house and a single truck ships all booth materials to help reduce the carbon footprint. Additionally, the exhibit's pine wood will be in use for the same event the following year.

Other examples of environmentally sustainable trade show exhibits? MC2's Eco Flex Exhibit Program, consisting of recyclable open frames made from 65 percent recycled aluminum, or IKEA's installation at the Green Living Show made out of recycled toilet paper, highlighting their environmentally-friendly paper product practices. Creative and Instagram-ready? A win for eco-friendly experiences!


Give back
As theTrade Show News Network asks, "why allow your event's leftover swag, promo items and other supplies to end up in landfill when you can donate to organizations that need them?" Giving back to the community once an event or trade show wraps is a great way to maintain sustainability.

Speaking to Exhibitor Magazine, Freeman Co.'s Director of Exhibitor Sales, Scott Stallings, says "Particularly with portable/modular exhibits, which are easy to refurb, donating them to charities, schools, or churches is a wonderful way to extend their use - not to mention a clever way to avoid disposal fees and secure a tax write-off at the same time."

Using General Mills' booth at Expo West as an example of sustainability and an eco-friendly experiences once more, all plants and grasses on display are not only grown locally, they'll serve as donations to The Ron Finley Project after the show wraps.

"If you don't have an affiliate organization in your area, you can also donate swag and supplies to schools, art centers or after-school programs," notes Sustainable Events Consultant Julia Spangler. "Be creative depending on the types of items you typically have leftover and think about who would have a use for them."

Another great example of a brand giving back and giving attendees eco-friendly experiences? For Vision Barcelona, Symantec executives invite local children to help plant a tree outside the convention site. "The 15-year-old founder of Plant for the Planet spoke during the event's opening ceremony and Symantec pledged $10,000 to plant 10,000 more trees," notes BizBash.

Go paperless
Going paperless is one of the top ways to ensure your event or trade show exhibit is greener – but it can definitely seem like a challenge. The good news is whether you go paperless completely or simply use more efficient ways to handle what you do print, you're brand's sustainability levels will grow and you'll be able to present eco-friendly experiences.

The best place to start when going paperless? Think digital! "Re-evaluate your print needs, using environmentally conscious printers located in the host city to avoid the costs and carbon footprint of shipping," notes Trade Show News Network.

Now, business cards and other marketing materials are of course an essential part of communicating with your audience at your trade show booth but here's an idea – instead of handing out flyers or brochures, direct to a landing page or email prospects an e-book.

"In these tech-savvy times, there are new applications available that allow you to store and send electronic business cards from your phone or tablet," notes Trade Show News Network. "This not only reduces your carbon footprint but also ensures prospects won't lose that business card in their wallet."

For a great example of a brand going paperless, we look once again to the look Symantec at their Vision Barcelona event. To eliminate paper waste, attendees do not receive any handouts in labs and training classes ("which in the past had amounted to 22,000 sheets of paper," notes Biswas) and use Kindles and iPads instead.

The takeaways? Thinking digital or being more mindful about printing practices are both great ways to increase sustainability, be that much more Earth-friendly and give attendees eco-friendly experiences.



Scale back on shipping
Carbon dioxide emissions continue to play a huge factor when it comes to climate change. With trucks and planes both being major components in getting materials to trade shows, thinking about your shipping methods is a crucial part of any sustainability plan and vital to eco-friendly experiences.

"Reducing your program's carbon-dioxide output—particularly the amount of vehicle emissions related to your program—may be one of the most impactful ways to pamper our planet," notes Exhibitor Magazine.

So, where to start? Go ground. Not only is airfreight usually more expensive than ground transportation, it emits huge amounts of carbon dioxide—more than any other kind of transport ("simply switching all of your airfreight shipments to a ground-transport option is not only Greener but also more cost effective," states Exhibitor Magazine).

One particular program that can help in a brand's search for domestic freight companies is Smart Way from the Environmental Protection Agency. The Smart Way program "helps companies identify and select more efficient freight carriers, transport modes, equipment, and operational strategies to improve supply chain sustainability and lower costs from goods movement," notes the official website.

Other ways to go green with shipping and plan eco-friendly experiences? Lighten up with your exhibitor materials. Less stuff means less shipments, less costs and ultimately – less transportation. Additionally, think local! Choosing an exhibition stand supplier that's local to an event site or trade show venue can help lower costs and travel pollution.

"This is especially useful for international exhibitors as it eliminates impacting the environment by shipping your stand overseas," notes Trade Show News Network.

For a brand going greener with shipping, look to Intel. The brand works with United Van Lines to lessen the environmental impact of shipping. "Two of the trucks [shipping] materials for the Intel Developer Forum use hydrogen technology that reduces fuel use and emissions," notes Biswas. "United also uses a scheduling system that minimizes miles traveled to transport the freight."



The message is clear – going green is not only a meaningful way to reach environmentally conscious consumers, it's key to reducing carbon footprint, costs, and creating eco-friendly experiences. These tips are just the tip of the iceberg! Stay tuned for even more ways to stay eco-friendly and increase your brand's sustainability reputation.