Sparks Lands on Event Marketer's Top 100 It List for 2022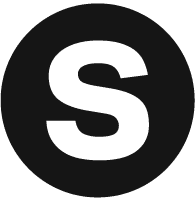 Sparks Marketing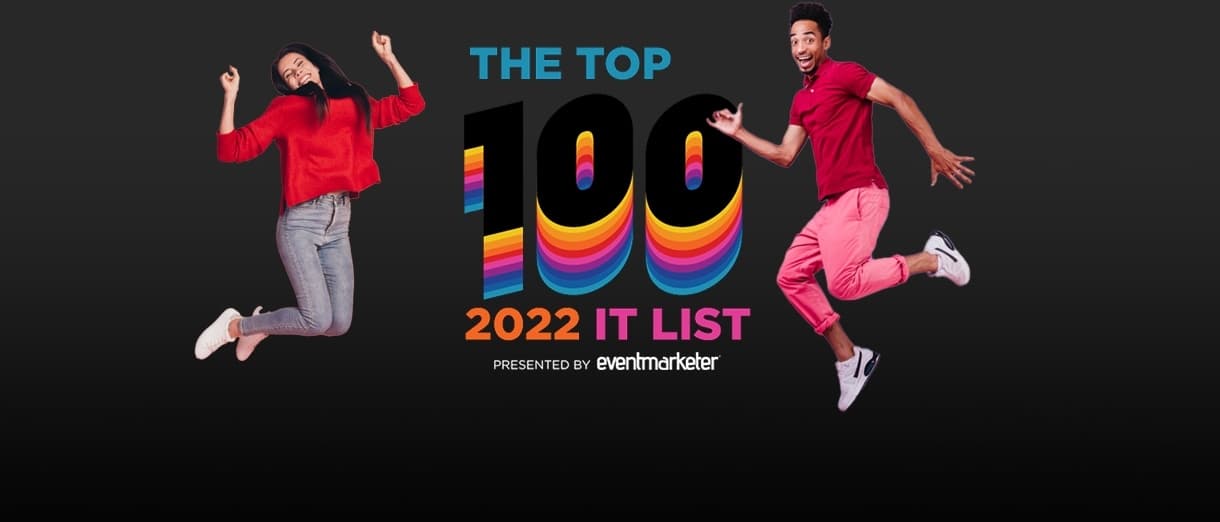 Sparks is thrilled to land on Event Marketer's Top 100 It List for 2022—a prestigious listing that recognizes the top event agencies serving the experiential industry. This year Sparks was designated as a trailblazer—denoting 10+ years of being an industry leader. Event Marketer's It List is the oldest editorial listing devoted to event marketing agencies and a trusted source for brands who are looking to work with top-tier teams.
Event Marketer originally started compiling this list nearly twenty years ago in response to regular requests from brand-side marketers wondering what agencies were out there and who did what. The list evolved over time to move beyond a compilation that merely identified what agencies were serving the industry and what they did, to a selective list of best-in-class companies with proven track records.
Applicants were chosen based on lengthy reviews of their work, capabilities, vision and client testimonials. Despite the curve balls that the pandemic has thrown at the events industry, Event Marketer noted that many of the agencies that made the cut viewed pandemic-related challenges as creative opportunities. "Entrants frequently pointed to the opportunities the adoption of new technologies and capabilities have provided," Event Marketer editors reported. "Many event marketers are approaching events as enduring connections across platforms, rather than single points in time."
Congratulations to all of the fearless agencies who weathered the storms of the past few years, took risks, forged ahead, and discovered new ways of doing things. We salute you all!