Enhance Your Event Marketing Using Social Media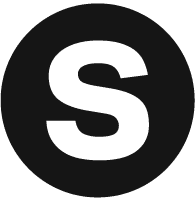 Sparks Marketing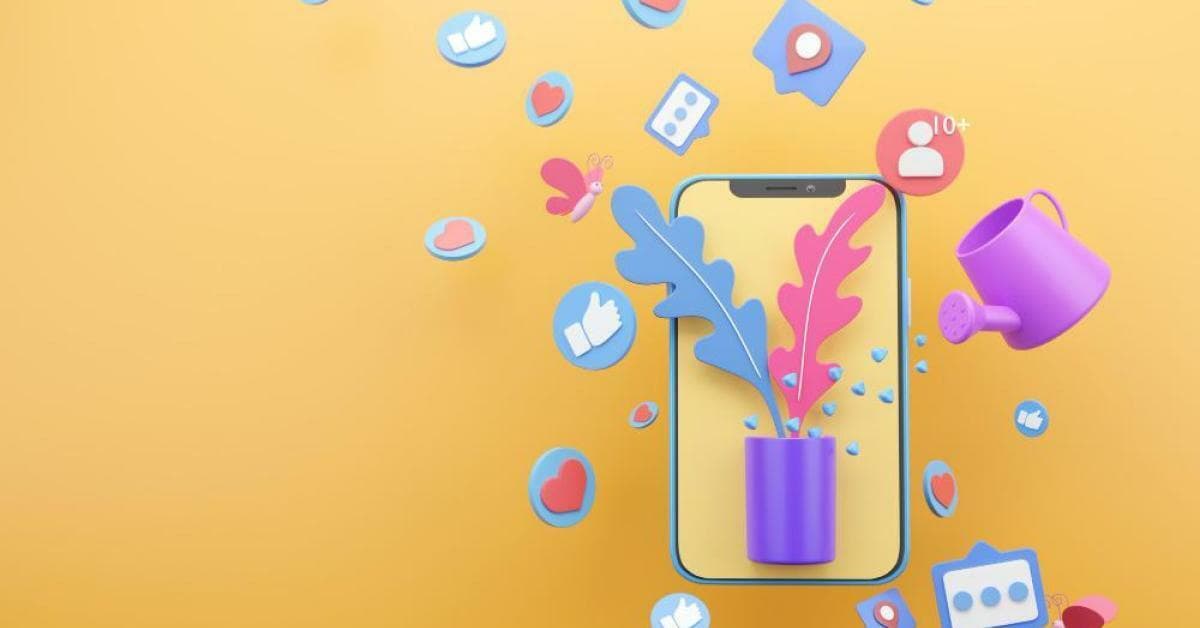 "How important is it to include social media in marketing event strategy," you ask? Well, a recent survey conducted by Sparks with Exhibit Surveys, Inc. found that 55% of the attendees of professional B2B events will use social media to help decide whether to attend your event. An effective social media event plan takes a strategic approach, relying on the right mix of content marketing, buzz building and community management.
Give your social profiles some TLC
Keeping brand social profiles up to date and populated with fresh content is pivotal. Also, since social media may be the first point of contact some will have with your event, it's important to include your event website address and any pertinent event details in the description section of your social pages.
Catering to digital audience mindsets
An overwhelming 93% of respondents to our survey felt that it's at least somewhat important that events have their own social profiles. If you want to meet this attendee expectation, it may be time to create dedicated accounts on relevant social media platforms for your event. Keep in mind, to leverage social media as part of your marketing event strategy, it's important to customize your messages for the platform you are using.
On Twitter, it's all about getting your point across as quickly as possible and creatively using relevant event hashtags, while on Facebook, your community manager should be encouraging more immersive content and ongoing dialog. If you are announcing a new event speaker, for example, use Twitter to share the news with a web link for followers to learn more, and use Facebook to share the speaker's bio and perhaps a video. On LinkedIn, research has shown that using branded infographics exponentially increases the likelihood that content is liked and shared across the network.

Catering your content appropriately to your audience mindset is almost as important as the information you are sharing, and can make the difference in your messaging being seen as noise vs. desired information.
A social-first networking approach
Attendees want to delve into relevant topics before attending an event, and to connect with their peers. Our survey results show that 76% use social media "to network with other attendees" - so why not help that process get started before the event? An effective social media strategy can spur networking leading up to an event.
The bottom line: the more quality connections attendees can make the better their experience, so help them connect.
Active community management
Community managers are social media interaction specialists. They protect the community health and legitimacy, and facilitate discussion to create positive sentiment and spirited conversation. For example, a community manager might pose a question on social media that leads multiple respondents to discover they are facing similar challenges. The resulting discussion sets the stage for in-person networking between attendees.
However, even with a team of community managers, the vastness of the Internet makes it nearly impossible to keep tabs on all the digital chatter that needs to be on your radar. Using social listening tools is a strategy to ensure you are able to participate and help stir conversations around the event and related topics. There are a plethora of tools you can select from to achieve your objectives; some of the more well known are Keyhole and Mention, which allow tracking of mentions across the internet.
Social media thrives on good content
If you've taken heed to our suggestions thus far, you should be on the road to building a robust, active online community – now it's time to begin giving attendees a first look at what to expect at the event. Content marketing allows you to create touch points with prospective attendees and tease the most interesting topics that will be discussed. Blog posts, infographics, video content and podcasts are all effective vehicles to demonstrate relevance help drive excitement about your event.
Ideally, thought-provoking content will reach those who are not aware of your event, and may even persuade them to attend. Make sure you are customizing your content around event topics, which sets an expectation that you can deliver on at the event.
Keep the excitement going by making buzz-building a group effort
Your company isn't the only beneficiary of a little extra social media buzz around your event. Sponsors want to see more potential prospects there, speakers want to present in front of bigger audiences, and attendees want to connect with more people. Everyone wins when there's a little extra hype, but it's up to you to give attendees and partners the tools and rationale to build some buzz. And don't overlook the role that employees can play in spreading the word about the amazing event their company is putting on – given the proper information and social sharing protocol they can be a real asset.
At each milestone leading up to the event, provide speakers, sponsors and employees suggested language and assets they need to spread the message on their social profiles. And don't miss the opportunity to encourage attendees to share the word on social media after they have registered. Publish regular updates. Did you just secure a major keynote speaker? Do you have new research to unveil? Continually let your audiences know through social channels and other communications and watch them do the talking.
In conclusion
There are many strategies you can employ to ensure you are maximizing the excitement leading up to your event, but the array of tactics outlined in this post will ensure that you get on the radar early and with greater frequency. Building buzz leading up to your event will cause attendees and partners to arrive enthused, ready to network and eager to tell their colleagues about their experience.