When Gaming Goes Live: 2018 Esport Activations Done Right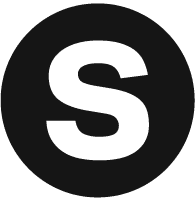 Sparks Marketing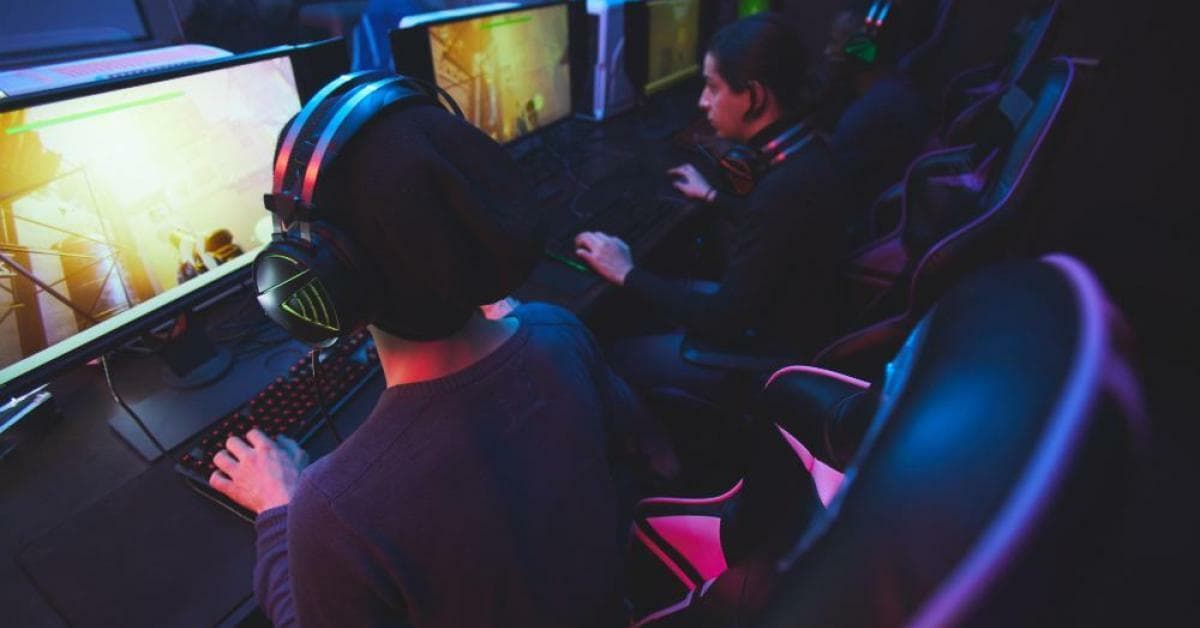 For many brands, esport activations and navigating the gaming ecosystem at large are real challenges. Some brands get it and deliver brand gold while others are just starting to find their footing. Successful brands know authentic game knowledge is the only way to win over esport audiences. Each game of course has its own memes, inside jokes and references intrinsic to its culture. There is no one-size-fits-all answer to this activation audience—the sooner you let that notion go, the sooner you'll reap rewards. Properly engage the esport community with calculated risks and you'll wonder why you didn't consider esport targets 18 years ago.
Without risk, there's no major reward in this fan-centric world. To engage this awesome fan base, step out of your comfort zone and deliver your A+ experience game. To score a highly engaged audience at your activation, start with a rock solid strategy. What did our mothers say, again? Do it right or don't do it at all [something like that]!
High Risk = High Reward
Below are some of our favorite examples of killer brand activations in gaming this year. Our list picks have really set the bar high for 2019.
PAX West Fortnite Summer Skirmish
What is it
Last August Epic Games'Fortnite Tournament activates outside of PAX West for $1,500,000. The three-day tournament is open to the first players to register on site each day. The action kickoffs in three stages. Each stage or heat is a mini-series of two matches to determine placements. The top 32 players at the end of each heat moves on to the stage two nightly qualifier. The top 32 players at the end of the nightly qualifiers advance to Monday's stage three grand finals. By the end of the six match brawl, the ultimate victor of the PAX Summer Skirmish is crowned the Royale-Winner. A big congratulations to Morguasse who captures first place and wins $250,000 and a $25,000 bonus for securing a Victory Royale.
What's awesome
• Giant bean bags to chillax on while watching the skirmish
• Durr Burger food truck
• Fortnite mini golf activation
• Fortnite characters walking the floor and posing for photos
• Fans watch the tourney stream on a giant screen while they lounge, eat and socialize
Twitch's Broadcaster Royale @ PAX West
What is it
Twitch and PUBG come together to host their Broadcaster Royale Grand Finals at Seattle's Paramount Theater at PAX West. They offer pros and streamers a chance to battle it out for $300,000. The two brands go all in with an authentic recreation of PUBG's game experience—an immersive, three-block, full-scale tour transporting attendees to the theatre from the PAX West convention center.

What's awesome

• Unimog transport truck ride to the Paramount theater
• Burned out cars, Tuk Tuks and iconic PUBG supply crates
• Authentic game-sourced objects ranging from parachutes, crates and vehicles from the game
• Photo-ops include a game-sourced UAZ Jeep and a Twitch Prime green screen experience
• Chicken dinners are served to Twitch Prime seat holders and to match winners
• 3/4 scale PUBG paratrooper with inflated parachute hangs over the players' game pods
Team Ninja Pop-up at TwitchCon 2018
What is it
Richard Tyler Blevins, more commonly known by his online alias Ninja, is an American Twitch streamer and esport Internet personality. As of October 27, 2018, he is the most followed streamer on Twitch with over eleven million followers and an average of over 59,000 viewers per stream. Team Ninja parks it's merch bus pop-up store outside of TwitchCon, the annual conference that celebrates all things Twitch, the online streaming video platform.
What makes thisTeam Ninja experience truly unique is there are no marketing angles—just authentic fan interaction. A lucky few are able to catch Ninja himself at the merch bus for photo ops and quick one-on-one chats. It's a complete sellout from limited edition merch ranging from PSD Ninja branded underwear to TwitchCon exclusive gear. Team Ninja gives the fans the love they deserve including reposts of many fan photos through various social media channels and shout outs in the comments. You don't need bells and whistles to make a splash with your pop-up if you're the real deal.
What's awesome
• Limited edition merch; TwitchCon exclusive Ninja gear
• A chance to rub elbows and get squad up tips from Ninja himself
• Killer Ninja and PSD bus wrap marks the spot to be outside TwitchCon
• Fan-love-interaction from Team Ninja dominates Instagram
LEGO @ BlizzCon 2018
What is it
BlizzCon, Blizzard's annual gaming convention, is a celebration and promotion of the brand's major gaming franchises; Warcraft, Starcraft, Diablo, Hearthstone, Heroes of the Storm and Overwatch. Typically, the event garners 20,000 attendees and millions of online viewers who want the latest and greatest—game announcements, previews of upcoming Blizzard Entertainment games, new content, Q&A sessions, panels, costume contests, and, this year, five live esports tournaments. A few lucky attendees meet & greet with Overwatch Assistant Art Director, Arnold Tsang.
Our favorite esport activation of BlizzCon 2018 is LEGO's Overwatch-themed experience. Fans get their LP fix at the adorable new LEGO Sets showcase—Tracer vs Widowmaker, Hanzo vs Genji, Dorado Showdown, D.Va & Reinhardt, Bastion and of course Watchpoint: Gibraltar.
The LEGO experience showstopper is the incredible 9 ft. tall D. Va model. Built by hand in 731 hours, the LEGO sculpture includes 145,276 pieces and weighs in at 1,256 lbs. It serves as an unofficial meet & greet location for attendees and ground zero for photo opportunities as family and friends capture BlizzCon memories. LEGO D. Va truly embodies hardcore fan love of Overwatch and gives the devotees a place to call home for two days. She really steals the show.
What's awesome
• 9 ft. tall LEGO model of D.Va; 145,276 pieces, 1,256 lbs.
• Animated gif photo-op with life size LEGO pieces
• Glass-encased builds of the new Overwatch LEGO line
• Meet & greet with Overwatch Assistant Art Director, Arnold Tsang


We can't wait to see what 2019 brings to this fun and fan-centric ecosystem. What we do know is that brands are starting to get it and the competition is hot, hot, hot. So bring your A+ esport activation game if you want to get noticed. The fans are waiting for you...