Game On: Top Ways to Engage Esports Fans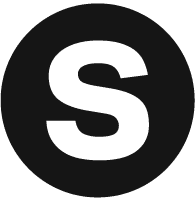 Sparks Marketing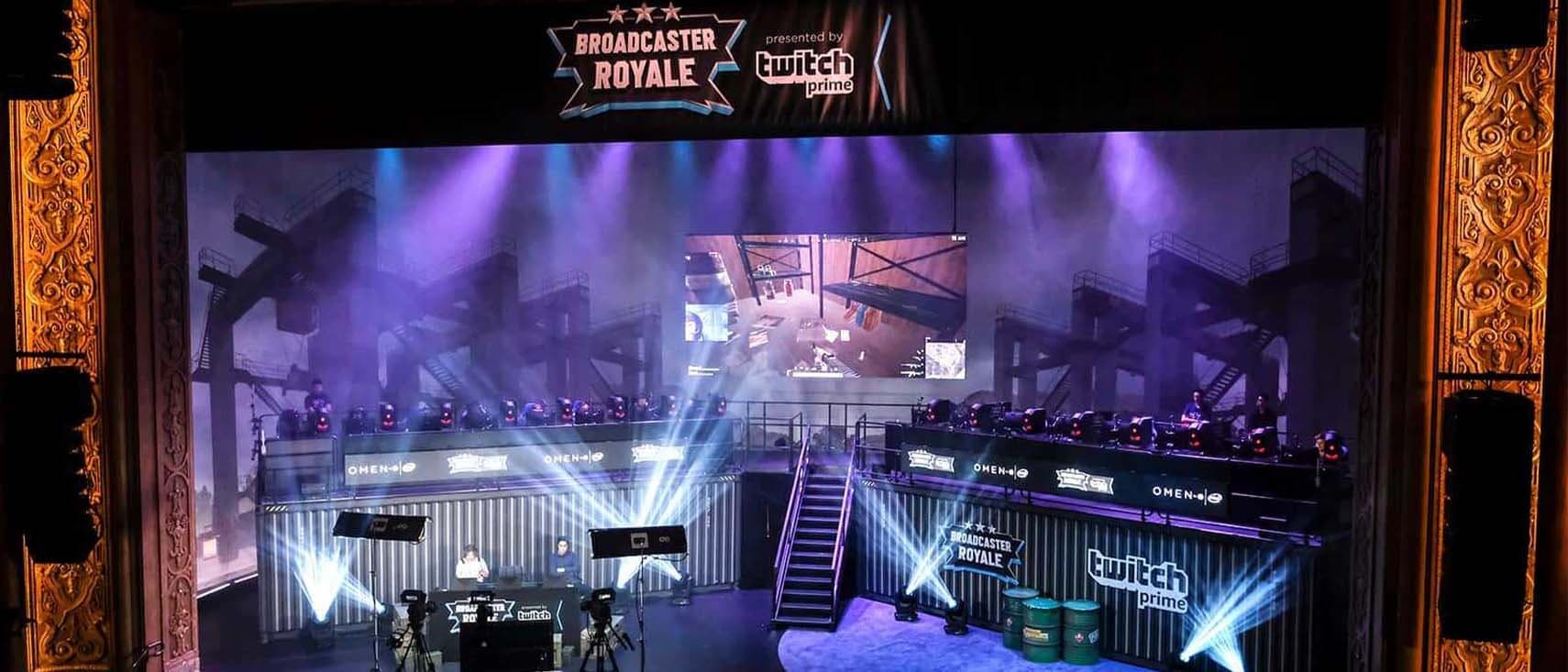 If you're thinking of jumping on the esports band wagon, you'd be smart to. The esports industry will exceed the $1 billion revenue mark this year, arenas are being erected specifically for esports tournaments and prize pools are consistently reaching the tens of millions. But if you think you can dive headfirst into esports culture without doing your due diligence, think again. Gamers and esports enthusiasts have no tolerance for disingenuous sponsors and are quick to call out the brands who don't have an authentic understanding of fans and their passion for gaming. But worry not—if you're planning on delving into the esports arena, the following four insights on engaging fans will place you on the path to success.


Demonstrate your knowledge of esports culture
There may be no more discerning audience than esports fans and players, so brands that can prove their understanding of esports culture will easily get a leg up on the competition. Kia, at the League of Legends European Competition, does as much with its activation. As the Esports Observer notes, the activation's primary focus is on "good behavior; an antidote to the 'toxic' behavior typically associated with online gaming."
The brand, for example, rewards online viewers with tickets to the finals if they're respectful towards to Annie, a senior-citizen who's streaming the competition on the gaming platform, Twitch.
"Our short-term goals don't have anything to do with vehicle sales, or anything like that," says Michael Choo, GM brand promotion team for KIA Motors Corporation within the Esports Observer article. "We are indeed looking at this from a very long-term perspective, and our initial goal for this year is just to create basic awareness of KIA as a player in this ecosystem."
Be inclusive
Esports fans and media may be enthusiastic about the industry, but their own gaming skills might not be on par with today's top Twitch stars. It's an important factor to keep in mind for brands looking to engage around gaming-based activities and esports culture as a whole. Activision Blizzard Media, for instance, is best known for intense games like Call of Duty and World of Warcraft—but not all esports fans enjoy that style of game. For SXSW, the brand creates a two-story arcade for attendees that incorporates options for players of all levels and styles, from the mobile-based Candy Crush to rounds of traditional air hockey to Guitar Hero. By creating an inclusive experience and eliminating the intimidation factor, Activision is able to engage its entire audience, rather than a fraction of it.
Bring the Community Together
The esports community is a tightknit unit. Brands that provide opportunities for the group to come together are bound to create positive associations for themselves within the community and in esports culture. Take New York City's professional esports team, the NY Excelsior, for instance, celebrating the end of the Overwatch League's inaugural season with the NYXL Shop & LAN, a pop-up retail shop and computer gaming center that features tournaments, casual gameplay, one-off events and custom merchandise. The setup encourages members of the gaming community to interact, shop and stay for long periods of time to connect with one another. The result? A packed venue each weekend it's open!

The esports community may seem like a hard nut to crack, but brands—both endemic and non-endemic—can break through with the right approach. A nuanced strategy that demonstrates your company's understanding of, and appreciation for, the ever-growing esports ecosystem is surefire way to keep your brand at the top of the leaderboard and establish itself within esports culture.

To learn more about esports brand experiences, check out the Intro to Experiential in Esports white paper.