Four Essential Event Planning Ideas to Roadmap Your Future Program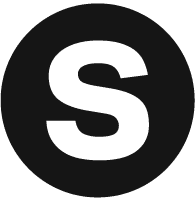 Sparks Marketing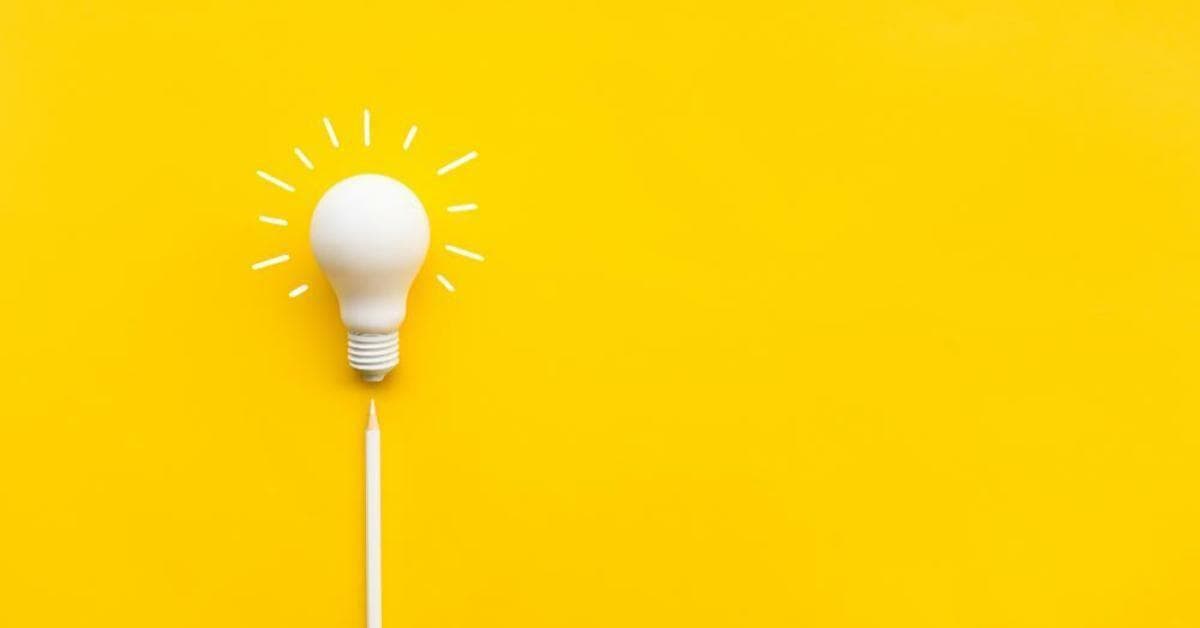 As the event and trade show industry continues to evolve and live experiences re-emerge, it feels like the right time to take a step back and explore how the actual role of experiential marketing professionals has changed. While some of the changes to experiential marketing may feel more obvious than others, such as the shift to virtual and how brands reach audiences, others are more nuanced.

But what continues to be at the core of experiential marketing is the need to prioritize human connection and bring people together, regardless of the where and how. With that in mind, it's important for experiential professionals to not only match the pace of the ever-changing industry to ensure they're reaching audiences, but to hold onto some of the core learnings and opportunities they've experienced along the way.

Because while the past year and a half has shown us anything, it's the power of resilience and the ability to move forward with new strategies and tactics. And as Smart Meetings points out, this is a time of refreshed interest for audiences, who are excited to find new opportunities to network, learn, and connect.

"More than ever, people will turn to events and meetings in 2021 to inspire new thinking and to help them expand their professional networks after months of being isolated," Smart Meetings points out. "This is a good thing—not only for meeting professionals, but for all of us who count on events and meetings as a beacon of professional and personal inspiration and connection as well."

So what are some of the essential tactics event and trade show professionals should hold onto as a result of the disruption the industry has faced? We're taking a closer look at some essential event planning ideas every marketer should keep their eyes on.


Redefining the Role of Content and its Delivery

When it comes to any program, content is not only the driving force, it's the foundation, the structure, and really, is the experience itself. Now more than ever, content is playing a key role in attracting audiences to events, trade shows, conferences, and meetings. As we've seen across the industry, a strong content strategy in today's industry landscape is vital and should be top of mind for every experiential marketer.

When developing an approach, consider taking on an attendee-first perspective, and leading with empathy. What is your audience looking for? What are their goals for attending your show, activation, or experience? What is their point of view and how will you show them you're listening?

Content should be designed in such a way that it will not only speak to what audiences truly want, but will encourage them to actively engage with your brand and establish a deeper feeling of connection and trust, which is what matters most.

"Now is the time to evaluate your goals when it comes to your next experience and what you want to say," says Melissa Meloro, Vice President, Strategy, at Sparks. "Think about how to authentically communicate that message and tell the story to your audience with resonant content that gets — and keeps — their attention. Because at the end of the day, the goal is always connection, and content is what creates it."


Creating Connection in a Live + Digital Landscape

One of the most notable aspects to impact the industry has been the inclusion of virtual content, digital formats, and a need to become that much more familiar with different kinds of event technology. And while event technology has always existed, it's taken on a much larger role as of late for several reasons, with connection being key.

And as BizBash points out, given that virtual is here to stay, many companies are creating new roles solely dedicated to virtual and digital areas of focus.

"The general consensus seems to be that hybrid events are here to stay—so event teams are, of course, expanding their technical skills and forming strong partnerships with virtual event experts and platforms," notes BizBash. "But beyond learning the basics, some companies have even created dedicated new staff positions in the virtual space."

Aside from the role of event technologists expanding, it is and will likely continue to be key for event marketing professionals to hone their overall hybrid experience approach. When building experiential marketing plans, it will be necessary to tailor content that reaches audiences and gives them what they need both onsite and online.

This is largely due to the fact that attendee attention spans, dwell time, and even desire for content can be vastly different between virtual and onsite experiences. Another key element? Finding the right virtual event platform to host a given program, ensuring that it's not only dynamic, but will help make attendee connection feel as close to the kind of organic networking available at onsite experiences.


Thinking Regionally and Smaller to Boost Connection

Another element of experiential marketing that's going to be important to keep in mind and hone is the ability to reach audiences on a smaller and more regional scale, because even though live experiences are indeed seeing a resurgence, there's still a need to reach audiences where they are for many reasons, including hesitancy to travel.

"A recent survey from Innovatis Group, a Nashville-based association management company, asked more than 1,000 professionals who frequently attend events to give their opinions on in-person events and travel in 2021," notes BizBash. "The result? Just over half of respondents said that the size of an event would impact their decision to attend, even if all the appropriate safety precautions were taken."

Another reason this could be a trend that sticks, at least for the near future? Many people, especially younger generations, are craving authentic genuine experiences. Not only do smaller, regional events allow for higher levels of safety and comfort among attendees right now, their intimate nature can make room for more moments of genuine connection.

So what's going to be important for event professionals is to keep smaller and regional events as part of their experiential marketing plans, whether they're designed solely as small experiences or regional meet-ups as a counterpart to a virtual event.


Bringing it Back to Human Connection

Out of every new experience comes learning, growth and opportunities. And for event and trade show professionals, it all comes down to continuing to find new and creative ways to connect brands to audiences and people to each other, regardless of format.

Because at the end of the day, human connection is what it's all about and what should drive all experiential marketing efforts, now and in the future.