Sparks Jeffrey Harrow to Speak the Event Agency Growth Summit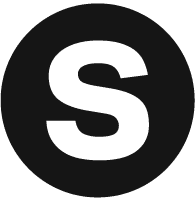 Sparks Marketing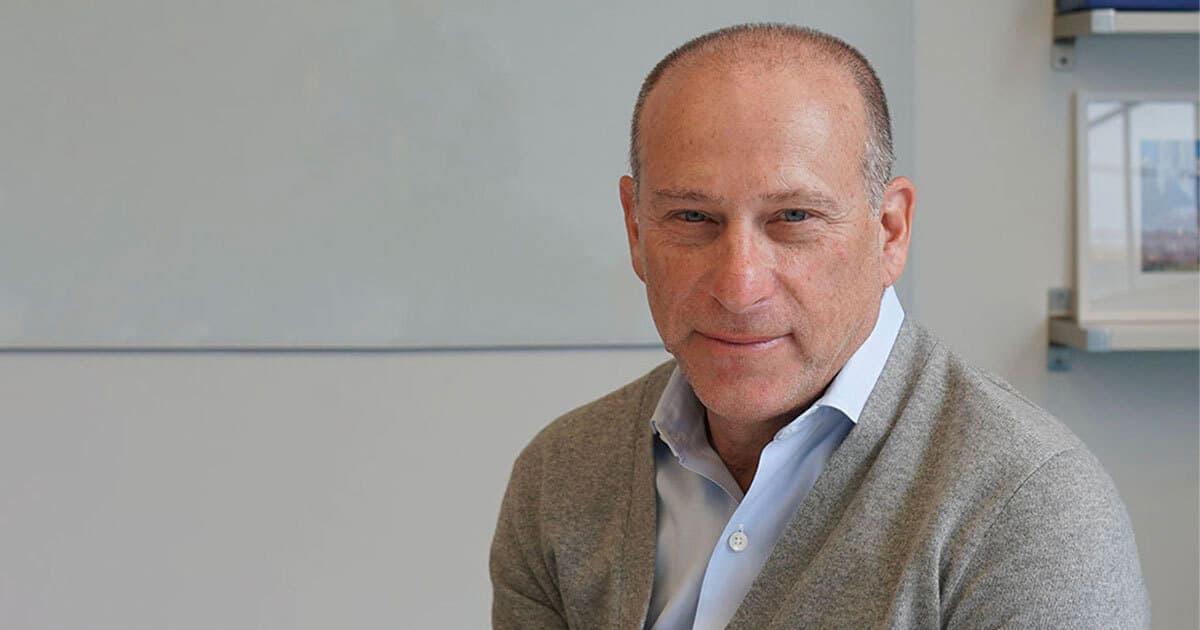 Jeffrey Harrow, chairman at Sparks, will join the virtual Event Agency Growth Summit as a speaker. Taking place on Wednesday, December 15th from 11:00am to 5:00pm EST, the Summit, organized by the Event Leadership Institute, is designed to provide event professionals with the most up-to-date information and education with a roster of leading industry experts and thought leaders sharing their insights and perspectives on a range of important topics.

The overarching theme of the program is about laying the foundation for an optimal 2022 and what to consider as we move forward.

"Few industries were as critically impacted by the pandemic as the live events business," notes Harrow. "It has certainly created many difficulties, but it has also led to and created new opportunities for some companies."

Mr. Harrow will be discussing the future of the industry from a Sparks perspective, including an outlook on mergers and acquisitions within the event industry and an overall point of view on the marketplace.

For more information on how to register for the half-day virtual conference and for more information about the program, click here.

About Jeffrey Harrow, chairman at Sparks

Jeffrey has spent the last 20 years of his career as the Chairman of Sparks, overseeing all aspects of the company's strategy, marketing and sales activities. He demonstrates passion and commitment to customer satisfaction and is a key customer advocate. Throughout his reputable career, he is recognized as a leader who helps companies transform their programs into business models that add value to their customers while increasing brand shareholder value.


---

About Sparks.


Sparks is a live + digital experiential marketing agency. We specialize in creating connection–-real human connection–-onsite, online or anywhere. Through a mix of sound strategy, next-level creative and flawless execution, we create memorable trade show exhibits, live and virtual events, brand activations, retail environments and other immersive experiences that deepen relationships, inspire action, and build trust--and we do it all over the world.