How to Hone Your Event Content Strategy to Deepen Audience Connection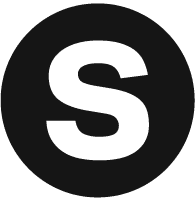 Sparks Marketing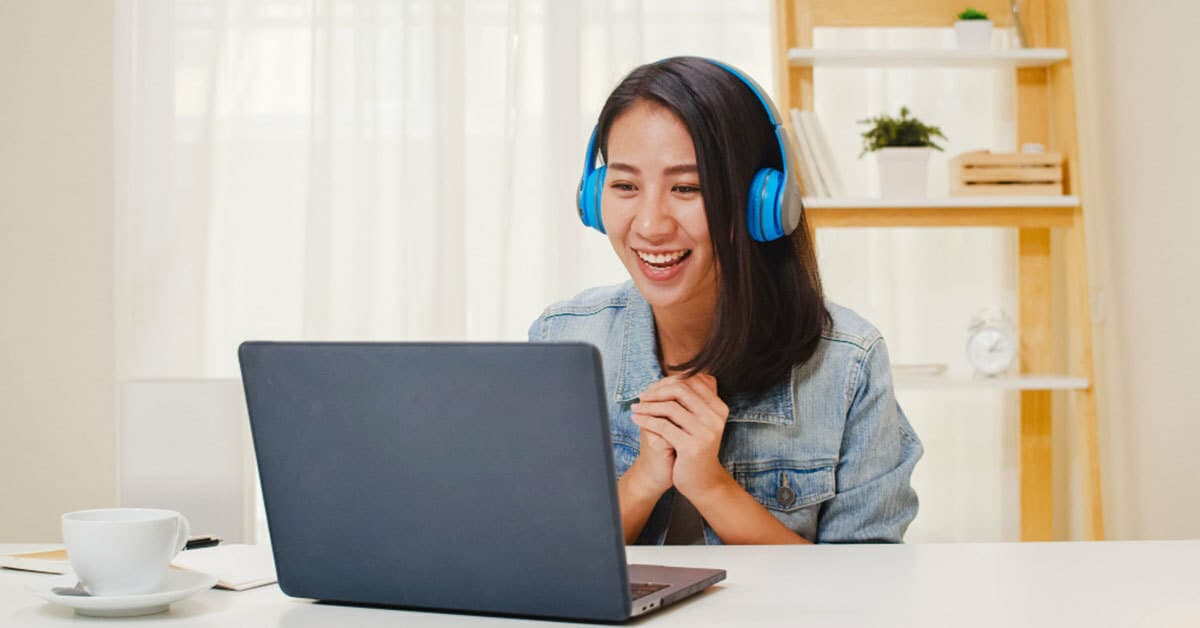 High-quality content remains one of the top ways for brands to communicate their messaging to an audience. But what does content look like for events and experiences, and how is it evolving? For experiential industry professionals, there are several important things to consider when thinking about what makes a content experience compelling — and how to approach your event content strategy.

At its foundation, good content is all about fueling meaningful audience connection and engagement. In the past year, high-quality content has been propelled into the spotlight, going past simply being the topic of a session or the subject matter in a video — it's become the entire experience.

When it comes to experiences, brands should treat content as the connection that forms a relationship with the audience, and keep that at the forefront of any event content strategy.

"80 percent of consumers say that their experience with a brand is just as important as the product or service they buy from a brand," notes Adobe. "Transform your linear, flat content into memorable, deliberate experiences. The content will build a positive connection to your brand as customers actually consume what you deliver."

"[Content] has to be infused with so much personality, I think it's beyond even whether it's well done… is it your brand, does it have the personality?' said Marc Herron, SVP, Strategy at Sparks in the recent TrendChats LinkedIn live discussion. "Because content is anything. It's not just a video, it's literally anything you do is infused with messaging and thematics. So, it's really how do you create that in a way that truly feels like it's speaking to that person."

Get Smart About the Audience Connection

Now more than ever, it's time to develop a clear understanding of how, where, and what your audience will hear from your brand, and infusing that into any of the content you provide.

When it comes to developing an event content strategy (whether in-person or virtual), having identified a strong point of view for audiences to understand puts brands ahead. If attendees like choice? Provide it. Is the messaging murky? Clear it up — and repeat if necessary. Compassion, empathy — and really understanding who is going through the experience is what helps make content the connective tissue of an entire experience.

"Your content creation should be influenced by your audience's preferences," notes Hoppier. "For instance, a B2C event promotion might not require a podcast for promotion, so including podcasts in the content strategy could be a waste of time and resources. Consider the value your content will bring to the audience before creating it."

Improved Content Experiences

As has always been the case, content is about storytelling, sharing ideas and moments, and getting about what brands want to say. If content is king, delivery is its kingdom.

We're still hearing about decreasing attention spans (which thanks to screens, does make sense) post-pandemic, but it actually goes much deeper than that. As we mentioned in the latest Trend Central — how an audience takes in content is just as important as the content itself. Attendees are going to keep their love of choice and flexibility - and brands can use that to their advantage. Strong UX, intelligent programming and agendas, and overall good experience strategy will keep it interesting and differentiate a program from the rest.

Being strategic about delivery and format is the difference between simply getting a view and really getting noticed.

And that's why being strategic about where to place content into the attendee journey is critical. If there is video being used in an exhibit for example, is it an educational tool, and therefore further into the footprint of the setup? Or is it an attraction piece, located where you're projected to get the most foot traffic? If the experience is virtual, will it keep attendee attention and speak to what attendees want to see or learn? All important aspects to keep in mind as part of your event content strategy.

The Takeaway

In the last 18 months, we've all experienced a different level of access when it comes to content. For event and trade show professionals, capitalizing on this new understanding of what good content experience really means is a massive opportunity.

Now is the time to evaluate your goals when it comes to your next experience and what you want to say. Think about how to authentically communicate that message and tell the story to your audience with resonant content that gets — and keeps — their attention. Because at the end of the day, the goal is always connection, and content is what creates it.