Martha Yaquian Joins Executive Roundtable on Diversity in Events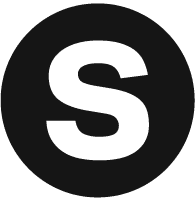 Sparks Marketing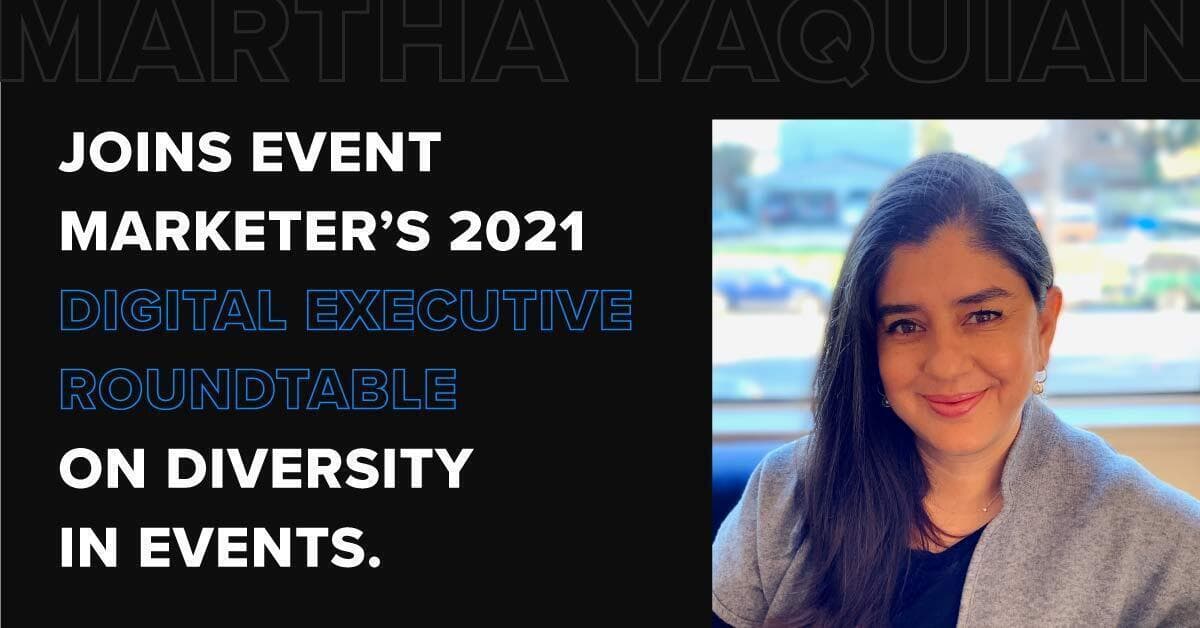 Martha Yaquian, Vice President, Strategic Accounts joins the digital Event Marketer 2021 Executive Roundtable on Diversity in Events as a panelist. Yaquian, a founding member of Sparks' own Diversity, Equity and Inclusion Employee Resource Group, shares her insights on the overall impact and importance of DE&I within the events and trade show industry, as well as actions and progress being made by Sparks to advance a more inclusive company culture.

"Few business sectors have a greater impact on diversity, equity and inclusion than experiential marketers," notes Event Marketer. "From the composition of their own internal teams to the vendors they choose to partner with to the marketing message they craft to the speakers they put on the stage—every single decision an event marketer makes offers an opportunity to change the landscape in favor of more diversity."

The Executive Roundtable panel discussion features perspectives from experiential marketing agency leaders on several key issues related to diversity, equity, and inclusion. From overcoming roadblocks, to the importance of reaching and hiring diverse talent, to DE&I initiatives within each of their respective organizations, and much more.

"Our DE&I mission statement starts with two simple words: BE YOU," says Yaquian when sharing about the importance of Sparks' DE&I Employee Resource Group. "We've used it this past year to focus on better recognizing and appreciating the differences in our employees and inspiring them to bring their full, authentic selves to work and reach their full potential. When our employees feel empowered and share their unique voices, we bring a broader perspective to our client solutions. It makes us smarter, helps us innovate and, ultimately, leads to greater experiences for all."

Take a look at the full Event Marketer 2021 Executive Roundtable on Diversity in Events here.



About Sparks.

Sparks is a live + digital brand experience agency. We specialize in creating connection–-real human connection–-onsite, online or anywhere. Through a mix of sound strategy, breakthrough creative and flawless execution, we create memorable trade show exhibits, live and virtual events, brand activations, retail environments and other immersive experiences that deepen relationships, inspire action, and build trust--and we do it all over the world. Learn more at wearesparks.com