Why Event Marketers should listen to Maya Angelou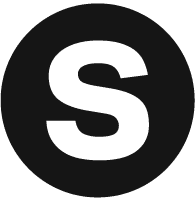 Sparks Marketing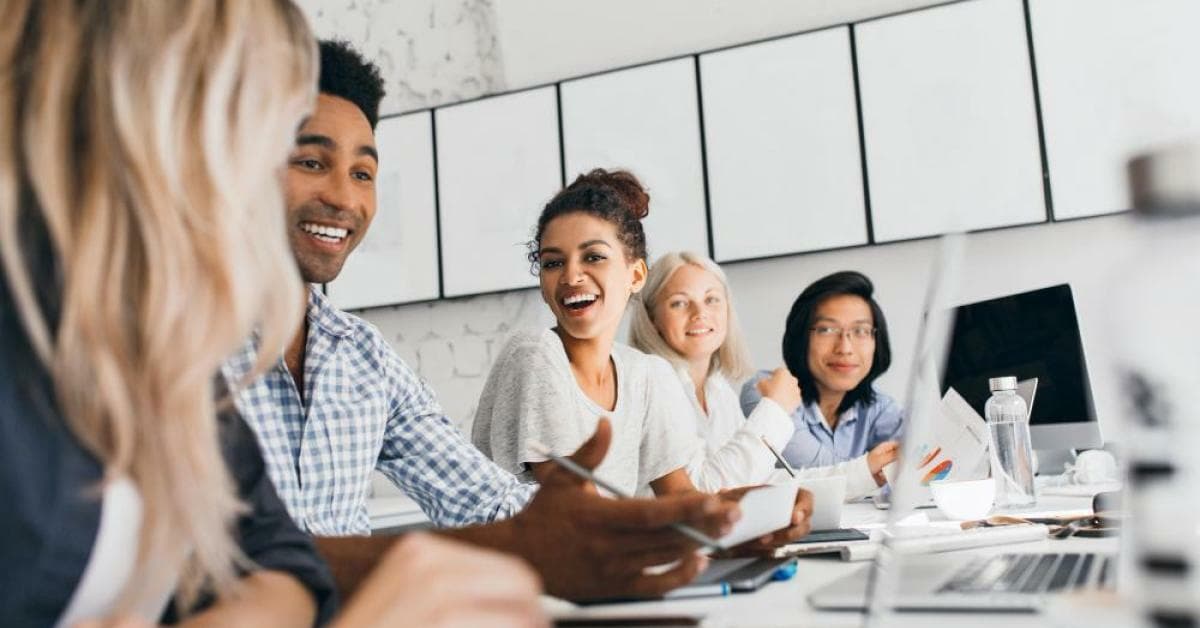 Maya Angelou—author, poet, dancer, actress and singer—may seem an unlikely source of event marketing advice. But Angelou understood what makes people tick, and that insight is a powerful tool to have in your event marketing arsenal.
Among her many quotes, Angelou famously said, "People won't remember what you said or did, they will remember how you made them feel." Successful event marketers get it. Your event is more than an opportunity to sell! Sell! SELL!! The best events forge a relationship between your brand and your attendees, so that your audience leaves feeling inspired, surprised, nostalgic, happy—or whatever else you want them to feel. The key is to engage your audience on an emotional level.
The brands that excel at evoking an emotional response know what's important to their customers and use that knowledge to design every aspect of their customer engagement. For instance, in the crowded and low-margin retail grocery category, Whole Foods outperforms even price-conscious chains by catering to customers concerned about health and wellness. Everything in a Whole Foods store—from store design to product selection communicates that the store shares their priorities. Whole Food shoppers describe their experience in the store as "authentic," "enlightened" and "unique." Pretty lofty words for grocery shopping.
Emotional engagement can be a struggle. It's a competitive marketplace and consumers are receiving emotional appeals from all sides. So what can an event marketer do? Here are a few steps to make your efforts stand out:
Develop a brand personality
People like people. We're social animals. So give your brand a voice and don't be afraid to speak directly to your audience. Avoid jargon and sell-speak. Instead, speak from the heart and have a real conversation with your audience. This emotional engagement may help to develop a unique persona behind the voice—think Flo of Progressive Insurance. Even if you don't use it publicly, it will keep your brand personality consistent.
Use story-telling to infuse your brand with emotion
Everyone likes to listen to a good story—which is to say informative, entertaining and relatable. You can gut-check the quality of your story with a simple question: How did that make me feel?
Let your audience help tell your story
There's nothing more authentic than the truth. Crowd-sourcing your content from your customer base is a great way to connect your current customers with your future customers. When you have a story that evokes the comment, "I can relate to that," you're on to something good.

Leverage technology to sustain brand engagement
New media channels are tailor-made for audience engagement. Be sure to develop campaign elements that extend to Twitter, FaceBook and that visual powerhouse—YouTube. Use these pieces before, during and after your events to drive a two-way conversation about your brand.
By their very nature, events are uniquely positioned to elicit emotional responses. Experiences—good or bad—cling to us in a way that nothing else does. Long after the collateral has been tossed or the tchotchke has been donated to Goodwill, the emotional connection with your brand will remain strong.