Moving Forward: Strategies Every Event Marketer Should Consider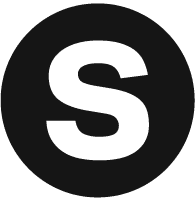 Sparks Marketing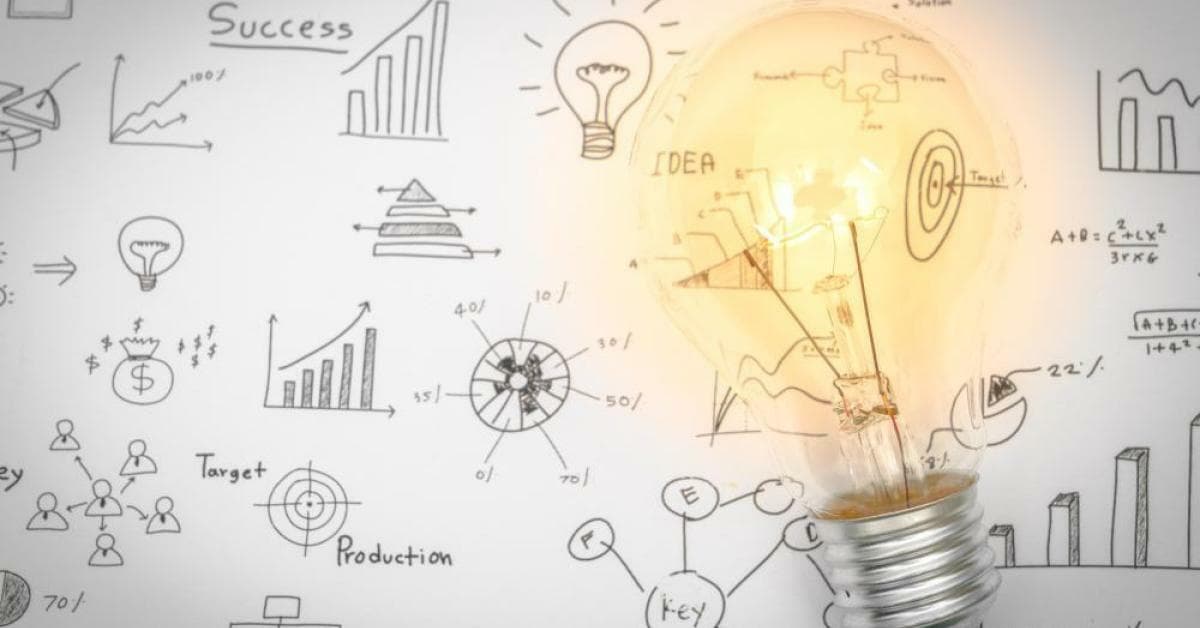 For those of us in the events world, the phrases "pivot" and "new normal" are now standards in our lexicon. But what do the terms actually mean? The answer is dynamic, and one that continues to evolve as the events industry navigates and adjusts to the new and changing global landscape. Here's how we envision the experiential world evolving in both the short and long term and some important event marketing strategies to consider:

Strategic Planning

With the experiential marketing industry [as we know it] at a standstill, it's more important than ever to reassess marketing tactics and business strategies. Despite the pandemic and its resulting landscape leading to a shift in specific objectives, core business needs remain. There is still a necessity for businesses to reach their customers, organizations to communicate with their employees, and brands to connect with their audiences.

Before picking an alternative event channel, strategic planning and objective setting are essential. With the "How" disrupted, we must think more critically about the "Who", "What" and "Why." When it comes to event marketing strategies, this is a time to foster creativity, to think differently about the "How" in order to most effectively achieve our goals in new and innovative ways.

Virtual Events & Digital Experiences

Virtual events are the immediate alternative for event marketers to reach audiences. However, like live events, a one-size-fits-all approach for virtual events does not exist. Furthermore, we see a varied spectrum of quality and functionality within the rapidly evolving digital event landscape.
Although virtual events are not wholly substitutes for live experiences, they do achieve many of the same objectives of a live event, and can likewise supplement or extend live programming as we shift back to physical gatherings.

However, it's imperative to follow a strategic process as you plan your virtual programs. During a time when your audience is likely experiencing screen fatigue, it's not enough to simply deliver talking heads on a screen.

While virtual events are a short-term necessity, for experiential programming, they offer freedom from the time, space and access restrictions we encounter in a live event setting. Following a strategic approach to your virtual event can open a world of new opportunities and possibilities. Here's an outline of virtual event marketing strategies below:

Platform & Creative Technology
Pending your event's objectives, consider the platform's features and how it can best optimize content delivery, support connections and communication, and/or provide your attendees a new or dynamic experience.

Audience & Reach
With geographic and/or capacity limitations less of a restriction, evaluate how a digital platform can positively affect your audience strategy.

Physical Experience
Consider opportunities to elevate the virtual experience with physical enhancements.

Mobile Events

Mobile activations are more compelling than ever in the realm of event marketing strategies. Brands go directly to their target audiences with live engagements that are educational, inspiring, interactive, and fun — a completely customized experience that aligns brand objectives to target audiences.

In the B2B space, mobile events offer immersive experiences that feature interactive demos, customer stories, meeting spaces, special programming, partner integration, hospitality, and more. In the B2C realm, mobile events offer novel, share-worthy experiences that engage consumers and foster product trials.

In the absence of large conferences and festivals, targeted mobile activations foster face-to-face connections in smaller, more agreeable settings. As we embrace the "new normal" and shift engagement preferences, mobile offers several opportunities — smaller safer engagements, limited travel, targeted experiences, and regional event support.

Regional & Hybrid Events

As restrictions loosen, there are more opportunities for smaller regional events. These smaller, more localized experiences offer advantages similar to mobile events. For instance, reducing the need to travel long distances results in more attendees that otherwise would not attend due to financial or scheduling constraints. Smaller events offer more targeted, personalized experiences that are safer and more controlled environments for attendees.

As we learn from standalone virtual experiences, these digital insights help inform hybrid event executions. By their nature, regional events are small, however, adding digital streaming and/or virtual experiences expands reach and connectivity. Check out our recent blog post about Drive-In Experiences.

Scaled Events with New Protocols

The return to full-scale live events requires a measured approach. Safety parameters and protocols are job one — not only for attendee physical health and safety, but also for their emotional well-being and confidence as events scale up in size.

New considerations for live event executions and live event marketing strategies include (but not be limited to) the following:


Strategic traffic patterns, entry and exit points
Space planning and layout modifications
Temperature checks and air quality readers
Safety markers and signage, partitions and shields
Hand sanitizing and/or sterilization stations
Contactless PPE, collateral and product distribution
Touchless and gesture-based digital engagements
Adjustments to food & beverage distribution and packaging
Enhanced cleaning and sanitation guidelines
Expanded onsite medical and quarantine measures
Sensor tracking and contactless data collection

See some of the custom solutions Sparks has created to help businesses get back to work safely.

Long-term Prognosis for Events


We are social beings. This time apart underscores our desire and need to come together. Until live events fully return, work towards establishing the "new normal" for your brand's event marketing program. Use this time to rethink your event strategies. Explore new tactics, build new skill sets and strategic plans, and develop new platforms and executions. And when full-scale live events return, your brand is prepared to execute event marketing in more effective and meaningful ways.


---