Events Industry Podcasts: Must-Listens For Marketers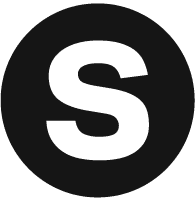 Sparks Marketing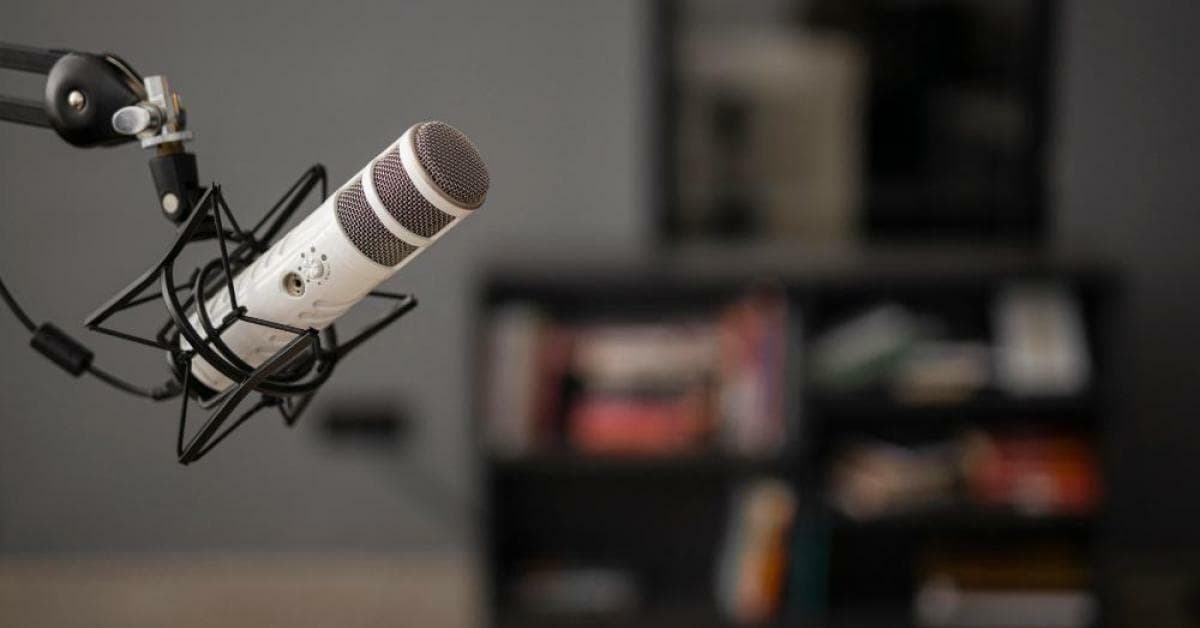 No denying event professionals are super creative. Their ability to dream up smart and meaningful ways to connect with audiences is largely unmatched. But where does that creative inspiration come from? Most in the industry tell us it comes from just about anywhere. But there's one resource event profs can't seem to get enough of — podcasts. They're easy to access, easy to consume and span every topic you can think of. Here's a look at four relevant events industry podcasts every event marketer should tune in to.
Event Tech Podcast
In the events business, there's no such thing as too much tech education.This podcast, hosted by Brandt Krueger of Event Technology Consulting and Will Curran of Endless Events, keeps listeners up to date on the latest and greatest. It features discussions that tackle how event technology evolves the industry. Episodes are relevant and timely; like this one that focuses on creating more engagements at virtual events with featured guest, William Warren, CEO of The Sketch Effect. With Sketch Effect "Remote Notes," an offsite live artist joins your virtual meeting or event and sketches out the big ideas in real-time. Your team enjoys watching the live-streamed sketch and walks away with compelling images and time-lapse video deliverables.
Other Event Tech episodes offer discussions on things like Klik's networking technology as well as the ultimate guide to the history of event technology. Event Tech and other events industry podcasts like it are programs that are full of simple, yet smart ideas that instantly up the engagement factor of your events.
Eventful, the Podcast for Meeting Professionals
Hosted by marketing solutions company Northstar Meetings Group, Eventful tackles all things meetings, with editorial coverage of meetings, conventions and relevant event industry news. Most episodes are about 25 minutes long, but a recent nine-minute episode on the power of song to boost digital experiences offers a snackable look at how to combat Zoom fatigue by adding musical components to virtual events (think: live performances, lip-sync battles and working with songwriters to create a team anthem). These kinds of events industry podcasts are not only educational, they also help to spur new ideas and boost creativity.
Other notable Eventful episodes include: "How to Rethink F&B in the Age of COVID-19," from layout to food sourcing; "How to Travel Safely During a Pandemic," with steps to follow as in-person meetings and events slowly resume; and "Survival Skills for Meeting Professionals," featuring tips on navigating the current crisis.
Noah Kagen Presents
In this podcast, entrepreneur Noah Kagan speaks with a host of fellow entrepreneurs, CEOs, consultants, and other experts in general marketing, experiential marketing and social media. Listeners learn proven strategies to start and grow a business, improve productivity and live a happier life. Episodes are plentiful and vary in length. A few examples: "Life Advice From One of My All-Time Favorite Authors," featuring New York Times best-selling author Donald Miller, founder of StoryBrand, which has helped some of the world's biggest companies develop powerful stories that explain their brand; and "How to Win Friends and Meet Influential People," with nine tactics for connecting with successful people in the industry.
Gather Geeks a Podcast by BizBash
Hosted by BizBash's David Adler and Beth Kormanik, Gather Geeks targets professionals involved in organizing everything from conferences and trade shows to weddings and award shows. A must listen in the world of events industry podcasts. Expect the latest industry news, trends affecting event marketers and everything in between.

A few recent episodes to catch: "What Korea Can Teach Us About Hosting Safe Meetings and Events During a Pandemic" featuring Juri Seo of Korea Tourism Organization and Dr. Richard Arriviello of InHouse Physicians; "Why Companies Should Invest in the Next Generation of Marketers and Event Organizers" featuring event agency founder Vince Thompson of Melt shares marketing best practices during the pandemic; and "How This Studio-in-a-Box Concept Can Increase Virtual Event Engagement" with the founder of Byrne Production Services discussing how his studio-in-a-box concept helps speakers generate television-quality broadcasts.
The event marketing world continues to see unprecedented changes in the wake of the pandemic. Events industry podcasts are a great tool to keep event professionals up to date on what is and isn't working, emerging trends and new techniques for engaging audiences in the new reality — all you need is your favorite pair of earbuds!


Check out virtual and digital experiences designed and produced by Sparks.