Salesforce and Sparks Receive Top Honors at 2021 Ex Awards & EDTAs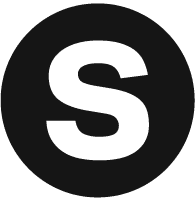 Sparks Marketing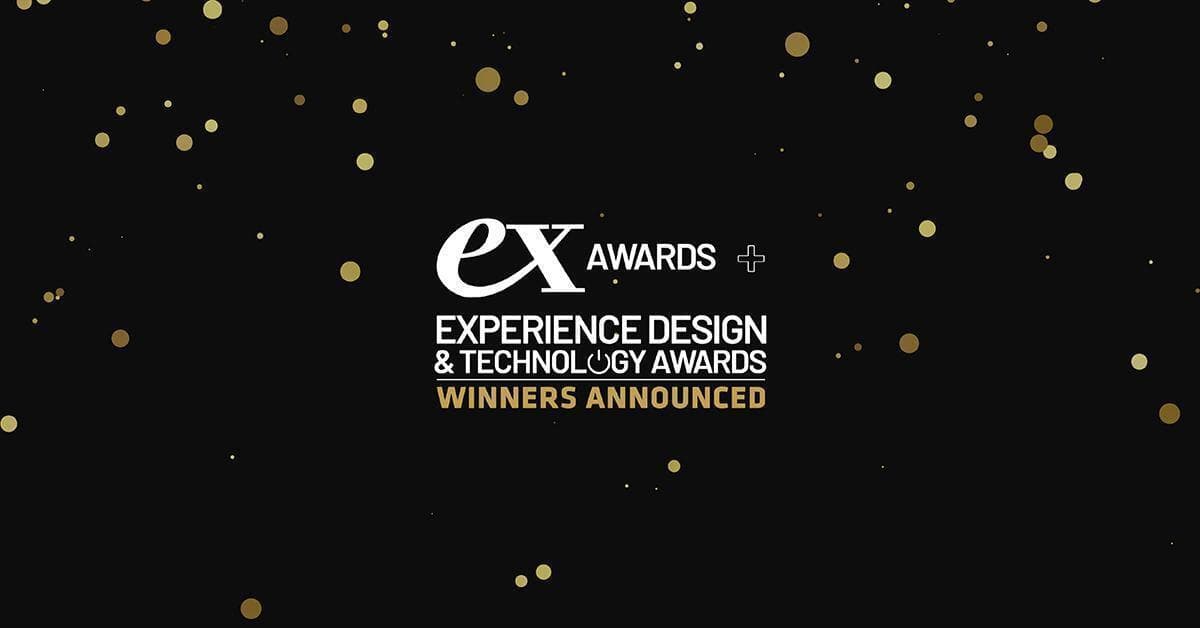 Salesforce and Sparks teams took home top honors at the 2021 Ex Awards and Experience Design & Technology Awards (EDTAs) presented by Event Marketer at a COVID-safe, touchless gala during the Experiential Marketing Summit in Chicago, IL October 5-7.

A 2,500 sq. ft. Salesforce exhibit at NRF 2020—National Retail Federation's big show—won the Ex Award for Best Trade Show Activation and the EDTA Gold Award for Best Trade Show Exhibit. While the Salesforce XR Stage took home the Ex Award for Best Stage Design. Sparks's colleagues at 3D Exhibits also received recognition, with the Dell Technologies Experience being named the Ex Winner for Best Press Event.

A standout on the show floor, the Salesforce NRF 2020 exhibit welcomed attendees into an interactive, multi-sensory brand experience that provided an unparalleled look into Salesforce's innovative product integrations and customer success solutions.

The Salesforce XR stage broadcasted dynamic, original digital content that put Salesforce's Customer 360 innovations out front and center. Several kinds of immersive technologies came together, melding physical and virtual reality, to feature inspiring stories and customer innovations—showcasing Salesforce's ability to reach people around the world and provide them with meaningful learning opportunities in the comfort of their own homes.

"We are very proud of this recognition," said Martha Yaquian, Spark's VP of Strategic Accounts. "Our creative and production process is a collaborative one. When we align with our customers and partners as well as we do, the process becomes a blueprint for success. When that success is recognized, it makes us all want to work harder for the next win!"

View the full list of 2021 Ex and Experience Design & Technology Awards winners here.


---

About Sparks.


Sparks is a live + digital experiential marketing agency. We specialize in creating connection–-real human connection–-onsite, online or anywhere. Through a mix of sound strategy, next-level creative and flawless execution, we create memorable trade show exhibits, live and virtual events, brand activations, retail environments and other immersive experiences that deepen relationships, inspire action, and build trust--and we do it all over the world.

To learn more about Sparks, visit https://wearesparks.com/