Sparks Martha Yaquian Joins Experiential Training Camp Week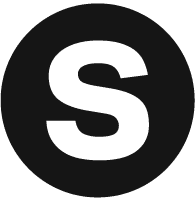 Sparks Marketing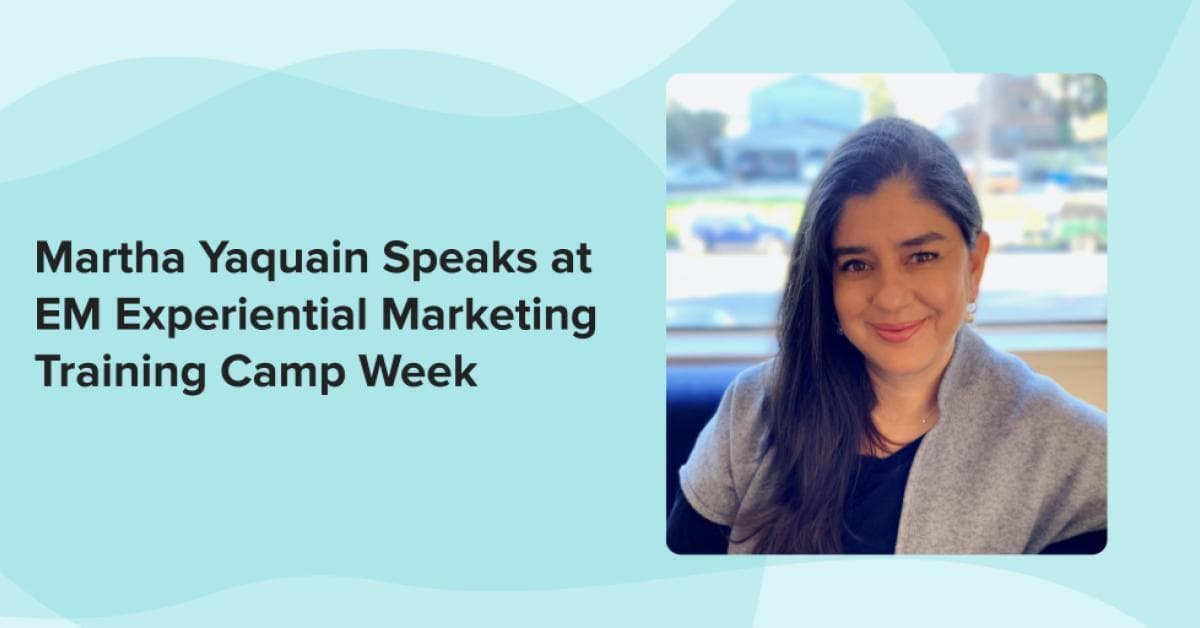 Martha Yaquian, Sparks' Vice President, Strategic Accounts recently joined the Event Marketer Experiential Marketing Training Camp Week as a Networking Session Mentor, sharing her perspectives on everything from her path into the events industry to the road ahead and what kind of opportunities could await the experiential world as a whole.

"Taught by the editors of Event Marketer magazine and featuring daily, interactive mentorship sessions with senior experiential marketers, the curriculum features an action-packed agenda that will give each attendee the information and perspective they need to provide more value inside their company and advance their own career," notes Event Marketer.


As a special exclusive, we're sharing some of Yaquian's insights below.


---
What's the most fulfilling part of working in an experiential marketing agency?


MY: The thing I love the most about the work we do is promoting human connections. I love innovating with our customers and finding new ways to help them build relationships. In many cases, we are trying things that have never been done before. Whether it's digital or physical, we are storytellers that present a brand in meaningful and thoughtful ways. It's great to be able to elevate the products and services of a brand, and at the same time, communicate what the brand stands for. Developing those shared values is what wins brand evangelists.


How are brand experiences changing?


MY: Many brands took an inward look and changed their communication plans to meet the moment. The plans were more authentic and more about helping others navigate their new realities. We are no longer chasing what was before COVID-19 but setting a new standard for the future of brand experiences, designed to meet audience needs anywhere, anytime.


Where do you see an opportunity for growth coming out of our industry?


MY: Opportunity is everywhere. We are in the midst of a unique moment in time. As event marketers we have the ability to disrupt what was. Not being afraid of getting scrappy, learning and trying new things, using new and existing skills/technologies and processes in different ways to meet the moment. Opportunity for change is here, and it's exciting!

We can find ways to innovate, optimize and become more socially and environmentally responsible. Like many others, I have felt this time as an opportunity to reset and re-align both personally and professionally.


In addition to virtual events, how else do you see our industry evolving?


MY: The core of nurturing human connections is what we do. The vehicle in which we make those connections has evolved, its grown wings. Those connections need to be mobile, they need to happen anywhere, anytime, and be more sustainable and equitable. Our audiences will have more choices and more demands on how they prioritize their time. The opportunity is there for us to create hyper personalized engagements that meet those new priorities and blur the lines between virtual and physical worlds.


---


The Event Marketer Experiential Marketing Training Camp Week will be available for registered attendees to view on-demand.


---

The Event Experiential Marketing Training Camp Week took place on February 8-11, and was designed with junior and mid-level marketers in mind, as well as senior marketing professionals joining brands and agencies for the first time. The experience provided an opportunity for marketers to come together and learn from some of the brightest minds in the industry.



About Sparks.

Sparks is a live + digital brand experience agency. We specialize in creating connection–-real human connection–-onsite, online or anywhere. Through a mix of sound strategy, breakthrough creative and flawless execution, we create memorable trade show exhibits, live and virtual events, brand activations, retail environments and other immersive experiences that deepen relationships, inspire action, and build trust--and we do it all over the world. Learn more at wearesparks.com