Experiential Museums: Three Expos Worth Exploring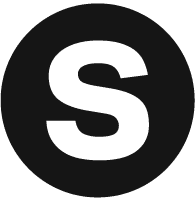 Sparks Marketing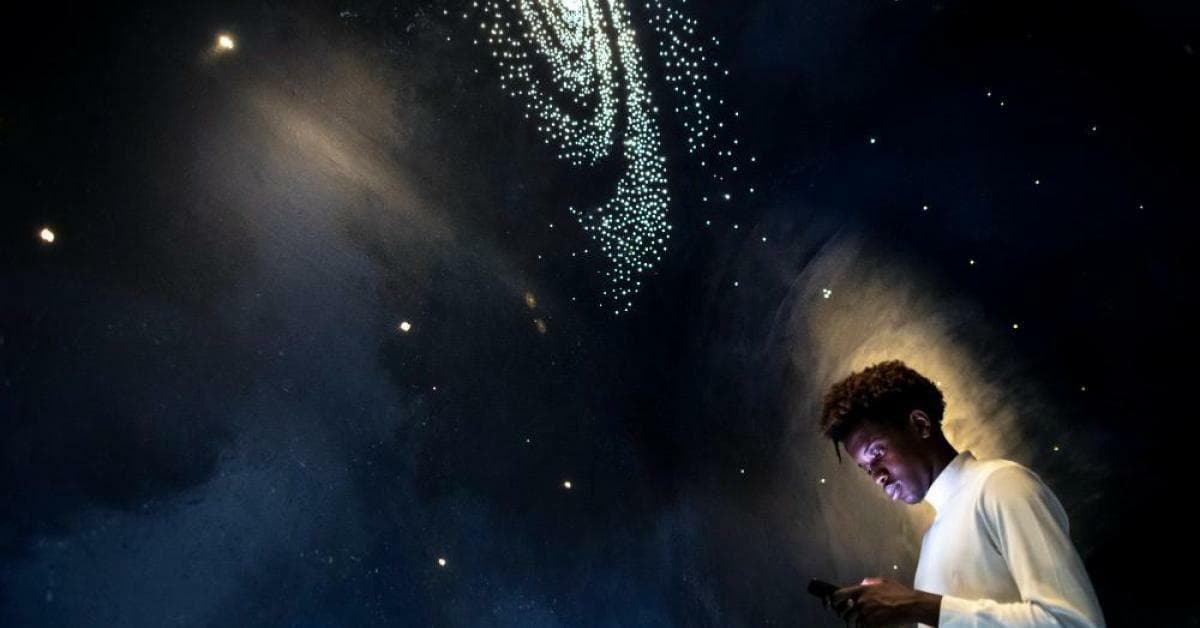 If one thing is for sure, it's that participatory art is having a moment—and there are plenty of event marketing lessons to be learned from the museums delivering such dynamic experiences. From pop-up exhibitions to long-lasting establishments, experiential museums are implementing imaginative ways to stimulate attendees' senses and immerse them in engaging environments.
Check out the following three museums for inspiration—from their cool design elements to clever applications of event technology.
Houston's Seismique Museum
In response to COVID-19, touchless experiences have been on the rise, including within the art realm. For a resonant example of the trend in action, we can look to Seismique, an immersive 40,000 sq. ft. experiential museum in Houston, TX that uses innovative technology to give visitors a unique—and multisensory—experience.
What sets the museum apart is the way it displays what's inside. As Teresa Kenney writes in the Texas edition of Meetings + Events magazine, Seismique "is a feast for the senses." Featuring over 40 exhibits (or "unique galaxies" as the museum's official site describes them) Seismique highlights the work of more than two dozen artists by using a vast range of mixed media, including augmented reality, projection mapping and much more.
What makes it so compelling in terms of experiential museums is that it's designed to make visitors feel like they've stepped into a completely new universe. The space houses more than 9 million LEDs and offers up a completely different kind of encounter than your traditional art museum, billing itself as "the art experience of tomorrow."
"Guests will get to experience projection mapping from 111 projectors, holograms, augmented reality, light mapping, motion tracking, and gamification," notes Gwendolyn Knapp for Houstonia magazine.
While each exhibit within the space takes visitors on a profoundly interesting journey, a standout is "The Hub." As Kenney describes, the exhibit (developed by artist David Carry) includes a 70-foot spaceship with more than one million LEDs.
"The Hub is additionally enhanced by thrusters designed by Smooth Technology that drop calming bubbles filled with fog and enveloped by walls designed and painted by artists Kai Ussin and Austin Linkinhoker (artist name Shokka)," Kenney writes. "As Seismique's largest installation, The Hub will ultimately house future concerts and special events."
Aside from supporting and boosting the art community, Seismique also includes opportunities for visitors to expand their education in the arts (workshops are part of its offerings). And because of how the art is displayed, it provides a safe way to take in all that it has to offer—including a multitude of COVID-19 protocols and even an app that offers up a hands-free way to experience it all. Overall, Seismic is a truly out-of-this world example in the realm of experiential museums.
The H.C. Andersen House in Denmark
For this next look at experiential museums, we're exploring the H.C. Andersen House, situated in Odense, Denmark—the birthplace of Hans Christian Andersen, known for authoring fairy tales such as "The Little Mermaid" and "Thumbelina." The enchanting, expansive experiential art museum welcomes visitors into a beautiful realm inspired by the author.
"Using unique architecture, light, sound, and streaming images, H.C. Andersen's House will be an immersive artistic space designed to feel like stepping inside of a fairy tale world," writes Jessica Poitevien for Travel + Leisure.
What makes the museum (which describes itself as "an ode" to the author) distinctive from other experiential museums is that instead of being a place dedicated solely to Andersen's literary catalogue, it's designed to transport visitors into another realm, one inspired by the writer and his fantastical stories.
"Imagination, curiosity and amazement are key here, provoking thoughts of new perspectives on ourselves, nature and society," says the museum's official website.
As Ashlea Halpern writes for Condé Nast Traveler, the experiential museum, brought to life by Kengo Kuma Associates, also has many uniquely Danish structural elements.
"The space masterfully blends the hallmarks of airy Danish architecture (curvaceous natural woods, floor-to-ceiling windows) with eye-catching art installations and labyrinthine gardens," pens Halpern of the experiential museum.
More heady than historical, the environment includes a series of exhibitions featuring the work of twelve international artists, including a puppet maker, composer and many more. As the H.C. Andersen House website notes, while the contributions of each artist are different, they all blend to tell an immersive story of Andersen.
For example, Veronica Hodges, a paper sculptor, is at the helm of a bird installation that's inspired by the swallow character in the story of Thumbelina. In a Fast Company article describing the experiential museum, Nate Berg writes extensively about the space. Within his piece, he shares that as visitors wander through the galleries, they can wear "headphones that play dialog from Andersen, voices of characters from his stories, and even personified objects in the galleries."
The H.C. Andersen House also includes a whimsical garden on the grounds. Inside and outside, the entire experience offers attendees a whole new way to enjoy the magical universe of the renowned author.
Atlanta's Illuminarium
For our next take on experiential museums, we're talking about Illuminarium, located in Atlanta, GA takes attendees on a multisensory, all-encompassing journey. The highlight of the engaging, 26,000 sq. ft. environment, produced by Illuminarium Experiences, is the exhibit, WILD: A Safari Experience. WILD, as the official press release on the space describes, invites visitors to figuratively step into various locations within Africa and learn about the continent's incredible wildlife.
The museum, which describes itself as "VR without the glasses", brought the multisensory experience to fruition by making use of a wealth of cutting-edge technology, including virtual reality and a combination of other components.
"Illuminarium activates all your senses and places you into the world unfolding around you," states the museum's official website. "Our first show, WILD, is brought to life through 4K laser projection, 3D audio, in-floor vibration, and even scent."
Everything about the exhibit is designed to be completely immersive and stimulate the senses to make visitors feel like they really are in a totally different place—something captured in a detailed Vanity Fair article on the experience.
"Now a new venture is looking to deliver on VR's promise of virtually transporting you to another time and place — but without the awkward headset, so you can have a shared, communal experience," writes Todd Spangler in Vanity Fair about Illuminarium. The content displayed throughout WILD was filmed by Radical Media, and takes visitors on virtual tours to Kenya, Tanzania and parts of South Africa., as noted in a press release on the exhibit.
"Complementing the exotic sights of a safari, visitors will also be immersed in its authentic sounds and scents, all without leaving Atlanta's BeltLine," notes the release.
Experiential museums can provide event marketers with ample inspiration and useful insights on attendee engagement, technology and more. Plus, they offer visitors an opportunity to have a memorable, visually stimulating and immersive experience.