Experiential Retail 2.0: The New Era of In-Store Engagement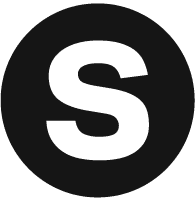 Sparks Marketing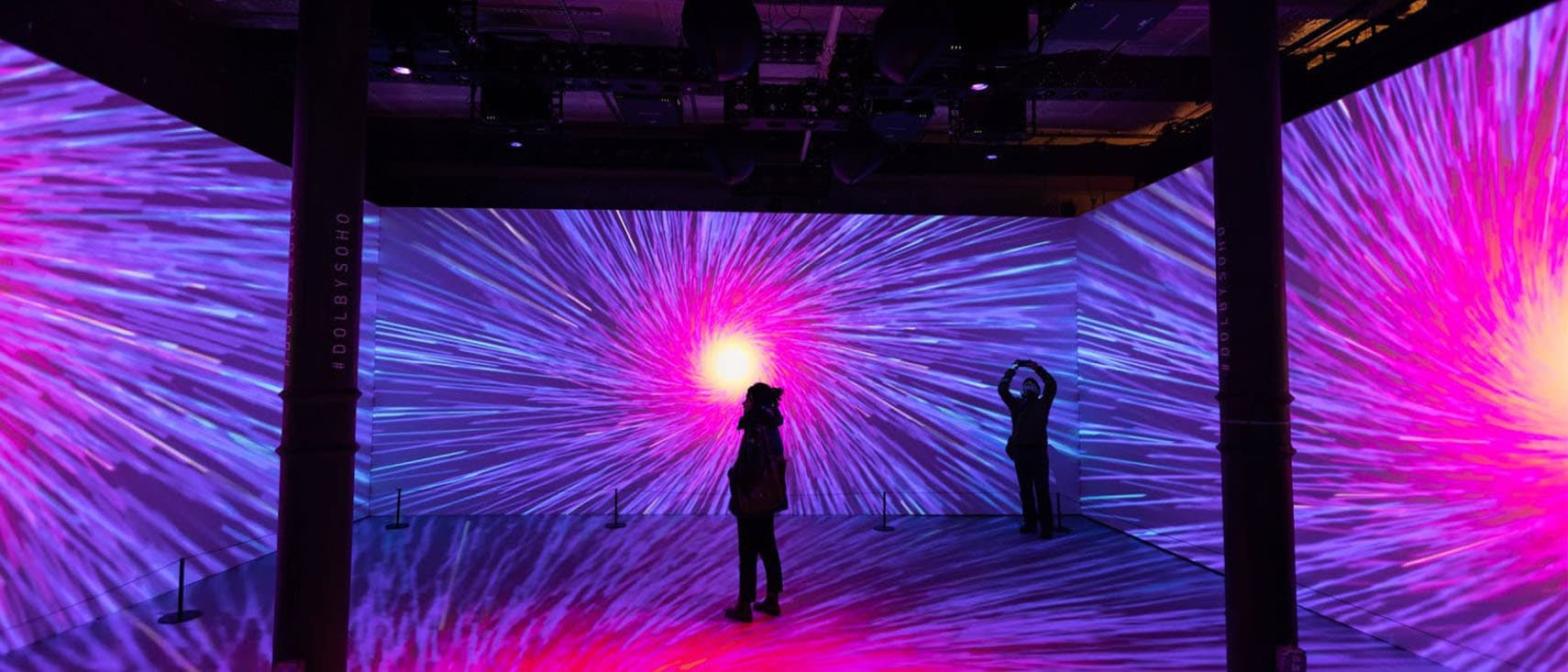 It's no secret: ecommerce brands give traditional retailers a serious run for their money. But as the experiences-over-goods trend continues to grow, retailers are upping the ante on what defines immersive, in-store engagement. This prompts online brands to launch sophisticated pop-up shops to compete with their brick and mortar counterparts. We've officially entered the next era of experiential retail! Technology plays a major role, but, that's not the only factor driving consumers back to stores. Here's a look at how retailers are transforming the in-person shopping experience.
Personalization
Retailers like menswear brand Alton Lane aren't just offering shoppers in-store experiences, but a multitude of amenities catered to their specific taste. In addition to custom tailored suits measured by an in-store 3D body scanner that captures over 300 measurements of a customer's body in under 30 seconds, customers also receive tailored experiences.
At Alton Lane showrooms, shoppers receive a bespoke experience from the moment they enter the store to their fitting session—coffee, bourbon or a custom playlist. Customers that prefer to relax than suit up? No problem! They enjoy a card game at at an authentic poker table or shoot a game of pool. Alton Lane calls it the "anti-retail" store, and, the concept is catching on.
Mobile apps
More brands are offering shopping experiences powered by mobile apps designed for in-store use. At The Next Big Thing Concept Shop produced by Marie Claire magazine and Mastercard, for example, the shop's mobile app is at the core of the shopping experience. Consumers make cashless transactions from anywhere in the store, book one-on-one appointments with Neiman Marcus stylists and sign-up for a variety of in-store events. To boot, the app facilitates purchases directly from the pop-up's interactive dressing rooms.
Health and wellness
Another burgeoning trend in experiential retail is a focus on health and wellness. Retailers are going well beyond transactions offering consumers a respite from their chaotic lives with engagements that foster a sense of well-being. L'Occitane recently opens a 1,870 sq. ft. store in Manhattan with amenities designed to rejuvenate and pamper customers. Touchpoints include a "rain-shower" sink, an interactive skincare consultation area, an inviting, curved communal bench beneath a Mediterranean olive tree [Nice!], as well as an enhanced fulfillment services counter. It's all part of L'Occitane's customer-first retail philosophy that transforms the shopping experience from endurance to indulgence.
Exclusive events
Using social media, there's nothing quite as powerful as eliciting a little FOMO to pique consumers' interest. Ikea expertly executes an experiential retail concept: an in-store sleepover. Derived from brand/customer social media interaction, the data reveals a high demand for a "big sleepover" experience. Ikea launches a Facebook contest and selects 100 winners to live the childhood fantasy. "House mates" choose their mattress, sheets, pillows, and are treated to massages and salon services. A sleep expert is on hand to offer tips on getting a good night's rest. And of course, participants amplify the immersive experience on social media.
If event marketers have learned anything from modern brick and mortar stores it's that experiential retail is the future of the business. Retailers are creating immersive destinations that give consumers a reason to stick around and further engage with the brand. From tech-fueled playgrounds to serene sanctuaries, brands are finding new ways to transform the in-store experience from "stop by" to "stay a while." Don't mind if we do.