Rain or Shine: How to Prepare for Extreme Weather at Events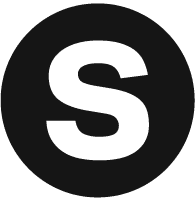 Sparks Marketing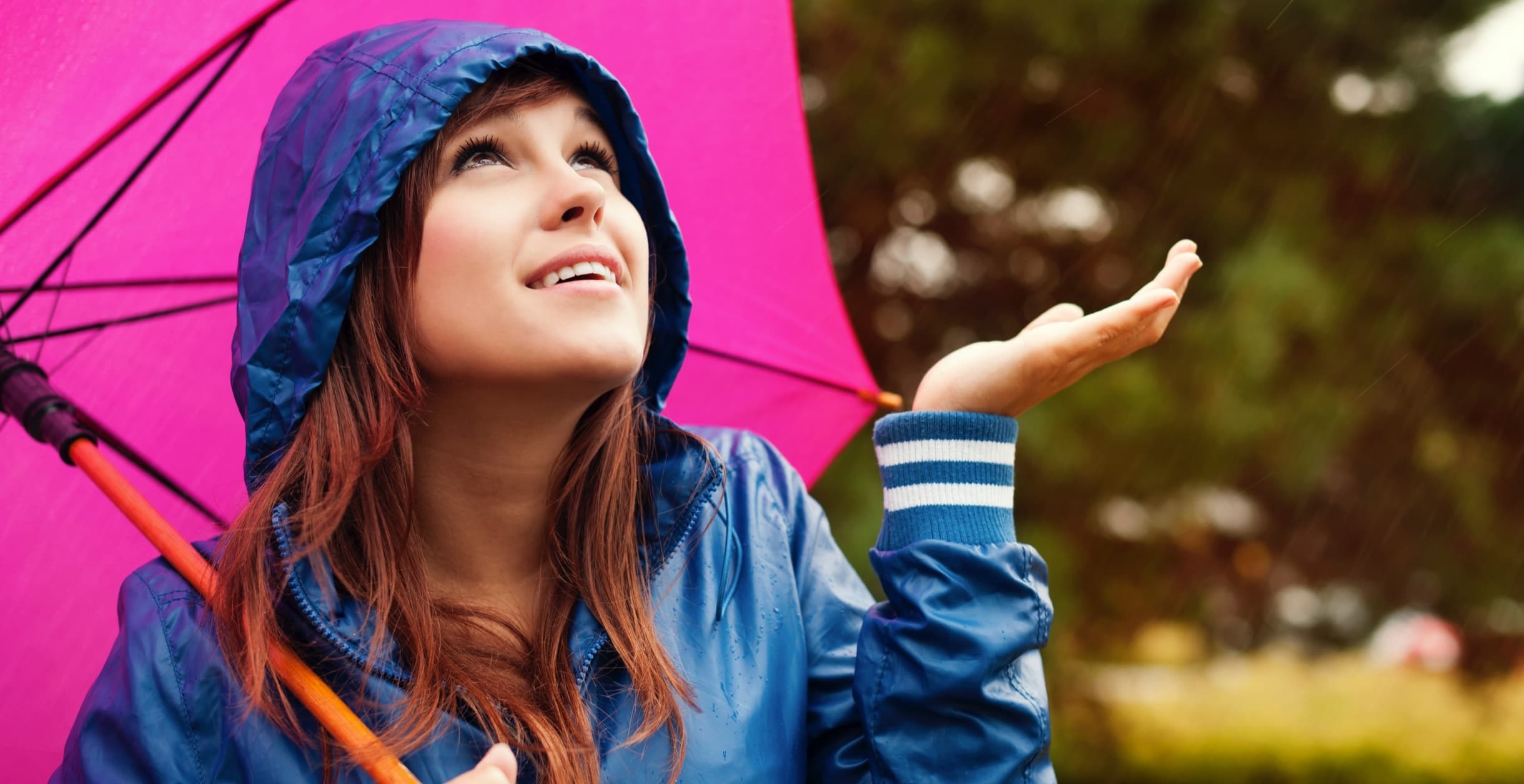 It's happened to every seasoned event marketer. You spend months planning an event, the venue's set, tickets are purchased and travel plans arranged. Then you're hit with a doozy: a weather forecast predicting extreme conditions to hit at the worst possible time. Add in the fact that climate change is reportedly increasing the frequency and intensity of heavy rainfall storms, and event planners have a perfect storm on their hands. The only option for event marketers is to plan ahead. In the words of Benjamin Franklin, "By failing to prepare, you are preparing to fail." Following are four tips to help event marketers plan well ahead of time for extreme weather at events.


Have a Back-up Plan

Experienced event marketers plan for extreme weather events by crafting a contingency plan that includes backup venues and activities. Plan for the possibility that your event may need to move indoors or to another location entirely. Moreover, collaborate with your chosen venue(s) ahead of time to ensure that a joint plan for inclement weather is in place. Creating an emergency contact list with numbers of local airports, hospitals, attendees' emergency contacts and local public safety officials is highly important when preparing for extreme weather at events.
Harness Technology

Thanks to innovations in technology, event marketers are now able to detect severe weather events with a variety of tools that give you the ability to respond and react to potentially-disruptive events in real time. One such technology is Max Engage, an augmented intelligence platform that has the ability to monitor weather situations, create personalized videos relating to the events and deliver those communications to attendees. Akin to a virtual meteorologist, the platform detects excessive heat, heavy precipitation, potential flooding, and high winds and lightning, to name a few unwanted guests. To ensure that only the relevant employees and event attendees receive the alerts, video content and personalized safety recommendations are geo targeted to the experience. All very important elements to include in preparation for extreme weather at events.

Extreme weather is one potential disruption to an event, but there are many other threats event marketers must prepare for. Consider using a platform that monitors a variety of potential threats in addition to severe weather, including cybersecurity, violence and geopolitical unrest. Take Everbridge, a software platform and geo-targeted app that tracks employees' and clients' locations, monitors threats in the area, and sends staffers notifications when a high-risk event occurs. A type of Critical Event Management tool, the digital approach uses a centralized dashboard and a map indicating the location of each "asset" and monitors nearby events within a specific radius.
Be Flexible With Timing

It's not ideal to cancel or move an event to a different date, but sometimes the weather will make the original event date and event time untenable — and ultimately result in an unsatisfactory experience for attendees. When planning for extreme weather at events, consider changing the start time to avoid inclement weather and mapping out a flexible event schedule ahead of time that can be rearranged as needed. If the event requires traveling to a destination, you might encourage attendees to arrive a day or two early and work with hotel venues to establish a flexible room rate pre- and post-event.
Communicate to Attendees

The most important part of putting a plan together for extreme weather at events? Communication. In the case of emergency vacation, it's critical that attendees are notified about proper protocols. For instance, when the Pitchfork music festival temporarily evacuates crowds due to rain, announcements are made over the speakers about the pending evacuation and event organizers take to social media to communicate the plan as well. Attendees are instructed to take shelter in nearby establishments until the rain subsides. Luckily, an hour and a half later the gates reopen and sunshine begins to peer through the clouds. Another tip: In pre-event communications, let you your attendees know the appropriate clothing to wear so that they dress appropriately and feel comfortable for the duration of the experience.

In the words of meteorologist Kevin Kloesel, "Violent weather is not unexpected." So, when bad weather does strike, event marketers should be prepared ahead of time for possible venue changes, schedule shifts and real-time communications to help mitigate the whims of Mother Nature. Sounds like a plan when it comes to extreme weather at events.