All Eyes On Meerkat & Periscope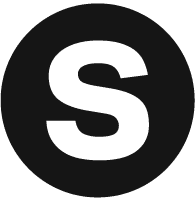 Sparks Marketing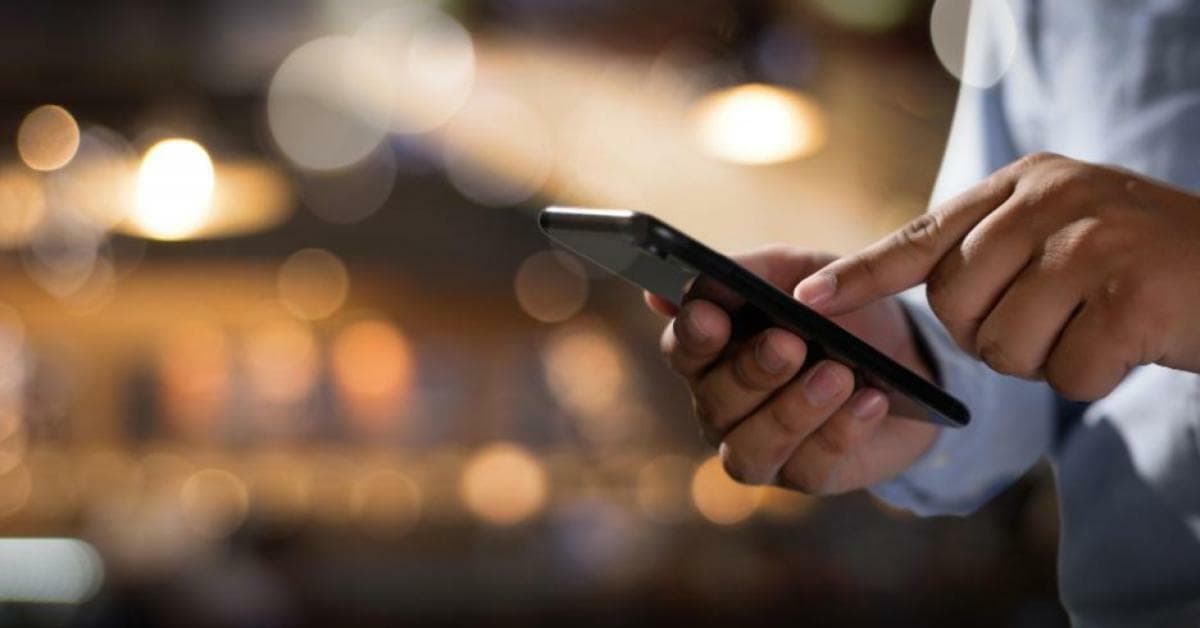 Live streams of events have long been relegated to big brands—think American Express Unstaged and Cisco Live—with big budgets and professional-grade broadcast capabilities (and bandwidth).
That all may be changing. A handful of new live mobile video apps, most notably Meerkat and Periscope, allow Twitter users to generate live streams from mobile devices. While Meerkat was the unanimous talk of the town during this month's South by Southwest, Twitter-owned Periscope may end up on top due to its breadth of features and the obvious support of its owner. Regardless of which app becomes the next big thing, mobile live video may just represent a new frontier for event marketers.
Added Depth
Mobile live streams allow both event marketers and event attendees to elevate the typical copy or photo-based tweet. Your brand no longer has to "tell" people about your experience—you'll be able to really "show" them.
Added Reach
While high-end live streams have allowed marketers to broadcast events into the cloud for viewers to watch, mobile live streams put the power to amplify an event in the hands of your attendees—imagine the reach of 1,000 video streams shared across 1,000 Twitter feeds. (And Periscope allows viewers to post replays of the streams).
Added Interaction
Both Meerkat and Periscope have elements that allow viewers of live streams to engage with the content. They can comment and ask questions during broadcasts. On Meerkat, viewers tap an icon to indicate they like the video. On Periscope, viewers offer feedback via a series of hearts. Broadcasters can change back and forth between the front and rear cameras on their devices. And there are options to broadcast to only a select group of Twitter followers rather than a handle's entire followers.
But alas, the jury is still out. Yes, live mobile video has the potential to change not only how we're amplifying events, but also who's amplifying them. But it also has the potential to create bandwidth surges at events that could cripple Wi-Fi networks and in large doses could strain cellular data networks (Meerkat says streaming video uses about 4 megabytes of data per minute, while watching a stream uses 2.3 megabytes per minute). And there's also the issue of event privacy, whether brands really want attendees at investor conferences or sales meetings to stream what's happening behind closed doors. Prestigious Silicon Valley start-up accelerator Y Combinator recently banned audience "meerkating" at events, claiming a public broadcast of certain conversations would violate SEC regulations.