Avatars and the Power of Perspectives in Virtual Events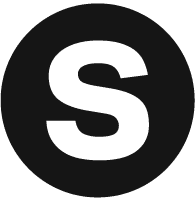 Sparks Marketing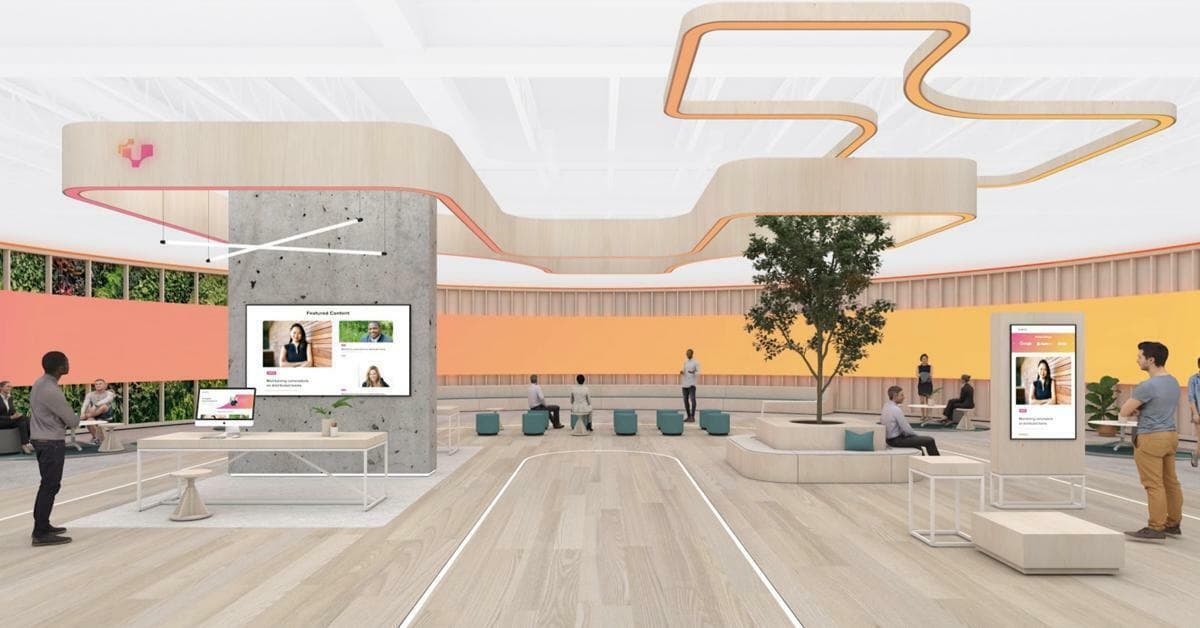 In 2020 and 2021, we've figured out how to navigate virtual versions of nearly every normal interaction there is, even at events. Since even before the pandemic began, a growing number of brands have been giving customers and consumers the chance to transform themselves into avatars and to experience virtual environments from a first-person view.
Here, we share a few insights on the benefits and impact of first-person perspectives in the virtual event realm.
The Fly Through
After the pandemic struck, Dell Technologies wanted to ensure its sales operation could still stay engaged with customers in meaningful and personal ways. One solution was an immersive virtual headquarters, incorporating first-person perspectives to give customers an opportunity to interact with animated hosts, go on a "fly-through" tour of virtual spaces modeled after the company's actual offices, attend webinars in a beautiful virtual auditorium, and join one-on-one meetings.

And the easy-to-navigate experience is definitely not just about the bells and whistles. The platform has helped Dell's sales team continue to generate sales-ready leads and other valuable customer data. A majority of customers stay online to check out the platform even after their virtual meetings end.


Customizable Personas
The P&G LifeLab, unveiled for CES 2021, incorporated first-person perspectives by giving visitors the chance to create their own personalized avatars before exploring a half-dozen different product experiences. P&G found that the opportunity to interact with other attendees was a critical success factor for the virtual experience—while each attendee explored the space as an avatar, they connected to the experience with their device's microphone and used their real voices to interact with each other.
Another tidbit to share from P&G? Look to the world of online gaming for design inspiration. With a need to keep attendees engaged, even entertained, the P&G team turned to game design for cues on visual interest and interactivity. Apparently, it worked: The company reported that thequality of customer engagement was just as high, "if not higher" than for its comparable IRL exhibit.
Explorable Environments
P&G had six main rooms for guests to explore; Dell had an entire virtual headquarters building. And for HBO's VR program around the series "Lovecraft Country," the brand set up an environment in which attendees (wearing Oculus Quest headsets) went through various touchpoints - an innovative approach to integrate first-person perspectives. First, there was a chamber where they picked an avatar and got familiar with the technology. Then, there was a "sanctum" where a performance took place, which unlocked mystery rooms with challenges like an escape room experience.
Adding an Audience for Effect
The "Lovecraft" events themselves were designed for 100 virtual participants—gamers, influencers and creators—but HBO gave the program additional life by streaming it on YouTube Live. So even consumers who weren't actually participating firsthand could view the proceedings from the point of view of someone who was, complete with audio and closed captioning.


If one thing is clear, it's that the "avatar effect" has demonstrated staying power in a range of experiential settings, transforming attendees from passive spectators to active participants.