Four Ways to Host an Experiential Scavenger Hunt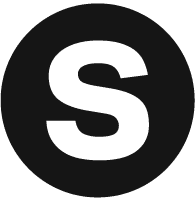 Sparks Marketing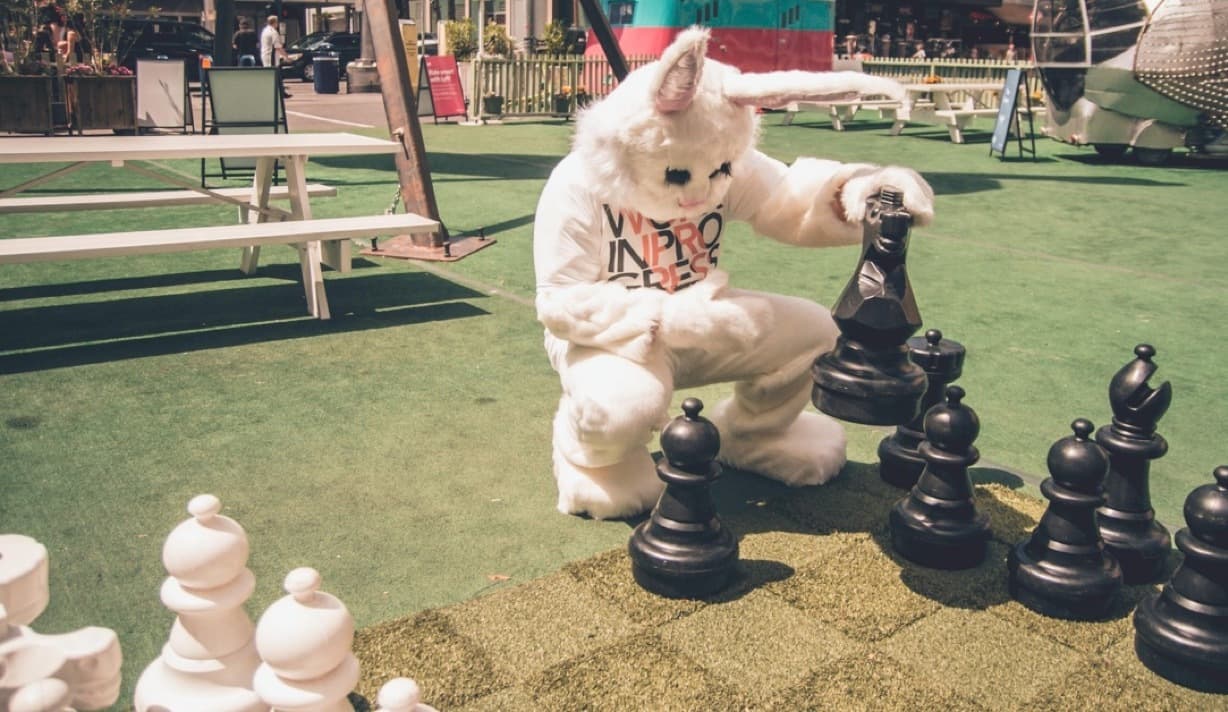 Whether online or on cross-city treks, consumers have proven they're up for the challenge when a good experiential scavenger hunt presents itself, and the brands curating them are getting a leg up on the competition. The tactic saw a surge at the height of the pandemic, when organizations had to rely on clever digital engagements and Covid-safe IRL strategies (think: QR code-powered adventures) to make memorable connections with their audiences. But the trend is still hot, and while it's been prevalent in consumer events, the approach could easily be transferred to the B2B realm. Ready to seek and find? Here are four ways to host an experiential scavenger hunt.
Sephora X Kohl's Beauty Maze
When Sephora and Kohl's launched a robust retail partnership across hundreds of stores, they needed a way to spread the word and make a splash while ensuring consumers felt comfortable enough to engage in person. The answer was a gamified, mobile-first scavenger hunt set outside their New Jersey location that encouraged beauty buffs to visit and scan a QR code at eight stops within the journey. After collecting all of the codes, participants could spin a prize wheel for a free product. They could also unlock social filters and pose for photos throughout the hunt, adding a shareable element to the event. Worth mentioning: five of the eight touchpoints were beauty quizzes geared toward participants' preferences and interests, meaning the scavenger hunt gathered hordes of qualitative data.
Pabst's 'Kegg' Hunt
Easter egg hunts may be designed for kids, but Pabst gave the concept an adult makeover this year with its Easter Kegg Hunt. The beer brand planted pastel-colored kegs around Philadelphia, Milwaukee, Tampa and Portland, OR, during easter weekend and invited consumers over the age of 21 to go on the hunt for the 15-gallon drums. Clues were posted on Pabst's social channels. Legal red tape around placing alcohol in public prevented the brand from filling its Easter Keggs with brews, but those who found them scored a gift card for a free keg of beer.
"The mission isn't necessarily to tie in with pop culture, but of course we do want the brand to be topical," Nick Reely, VP marketing at Pabst told Muse by Clio. "The audience we aim to connect with likes to be creative and express their individuality. They are driven by excitement and novelty."
State Farm's AR Adventure
It was only a matter of time before, like everything else, nonfungible tokens (NFTs) infiltrated the scavenger hunt scene, and State Farm was among the first to test out the strategy. As part of its NFL sponsorship program, the brand launched an augmented reality-powered scavenger hunt that yielded unique prizes—like NFTs. The experience could be accessed both online and at physical locations at tailgating activations during the inaugural "Team State Farm Football Find" event in Kansas City, MO.
To compete, users navigated to a microsite and filled out a registration form, then received a quick tutorial on how to use their device's camera to find a few of the 1.3 million digitally-generated AR footballs around them, and capture them for points that could later be redeemed. When a player claimed an AR football, it was no longer visible on other players' screens. Each completed challenge yielded a ticket revealing various giveaways, like limited-edition artist NFTs, gift cards and merch autographed by NFL stars Aaron Rodgers and Patrick Mahomes. At the physical activations, fans could cash in their digital footballs for physical prizes at redemption trailers on-site in addition to other experiential touchpoints, like a fan meet-and-greet with "Jake from State Farm."
Netflix's Superfan Search
There are few things superfans love more than digging into the nitty gritty details of their favorite forms of entertainment, a fact not lost on Netflix. The brand is hosting a series of "Bridgerton Ball" experiences in multiple cities this year, taking fans on a curated adventure that allows them to walk in the shoes of their favorite characters. Among touchpoints is a scavenger hunt that invites attendees to use their detective skills (and knowledge of the show) to solve clues and unlock special rewards. The scavenger hunt and its array of Easter eggs are designed for "those who want to go the extra mile," according to Greg Lombardo, head of experiences at Netflix.
Whether online or IRL, scavenger hunt-style experiences are a way to get your audience to actively participate in a branded moment, have fun and maybe even feel a little nostalgic. You know what they say: seek and ye shall find an experiential strategy.