Event Marketer Covers Google at CES 2019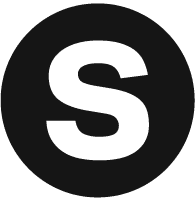 Sparks Marketing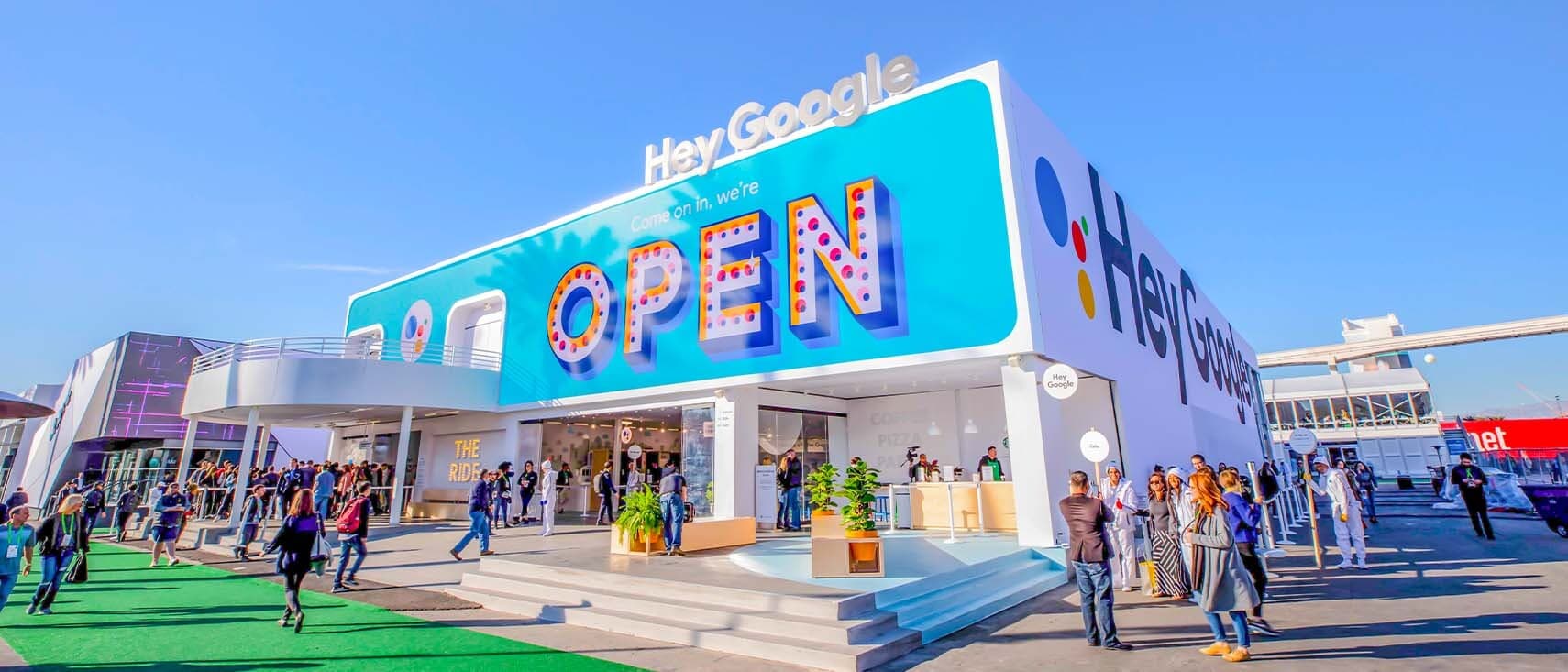 Rachel Kirkpatrick Boucher from Event Marketer Magazine writes about the amazing Google CES 2019 experience designed by Sparks. This year's "Hey Google" presence at the massive Consumer Electronics Show is as engaging and entertaining as any before. You might say it's "a wild ride!" Here's an excerpt.
Google once again made its presence known at CES, Jan. 8-11, with a two-story Google Playground installation outside the Las Vegas Convention Center in Central Plaza that offers a big and bold LED façade, spacious plaza and a closed-off upper level that houses what was the talk of the show: The Ride.
In fact, if you look up at the structure at the precise moment, you catch a set of doors swinging open and moving theme-park cars with seated attendees as they loop around a deck outside the building before disappearing through another set of doors. As we stand outside the LVCC looking on, we notice all the phones raised to capture the moment. One person describes it as "Disneyland over there." A few seconds later, the Las Vegas Monorail, wrapped in "Hey Google" branding, sails along the raised platform behind Google's structure. Talk about visibility.
Read the entire Google CES 2019 Event Marketer article here.
---
Event Marketer Magazine is the world's most respected provider of content for the event and trade show industry. It serves the information needs of strategic brand-side event marketers and agency executives across the spectrum of face-to-face marketing–including mobile marketing, mall marketing, street events, trade shows, corporate events, proprietary events, virtual events, buzz marketing, p.r. campaigns, sponsorships, business-to-business events and press events.
---