Event Marketer Highlights Google CES 2020 Experience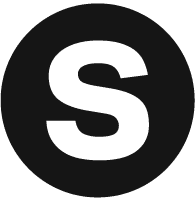 Sparks Marketing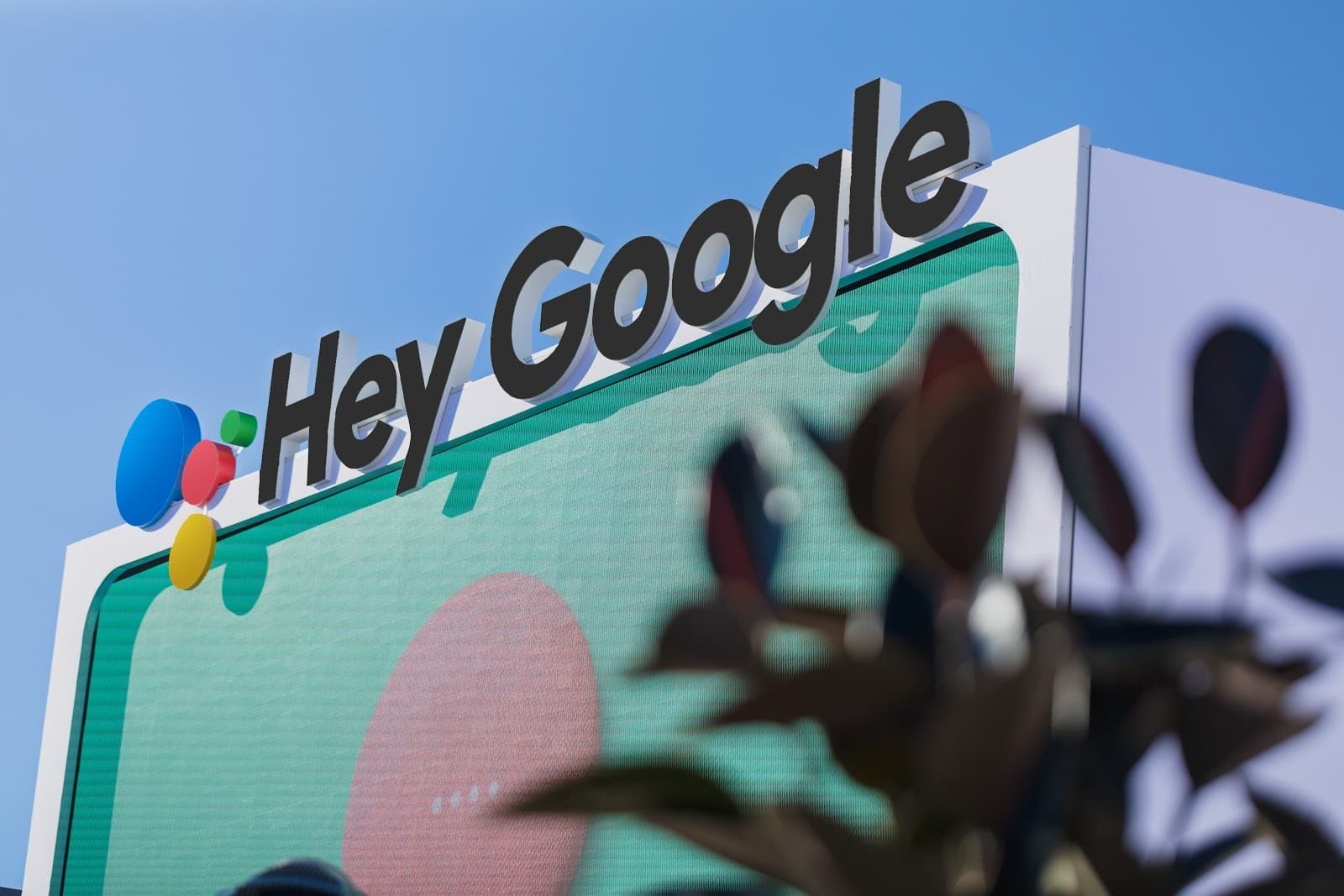 Photo Credit: Google

Event Marketer still has CES 2020 on its minds and so do we! The publication highlights Google's presence at the Consumer Electronics Show this year in its post-event roundup. Once again, Google delivers an experience at the annual tech show that's as engaging, innovative, and all-around delightful as ever. Take a look at an excerpt below from Event Marketer on the Google CES 2020 experience and how it puts the Google Assistant front and center in a unique, interactive way:

"Google returned to its gargantuan footprint just outside the Las Vegas Convention Center for a third year in a row, offering two floors chock-full of devices and demos. Visually, the draw was a set of four colorful, two-story slides that led down into a ball pit (the footprint's two massive outdoor screens didn't hurt, either.) Strategically, the main attraction was a 15-minute walkthrough experience called "Change of Plans: A Google Assistant Journey" that demonstrated how the brand's voice assistant helps consumers carry out everyday tasks. The scenario took attendees through detailed vignettes that put the Google Assistant's "everyday" features to the test, including at a grocery store, in the car and at home.

Directed by a Google Guide and a live voiceover, groups of six were invited to take the journey and interact with the Assistant when prompted to solve problems and advance the narrative."

Read Event Marketer's coverage of the Google CES 2020 experience in its entirety here.
---
---
Event Marketer Magazine is the world's most respected provider of content for the event and trade show industry. It serves the information needs of strategic brand-side event marketers and agency executives across the spectrum of face-to-face marketing — including mobile marketing, mall marketing, street events, trade shows, corporate events, proprietary events, virtual events, buzz marketing, p.r. campaigns, sponsorships, business-to-business events and press events.