CNET Shares Highlights From Previous Google CES Experiences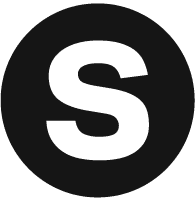 Sparks Marketing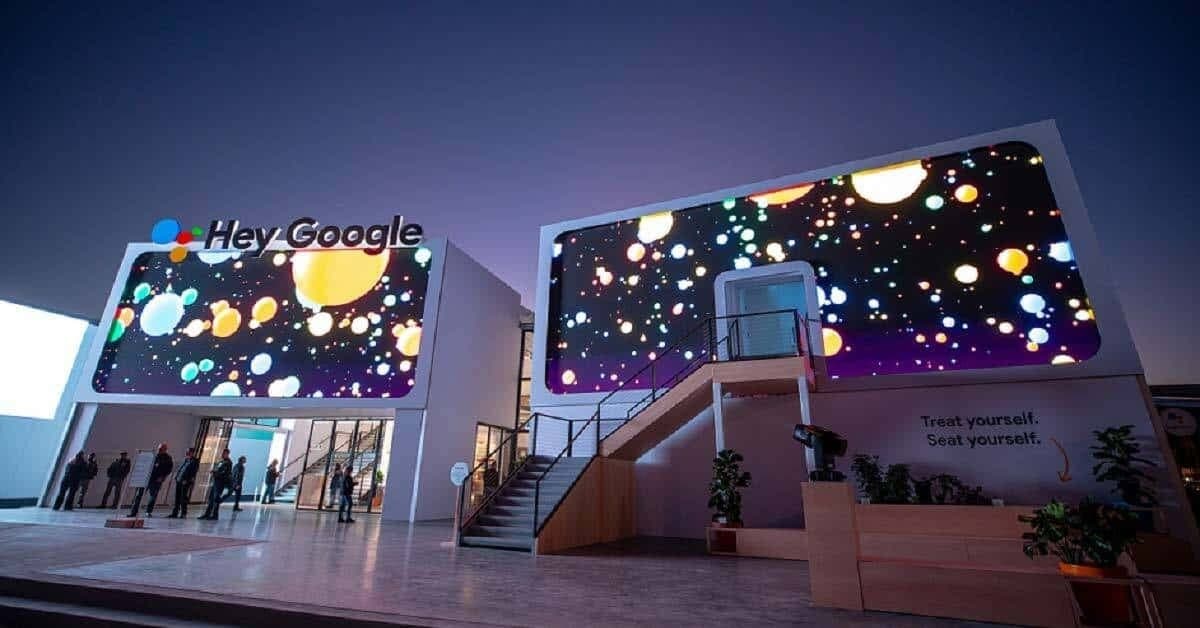 In a typical year, thousands of people from all over the world flock to the biggest technology event there is - the Consumer Electronics Show (CES). The renowned show is usually filled with exciting activations and exhibits from huge brands who display their latest technological innovations in fun and interactive ways. This year however, is obviously much different as we continue to feel the effects of the global pandemic.

The 2021 show's virtual format brings with it several changes, including the absence of Google's usual setup in the parking lot across from the Las Vegas Convention Center. Year after year, Google's award-winning activations make headlines and their beautiful, engaging designs put them on the "must-attend" list for attendees every year.

And while fans may not have the chance to encounter a Google CES experience this year, they can enjoy a look at some of the brand's most memorable CES moments from year's past. CNET, a leading tech, culture, and science publication, shares highlights from several Google CES experiences, noting how each highlights the Google Assistant (and additional technological advancements from the brand) in unconventional, fresh ways.

Check out an excerpt from the article below on fan-favorite moment, 2019's The Ride:

"This was a favorite moment of Google's venture into CES . . . The PA system welcomed riders by noting that the gimmick was 'part ride, part marketing stunt, let's be honest with ourselves.' But the fun ride had a serious point to make about Google Assistant's interpreter mode, which was announced as the show opened. This was also the year Google really made its presence known, plastering 'Hey Google' -- one of the trigger phrases for Assistant -- all over Las Vegas, including near one of the main entrances of the convention center and on the monorail that connects the venue to many of the casinos on the Strip."


Read CNET's full deep-dive into previous Google CES experiences here.

---


Learn more about how Google innovates at CES — check out a full case study of the award-winning 2019 Google Assistant Playground experience and previous articles we've published about it, including award recognition here.