Google Cloud Next OnAir '20 Digital Demos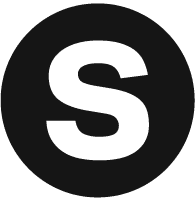 Sparks Marketing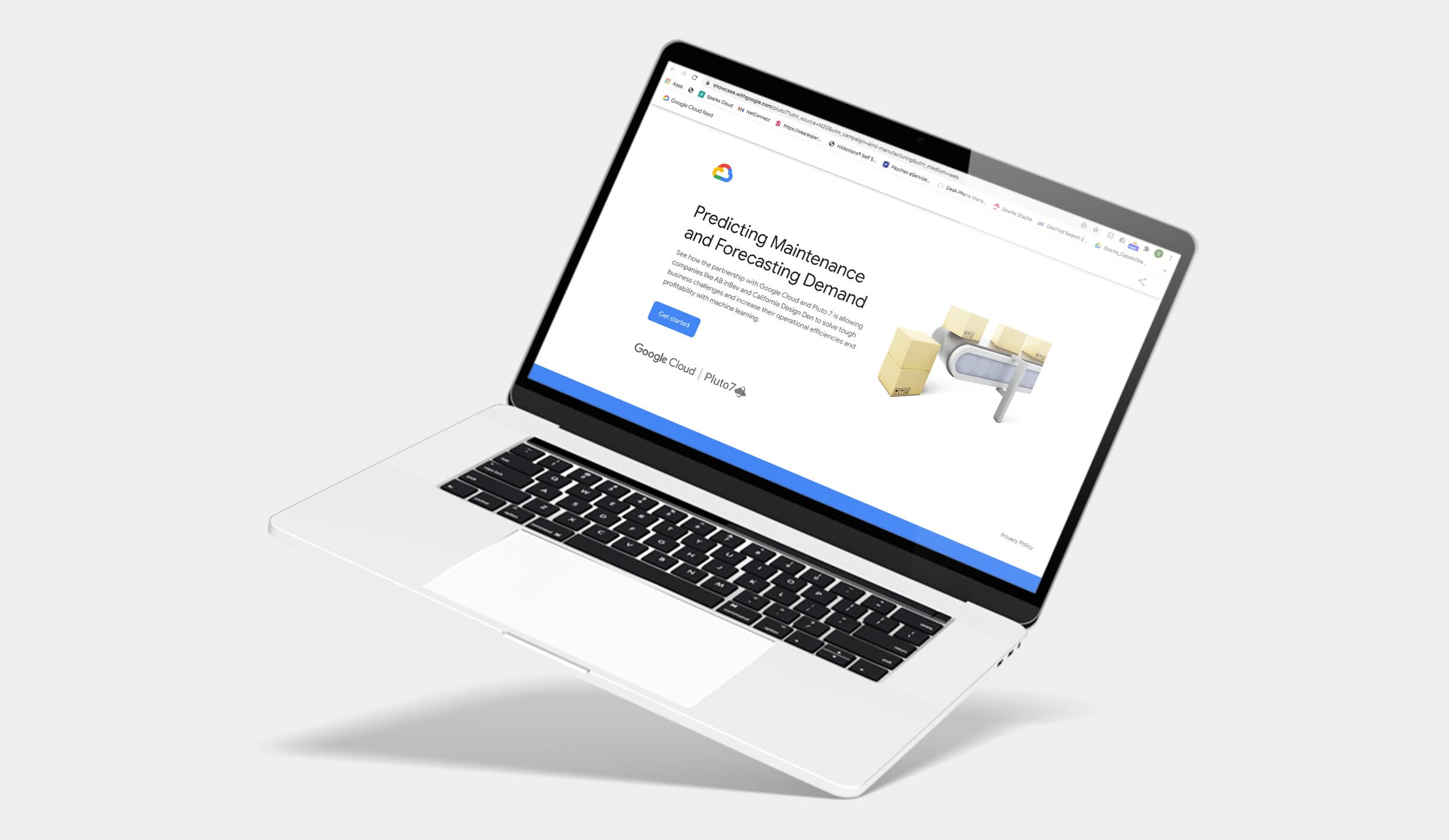 The background
Every year, Google Cloud Next brings together thought leaders, customers, partners, prospects, and Google teams to transform the future and businesses. But due to the pandemic, the Google Cloud Next 2020 Next live event slated for April 2020 is postponed and reimagined as a wholly digital experience — Google Cloud Next OnAir '20. It's a nine-week digital event series that delivers fresh content each week including keynotes, breakout sessions, learning opportunities, digital demos, Q&As, and 1:1 interactions with Google experts. Attendees include developers, CTOs, CIOs, CEOS, cloud enthusiasts, and others interested in learning how cloud technology helps companies reach their business goals.


The challenge
Rethink a catalogue of demos built specifically for in-person interactions. Ensure virtual users are able to completely understand and digest product features without the help of a Google team member.


The solution
Rethink, redesign and reword every demo interaction to ensure key information and messages are easily understood. Demos morph into self-guided, web-based experiences — a key component to the success of Google Cloud Next OnAir '20.

The Digital Demos
Self-guided with varying experience paths, the digital demos' UI/UX design provides users with experiences that are as engaging and fun as those at traditional live events.

Optimize Your Retail Assortment
This demo employs a grocer customer narrative that explores how Google Cloud AI and ML solve for optimized merchandising and product assortment. These data-driven insights empower store owners with product recommendations to better serve customers in specific store locations. The demo employs sample products — cookies, crackers or orange juice — as users navigate scenarios of how Google Cloud solutions help store owners make intelligent solutions about their inventory.

Next Gen 3-1-1
Today's call centers are inundated — resulting in long wait times and often leaving customers unable to get the information they need about the city and county services in their communities. Google Cloud's Contact Center AI seamlessly integrates with existing contact center technologies to give an exceptional customer experience and smart suggestions to human agents. This demo enables users to hear an actual 3-1-1 call and the Contact Center AI response system in action.

AI/ML for Manufacturing Use Cases
This demo explores the power of artificial Intelligence and machine learning solutions built on Google Cloud using two real-world case studies — a fashion bedding retailer and a popular American beer company. The demo illustrates step-by-step how both companies efficiently solve real world problems by developing solution architecture on Google Cloud. The relatively new bedding retailer successfully expands into ecommerce and competes against larger retailers while the brewery reduces manufacturing costs as it improves the quality of its beer.
Defend Your Organization with Lighthouse Security
The Lighthouse Security demo is a game experience that illustrates how to solve for both secure scaling and intelligent analytics within an organization. "Players" defend their organization from logging more data per day than the infrastructure can handle. Enabling Google Cloud tools, like BigQuery and Cloud Logging, gives users real-time access to all of the data being generated within their organization as well as a place to store all of that data.

Public Sector Digital Community
This demo is the product of a collaboration between Sparks strategists and designers and Google's public sector team. The digital interactive experience underscores the benefits of a soon-to-be-launched Public Sector Digital Community social networking site. The demo leverages existing content, custom illustrations and materials from brainstorm sessions.

The Public Sector demo is a series of five illustrated case studies that demonstrate how a social network built specifically for public sector employees — the Public Sector Digital Community — empowers them to solve their civic problems by collaborating. Each case study highlights a particular challenge. From emergency management to rezoning to back office productivity, the Digital Community is focused on uniting our public sector to crowdsource the best ideas, successes and answers. The demo underscores how informed individuals who work together are able to solve the toughest problems facing our civic communities. At the conclusion of the demo, virtual attendees are encouraged to actually join the Public Sector Digital Community.


The results
With the cancellation of the live event, Google Cloud Next organizers face an unprecedented challenge — quickly transition to a virtual event without compromising on value to attendees. Google Cloud Next OnAir '20 is a reimagined digital experience that provides users with in-demand speakers, relevant content, interactive demos, educational engagements, and networking opportunities that measure up to the live experience.
Nine-week virtual event series focused on Google Cloud products
5 demos built for in-person interaction are reimagined for the virtual space