What Healthcare Associations Can Learn from CES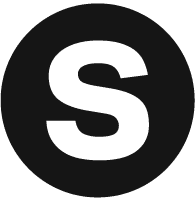 Sparks Marketing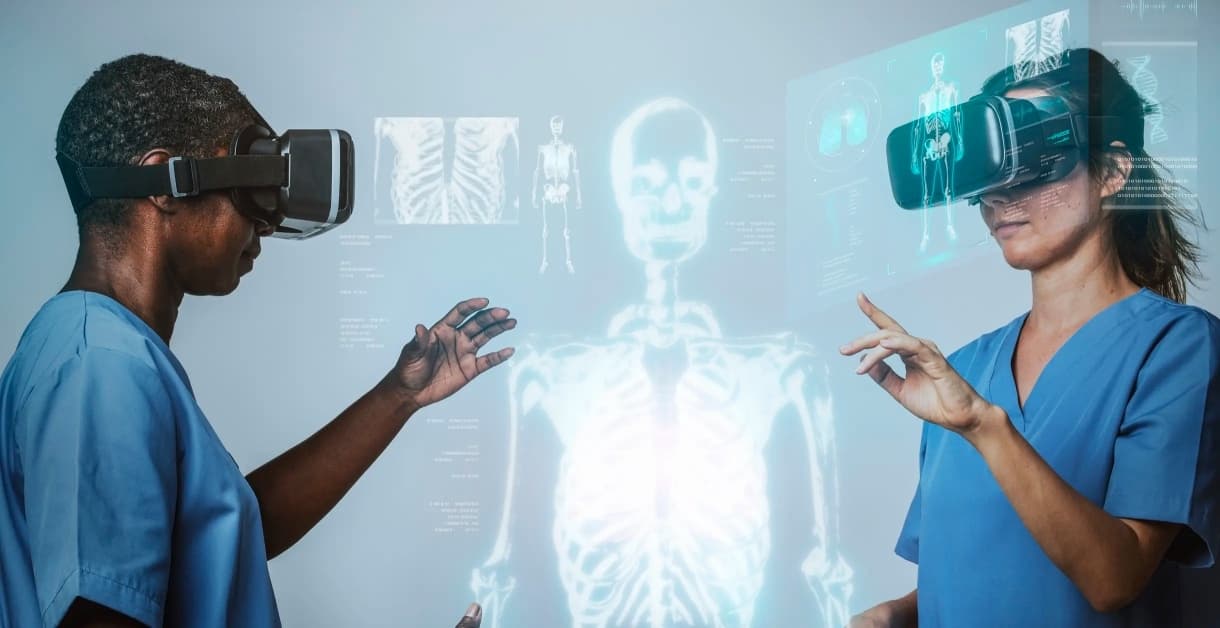 Healthcare professionals who attend congresses and association events are accustomed to interesting experiences that offer valuable content, sponsor engagements and straightforward attendee journeys. The 2023 Consumer Electronics Show (CES) in Vegas took things a step further. Whether it was strategically ensuring seamless arrival and check-in experiences or finding innovative ways to disperse content, CES offered attendees an enjoyable, worthwhile and well-thought-out experience that made the high-profile event even more memorable. The three observations below stood out to us as both unusual at typical life sciences/healthcare events and worthy of consideration.
A Streamlined Check-in and Arrival Experience
Shortly after registering online for CES, participants received a confirmation email with instructions on how to check-in at the event and receive their badge. But what happened next was different. That email also included a QR code for attendees to use when receiving their badges and the ability to simply add that QR code to their Apple Wallet on their iPhones. Right there with their boarding passes and digital hotel key for the trip.
When CES attendees arrived at the Las Vegas airport, clear signage led them to one of two CES "Badge Pickup Locations" near the baggage claim area. No need to stand in line at the Convention Center—the whole process was simplified by being a short extension to the travel involved getting there.
Stephen Coldiron, Healthcare Strategist at Sparks, appreciated these two small differences. "One of the top experiences on my agenda was an ancillary event being held at Allegiant Stadium that started about an hour after I landed," he explained. "Without this highly streamlined process I never would have made it. Instead, my CES experience started seamlessly."
Sponsor Engagement Beyond the Convention Center
Over the past decade or so, many life sciences clients have looked for new and different ways to maximize their time at large, tentpole healthcare events. This includes looking for opportunities to create unique and different engagements with customers and target audiences outside of the restraints of the exhibit hall. Associations and event organizers in the space have typically frowned upon this, viewing it as a loss of control.
At CES this trend was not only common, but also celebrated. Many of these activations were promoted in the conference agenda and through push notifications via the CES app. The result was greater opportunity for sponsors and corporate clients to reach their real business goals at the event—not to mention a more varied and interesting experience for the attendees.
Content Was Everywhere, Not Just in the Educational Sessions
The official CES Digital Health Track agenda contained some surprises for attendees. Information about how a technologically advanced toilet seat that passively and constantly collects urinalysis data could impact public health attracted attention. But when it was time to head over to the meeting room, the event wasn't held in a meeting room at all. In fact, this "session" was held at a tiny product demo stand located amidst the hustle and bustle of the CES Eureka Park. Eureka Park is a quasi-exhibit space that allows for startups and innovators to grab a spot at the giant event. And here, a small startup had actually captured a listing on the official educational track at CES.
Healthcare attendees consistently rank the show floor as an area of keen interest for seeing the very latest in technology, treatment and patient care and they aren't just referring to "innovation theaters." They're referring to the exhibits. Leveraging the latest and most interesting in-booth content and helping life sciences attendees find that content is a trend that associations should embrace.
See for Yourself:
Most life sciences or healthcare events don't draw 115,000 attendees or have 2.2 million net square feet of exhibit space—but events like CES provide real learnings on how associations can improve their experience for attendees and the ROI for sponsors and exhibitors. This year, why not break out of your normal routine and attend an event that is out of your comfort zone? It could be a truly valuable and eye-opening experience.