Impending FDA Approvals: What You Need to Know to Prepare for Healthcare Trade Show Exhibiting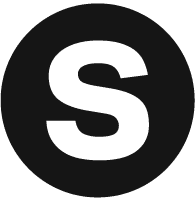 Sparks Marketing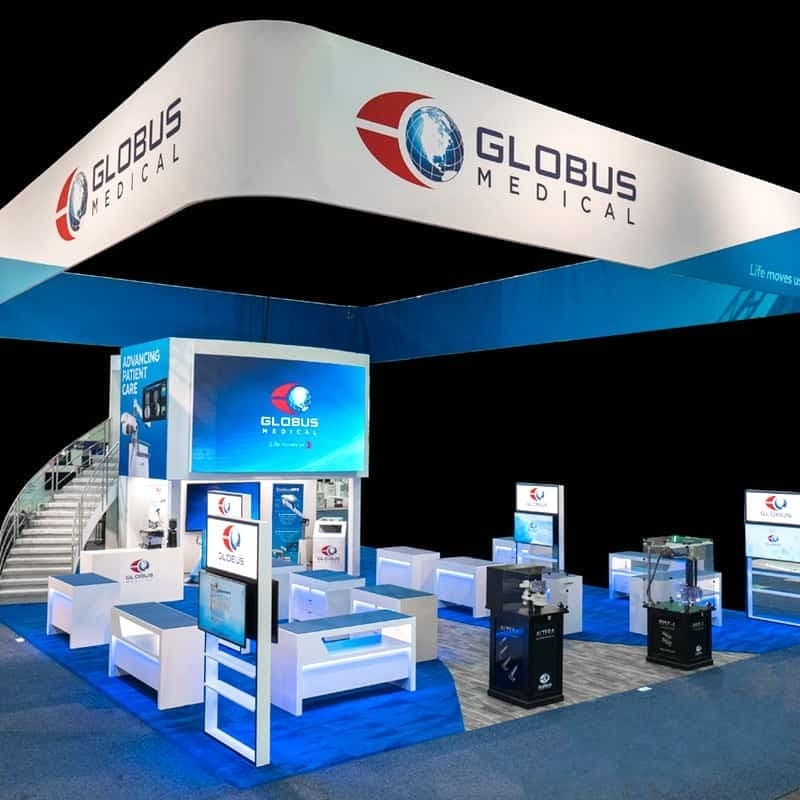 Know the guidelines and avoid trouble
The situation: You have a 510(k) or equivalent in the pipeline with the FDA and you are awaiting approval (clearance) and hoping it arrives before your major annual tradeshow occurs. It's an incredible forum for your medical device launch, but you don't have certainty that FDA clearance will be received in time. When it comes to healthcare trade show product displays, how do you prepare for both best-and worst-case scenarios without the benefit of a crystal ball?

Hoping for the best: If timing of your FDA submission and any historical evidence of their responsiveness to your company and your product holds true, you may be able to predict the likelihood of clearance within your pre-show window. If this is the situation, you can come prepared with a press release and ability to feature your new medical device within your booth without any constraints for passersby to engage with the product for full demonstrations.

However…

Preparing for the worst: It's a good idea to face the possibility that your medical device will NOT be cleared in time and that, while you can have it on display in the booth, it must be properly labeled and your staffers properly trained on interacting with it. The device can be seen and referred to, but not engaged. No live demonstrations or interactivity with the device should occur during exhibit hours. According to FDA regulations, healthcare trade show product displays and advertising of medical devices with pending 510(K) notification is acceptable if the following conditions are met:

1. No orders or contracts for sale occur

2. Displayed messaging re: device indications are consistent with intended use in 510(K) notification language

3. A sign is displayed stating, "Pending 510(K), not available for sale within the United States."

Before or after main exhibit hall hours, staff can arrange for private demonstrations with the device, providing physicians sign an acknowledgement that the product is not yet FDA cleared nor available for sale.
If your medical device has an approved IDE (investigational device exemption) by the FDA, this allows the investigational device to be used in a clinical study in order to collect safety and effectiveness data. In this case, it is acceptable to publicize its availability for the purpose of recruiting potential Clinical Investigators for clinical trials, and provide contact information for the company's clinical leadership. Again, staffers cannot engage with the product for demonstrations through exhibit hours.

For Class III devices ("… those that support or sustain human life, are of substantial importance in preventing impairment of human health, or which present a potential, unreasonable risk of illness or injury."- FDA) requiring PMA or Premarket Approval, it is important to clearly display if the PMA application is pending as well. See Table below for acceptable labeling.

With healthcare trade show product displays, some companies choose to keep their non-cleared devices in a closed room within their booth space or reserve discussions for their future products in a perimeter meeting space. This is a way to invite loyal customers and thought leaders to have a private discussion about the innovations coming from the company without worry of it being misconstrued as advertising and promotion. The company can collect market feedback, preview future product concepts, etc., so long as they make no mention of timing of availability and talk in general terms about functionality but forego discussions of clinical efficacy and safety.

The Potential Consequences

The importance of following these guidelines for healthcare trade show product displays cannot be overstated. The FDA has issued a significant number of fines to companies who "push the envelope" with promotion beyond what is legally appropriate.

"U.S. Food and Drug Administration's (FDA) Office of Prescription Drug Promotion (OPDP) has increased its targeting and enforcement of exhibit booth content in recent years. Under the Federal Food, Drug, and Cosmetic Act, the FDA has authority to take enforcement action against false or misleading 'labeling' which is defined broadly and reaches everything from exhibit booth panels to company website content," states Julie Tibbits of Goodwin Law and noted expert in FDA law.

In short, planning ahead for your upcoming healthcare trade show product displays, should include a thorough understanding of the exhibiting criteria for both approved and not-yet approved devices or products. Remaining in compliance is key to a successful trade show experience and, ultimately, product launch.

NOTE: Sparks Healthcare Strategy team commentary in this blog should not be construed as regulatory, compliance or legal counsel. Any company with products regulated by the FDA should seek independent legal counsel and abide by that counsel's guidance for product display on the tradeshow floor.


---