Top Tips to Make Your Healthcare Trade Show Booth Stand Out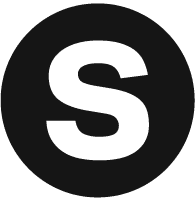 Sparks Marketing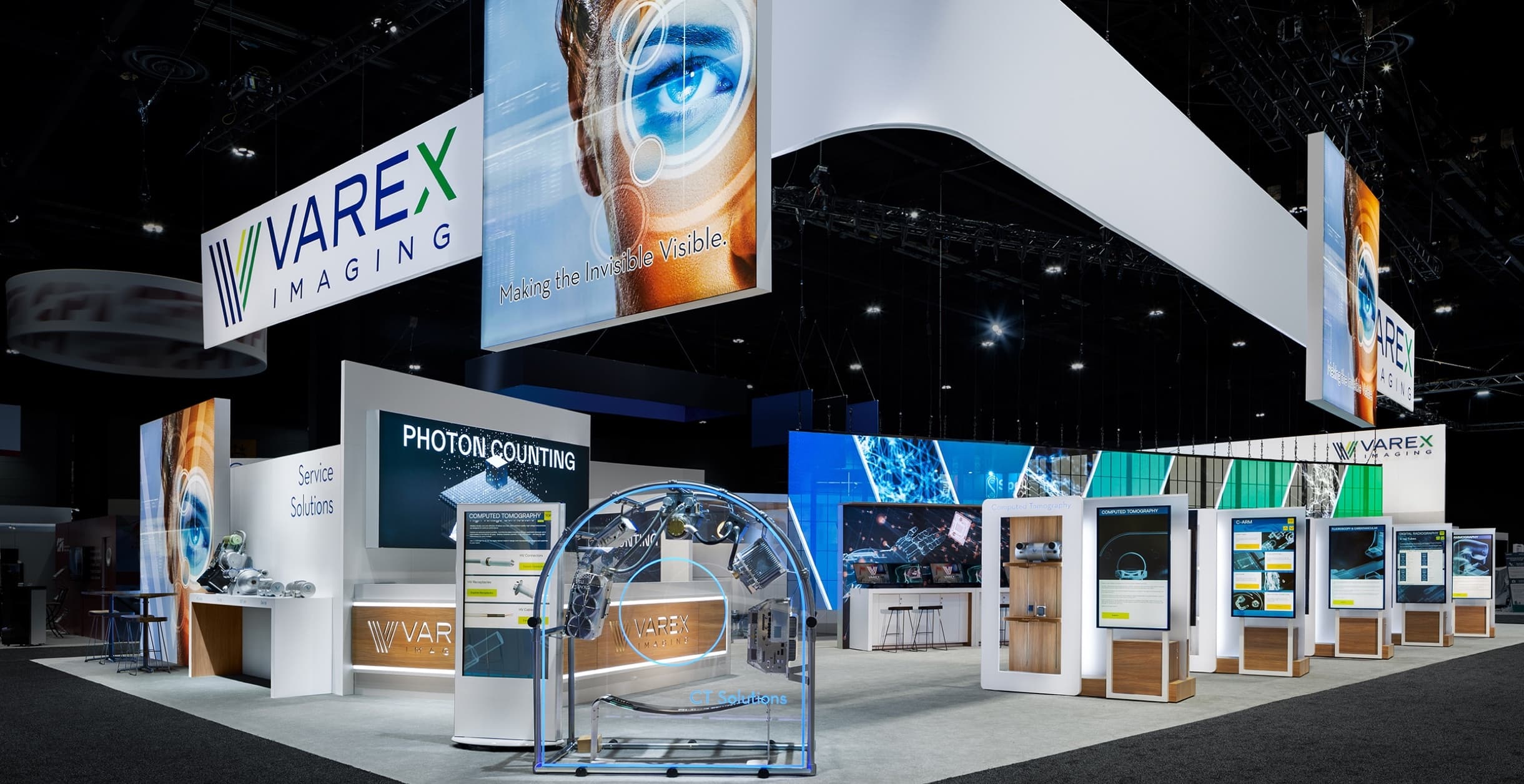 For event marketers in the healthcare industry, designing the perfect healthcare trade show booth for a medical meeting or convention presents a unique challenge. The booth needs to effectively showcase a given product or technology AND adhere to all of the legal, medical and regulatory rules that are part of healthcare exhibit marketing. The good news is that it's totally achievable! Take a look at these top strategies for creating an inviting healthcare trade show booth that's guaranteed to stand out and attract attention on the show floor.

Demo Demo Demo
When it comes to your healthcare trade show booth, showcasing your product is usually the most important component. To make your experience educational and enticing for attendees, incorporating a product demonstration is not only useful, it's critical. According to ProExhibits, "In order to interest medical industry experts in your device, you're probably going to have to show them how it works. Demonstrations have become so integral to healthcare trade show success that many exhibitors dedicate a substantial amount of booth space to them."

For a standout example of a brand creating a dynamic and memorable experience by incorporating multiple product demos, look no further than PENTAX Medical at Digestive Disease Week.

The PENTAX Medical DDW experience centers on product demonstrations that are difficult outside of a procedure room.

Recognized as one of the top 50 medical meetings by HCEA, Digestive Disease Week® (DDW) is the world's largest gathering of physicians, researchers and industry in the fields of gastroenterology, hepatology, endoscopy, and gastrointestinal surgery. For PENTAX Medical, the goal of their healthcare trade show booth is to differentiate their products from competitors and provide attendees with unique, immersive and interactive experiences.

By incorporating product demos, they achieve steady traffic – plus a creative interactive game generates $5,000 for research. Talk about a win!

"Some medical device organizations have pared back the general booth area – in some cases reducing or removing meeting areas and/or presentation areas, in favor of having more demo stations," notes Expo Marketing. "After all, demoing the products is for many medical device companies the primary reason for attending the show in the first place."

So it's clear—to stand out and make your healthcare trade show booth fun and worthwhile, make sure to demo demo demo!
Make the Experience Interactive
One rising trend that's here to stay is giving trade show attendees a multi-sensory experience. When designing your healthcare trade show booth, making it interactive is a powerful way to build foot traffic and ensure it's memorable.

A beautiful example of a brand that stands out and encourages attendee participation is Intelligent Medical Objects at the Healthcare Information and Management Systems Society's (HIMSS) annual conference. The focal part of the exhibit is a giant 25-foot chalkboard that displayed the history of clinical coding.

As BizBash notes, "Throughout the conference, an artist has been adding to the design, and attendees are also invited to post sticky notes with their thoughts on future trends in that industry."

Not only does Intelligent Medical Objects provide a gorgeous, interactive experience, they also make it human. By asking attendees to share their thoughts and effectively make them part of the booth, they invoke emotion – an important way to stand out.

As Expo Marketing points out, "What we are seeing now, however, is a distinct movement toward a much less formal, and more emotionally engaging experience. After all, doctors are people too!"
Bring the Outdoors In – And Give Attendees Space to Meet
Speaking of the HIMSS annual conference, another brand creating a stellar healthcare trade show experience at the event is Salesforce. With a visually stunning space that brings the outdoors in, incorporates a theater, features partner demos, and houses a one-of-a-kind Innovation Center, the experience is all about showcasing the brand as a true trailblazer.

Building on their Innovator of the Decade designation from Forbes magazine, the theme of the exhibit is trailblazing (it employs the Salesforce Mascots literally in a trailblazer setting), bringing elements of the great outdoors like campfires, forests, wood, and stone to the space. A large flat-screen "Trailblazer Theater' with Health Cloud and partner demos rolls every 20 minutes.

The standout element to the exhibit is the Innovation Zone that gave Salesforce Health a space to inspire new ideas and innovation across organizations. Additionally, an Executive Innovation Center features private rooms and a comfortable lounge for meetings with customers, prospects and the press.

With its 'Trailblazer Theater' and partner demos, attendees have constant access to important information – a critical element for any healthcare trade show booth.

"Like many professionals, doctors and medical industry experts deal with enormous amounts of data daily. As a result, they appreciate information presented in ways that allow them to quickly absorb pertinent details and make informed decisions," notes ProExhibits. "Aid them in this process by presenting information about your medical devices in multiple ways throughout your space, such as with kiosks and monitors that display key points in highly-legible fonts and graphics."

Information-rich, visually stunning, designed for interaction – the Salesforce HIMSS experience has it all!
Incorporate the Gaming Element
Games are a fantastic way to keep attendees engaged and generate buzz for your healthcare trade show booth! According to Metro Exhibits, "In a very real sense, most of us are hardwired to notice games and [feel] excited to participate or watch- and more importantly, share their experience with others."

PENTAX Medical's interactive 'Colonoscopy Challenge' (attendees "grab all of the polyps out of the colon in under 3 minutes and PENTAX Medical donate[s] to the Colon Cancer Alliance," according to PENTAX) keeps attendees coming to their healthcare trade show booth at DDW, and results in both a memorable and philanthropic experience.

Another stellar example of gaming done right is CDW Healthcare's game-show experience at HIMSS. As BizBash summarizes, at a given time, six people can play, "using tablets to answer questions and solve puzzles displayed on a large screen. Prizes include virtual-reality headsets and raffle tickets for a drawing for a Google Home voice-activated speaker."

Conveying your mission, educating attendees, raffling off awesome items AND supporting charitable organizations? Games are always a good idea.
Capturing the attention of the medical and healthcare community on the trade show floor doesn't have to be difficult. Try incorporating one or more of these strategies into your healthcare trade show booth to create a memorable experience that gets attendees talking!