Holiday Activations: The Best and Brightest of the Season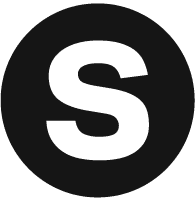 Sparks Marketing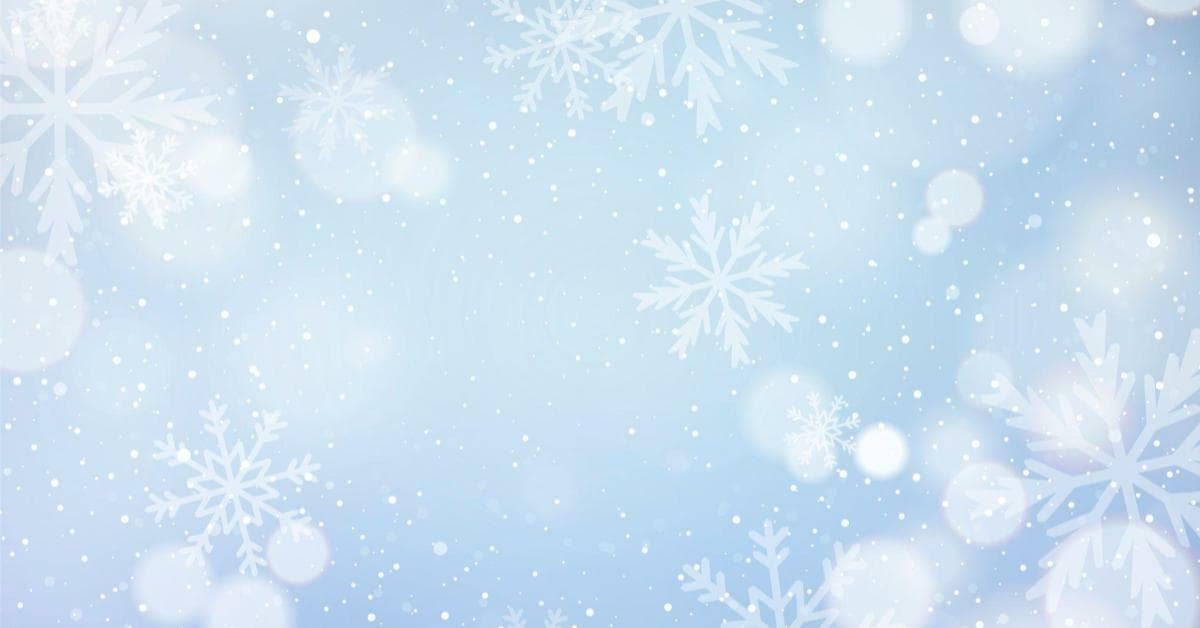 Ahhhh…the holidays. They're bright, merry and rife with opportunities to connect with consumers. As shoppers loosen their purse strings and get into the holiday spirit, savvy brands are ready and waiting with immersive experiences. Pop-ups, of course, lead the way. Regardless of the category, given the ephemeral nature of the season, buzz-worthy holiday activations tend to evoke the warm and fuzzy feelings the holiday season is all about. Now, pour a cup of cocoa and check out this year's best and brightest.

Dove Men+Care

The holiday season is typically hectic, giving families less time to connect with one another amid the hustle and bustle. So, Dove Men+Care creates a #HolidayShear campaign designed to give dads and kids more quality time together. The brand takes over twenty different Bishops Cuts/Color locations, where men and "the children in their lives" receive complimentary washes and haircuts. Together they participate in family-friendly games and activities like Connect the Dots and "Draw Dad's Do." Of course there are photo ops for Dads and kids to show off their new looks as well as a bit of product education while in the chair. Consumers on social media are still buzzing about this experience.

Moët Hennessy
It's hard to picture the holidays without a little bubbly, a fact not lost on Moët Hennessy. The brand teams up with Lagardère Travel Retail to activate holiday-themed experiences at Paris Charles de Gaulle Airport. A number of brands from Moët Hennessy's portfolio are represented, including Dom Pérignon, Moët & Chandon and Ruinart. Holiday activations include the Les Caves Particulières boutique, a multisensory airport shop; an eye-catching, upside-down Ruinart bottle installation; and a bottle customization service with personalized gifting options.

The brand also brightens the Singapore Changi Airport with a festive pop-up created in partnership with Changi Airport Group and DSF Group. Touchpoints include an instant printing "photo-box" and postcard greeting counter where attendees send holiday messages to friends and family; bottle personalization; chic experience design elements like a champagne-glass tower; and, naturally, champagne tastings.

John Lewis & Partners

Department store brand John Lewis & Partners teams up with another famous "John" for its 2018 holiday campaign—Sir Elton John. The renowned musician stars in a heartfelt TV ad that tells the story of how he receives his grandmother's piano for Christmas and why it's "more than just a gift." The ad concept extends to in-store activations at the retailer's London flagship store. Outside, the store's signage switches from John Lewis to just John. Inside, scenes from the ad are brought to life, including the dressing room, recording studio and piano.

Music and light shows emanate from the store every 30 minutes each evening, while items inspired by the singer, like vinyl record players and instruments, are available for purchase. The concept extends to fourteen holiday activations across the UK that offer real pianos for shoppers to play and recreate the ad.
Facebook

Facebook users interact with brands online all the time. To add a physical component to those exchanges and give small businesses a boost, the social media giant activates Small Business Pop-up Shops in nine Macy's locations—just in time for the holidays. Digital brands and small companies like Love Your Melon, an apparel brand that helps fight pediatric cancer, and, Charleston Gourmet Burger Company, a specialty marinades shop, are featured pop-ups. Products inside the shops are displayed on Facebook-themed shelves that feature replica Like, Comment and Share buttons and festive décor. Social post-themed cutouts offer fun photo ops throughout.

The brand also activates Small Business Pop-up Markets, like the one at Miami's Brickell City Center. Attendees make snow angel Boomerangs, snap "sleigh" photos, enjoy community activities like wellness classes, and eat delicious frozen treats.
Taste of Home

Over the last four holiday seasons, Taste of Home delivers unique, family-friendly holiday activations to promote its publication and get consumers in the spirit of the season. A fifth holiday installation once again makes its way to New York City's Madison Square Park. A tree-lighting ceremony kicks off opening day. The centerpiece of the experience is a life-sized, ornately decorated, gingerbread house that offers countless Insta-worthy moments. The peppermint-themed décor includes checkerboard tiles made of 500 plus pounds of real candy canes and a toy train taking a tour of "Gingerbread America." The installation is made entirely from real candy and gingerbread that attendees view through frost-covered windows.

But what really gets consumers buzzing is a chance to step inside the sugar-coated home—a first in the history of Taste of Home holiday activations. Thanks to a partnership with Folgers Coffee, attendees score seats at curated culinary experiences inside the gingerbread house like dessert tastings and sit-down brunches featuring dishes like maple bacon donut bites and gingerbread truffles. Yum!
---
There are a variety of elements that make the holiday season worth celebrating, and for event marketers, that includes the innovative holiday activations conjured up by clever brands and experiential agencies. It sounds a bit cheesy, but, designing creative, heartwarming holiday event programs year after year really is the gift that keeps on giving.
---