Hotels that Promote Wellness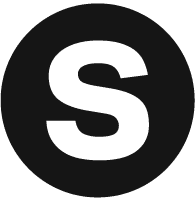 Sparks Marketing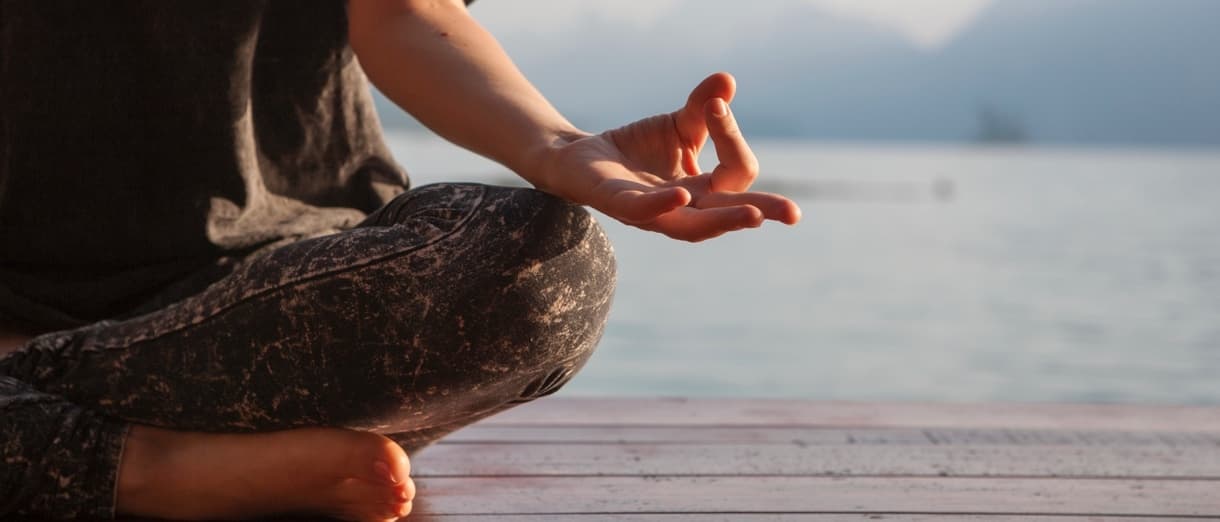 With the return to travel and the revival of in-person meetings and events, hotel venues are welcoming customers back to their properties with customized amenities designed to ease the transition back into life on the road, reduce stress and level-up the overall hospitality experience. As the world continues to grapple with the pandemic's fallout, these venues are prioritizing guests' health and sense of well-being through unique partnerships and intentional strategies. Following is an overview of three hotels that have implemented impactful wellness experiences built for the new era. Your check-in begins now.
Radisson
Minneapolis-based Radisson Blu Mall of America has illustrated its commitment to helping travelers enjoy healthy lifestyles for some time, but the property elevated its offerings this year through a partnership with lululemon. The hotel introduced a series of dedicated guest Wellness Rooms outfitted with lululemon's MIRROR, a fitness product billed as a "nearly invisible smart-home gym."
The Wellness Room concept was launched as a means of providing customers with unlimited access to a state-of-the-art fitness experience from the comfort of their own room, particularly as travelers continue to seek more convenient and upscale fitness amenities, according to a press release. The MIRROR system comes with a library of 10,000-plus on-demand and live workout classes spanning all ability levels and 50 genres, from yoga to boxing, all led by top instructors.
The rooms are also equipped with a yoga mat and other gym-related accessories to help customers get the most out of the experience. And as a parting gift, customers who book one of the Wellness Rooms score a special lululemon takeaway, special offers at the lululemon Mall of America experiential retail store and access to MIRROR classes for a month after their stay.
Kimpton
With a decidedly heartfelt approach to welcoming business travelers back to its properties, Kimpton Hotels & Restaurants launched a purposeful No Ordinary Agenda campaign brimming with customized guest experiences spanning a variety of passion points. The program allows event managers to build a completely tailored itinerary based on the needs and wants of their audience, with personalized touches designed to impress guests of every stripe. And from mixology classes to private concerts and urban hikes to rooftop yoga followed by freshly pressed juices, there's no shortage of engagements to pick and choose from.
A key component of the No Ordinary Agenda strategy is a focus on wellness-based activities that help travelers combat a marked uptick in stress. To that end, Kimpton is encouraging event professionals to utilize its new partnership with Talkspace, an online and mobile therapy service provided by licensed therapists that can easily be accessed on the go. The brand is also offering mindful meeting spaces featuring comfy seating, cool lighting, lush greenery and a calming sonic or visual experience, like ocean waves or rainfall. Ommm.
Marriott
When the 2021 Mental Health at Work Report by Mind Share Partners revealed that three-quarters of full-time U.S. workers reported experiencing at least one symptom of a mental health condition in the past year, JW Marriott Marco Island Beach Resort knew it had to take action. The property considers its efforts to improve the overall well-being of guests to be an essential brand pillar, and quickly made moves to ensure meeting and convention customers at its Marco Island, FL-based property felt emotionally supported when they needed it most.
Enter: the Zen Den, a tranquil space for conferencegoers that can be curated in any of the resort's meeting rooms. Eliciting spa vibes, the Zen Den encompasses natural visual imagery projected from the floor to the ceiling, soft lighting, immersion headphones playing calming music, chaise lounges and hot tea/water service. This dedicated quiet zone can accommodate five to 100 guests, providing time and space to unwind, and ensuring attendees are at their sharpest when the time comes to retain information and engage in discussions.
The resort's wellness initiatives also include a Mindful Meditation program led by its yoga and meditation instructors, emotional health check-ins, fitness activities, self-awareness exercises, sleep science classes, nutrition guidance and customized menus that focus on specific nutritional benefits, like low-inflammation diets. The overarching goal? To support guests on-site, but provide wellness tools that they can carry into their personal lives at home.
Truth be told, event marketers and business travelers have always had an increased risk of burnout based on the nature of their work, but the current climate has heightened that threat. It only follows that the hotel venues working to provide more wellness-based amenities and personalized support for busy professionals are edging out the competition and earning loyalty in return—proving that a focus on wellness is a win-win.