Increase Your Event Email Open Rates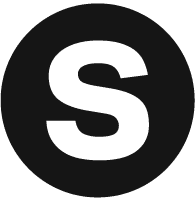 Sparks Marketing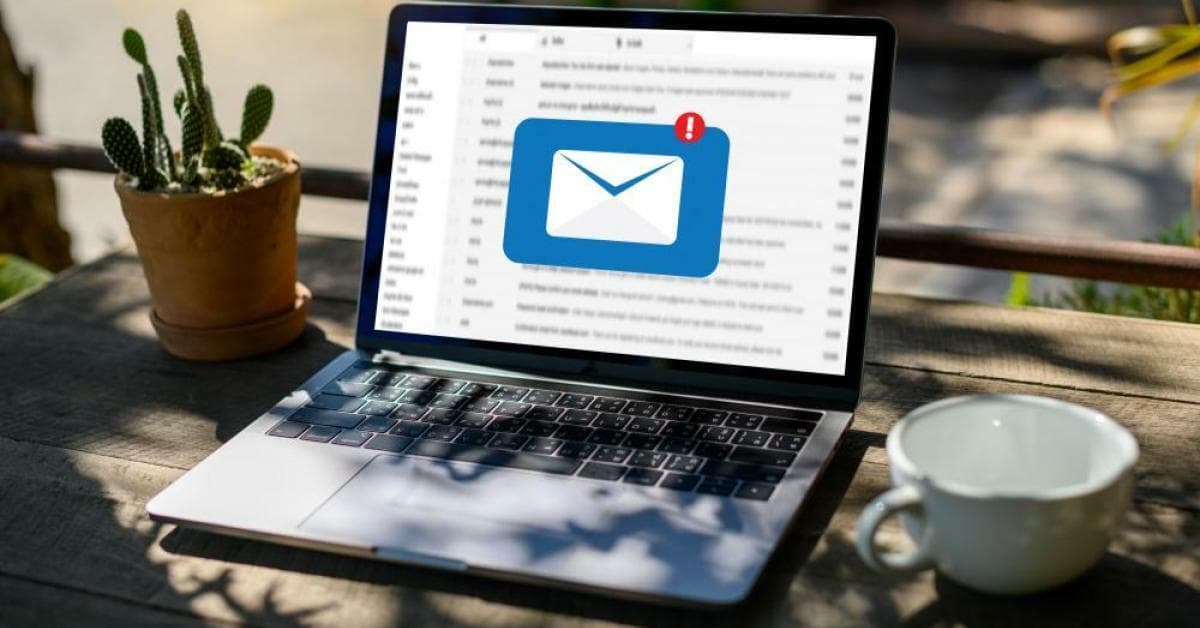 Even in an age of social media, email remains 40 times more effective in driving event attendance according to McKinsey. But with spam filters getting smarter and IP blockers getting stronger, designing and creating successful event emails—that actually get opened—is getting more difficult.
Here are five tips to improve your event email open rates:
Embrace the Test
Experts suggest you adopt a "testable" event email structure. This involves doing initial "small-batch" open-rate tests based on different creative, subject lines, copy, even color schemes. Typically tests will be sent to 20 percent of the list and the most-opened test email becomes the mass deployment to the other 80 percent.
Design the Right Schedule
Send too many emails and recipients unsubscribe. Send too few and they don't tune into your event. On average, most event marketers send two emails per month promoting their event, starting 16 weeks out.
The Two Sides of Targeting
Almost 90 percent of event marketers send the same email to everyone. But industry research shows that targeted emails generate opens rates that are 40 greater. It's time to embrace the "two sides" of event email targeting. First, target the emails by attendee type (industry, title, responsibility). Second, target those different types of attendees with different emails that play to the content, schedule and aspects of the event most relevant to them.
Content Inside Emails
Email campaigns should be designed around five "phases." First, the discovery phase in which emails ask prospective attendees what they want from the event. Giving a voice to attendees is an easy way to gain their interest. Second, the early bird phase where the emails give a preview of what's to come from the event. Third, the excitement phase in which emails are used to get people tuned into a just-announced agenda, schedule, speakers, etc. Fourth, the mid-cycle maintenance phase built on constant reminders of the value of the event and the need to register. And finally, the last two weeks before the event, trigger "last chance" content emails urging targets to sign up and reminding them who already has.
Timing is Everything
Test the times of deployment as well and you'll learn what works best for your specific type of event or attendee. According to MailChimp, the statically best time of the day to send an email is 11:30 am. The worst? 3:00 a.m.