Four Tips for Delivering a Great Keynote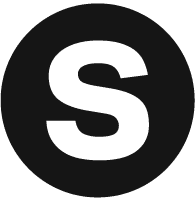 Sparks Marketing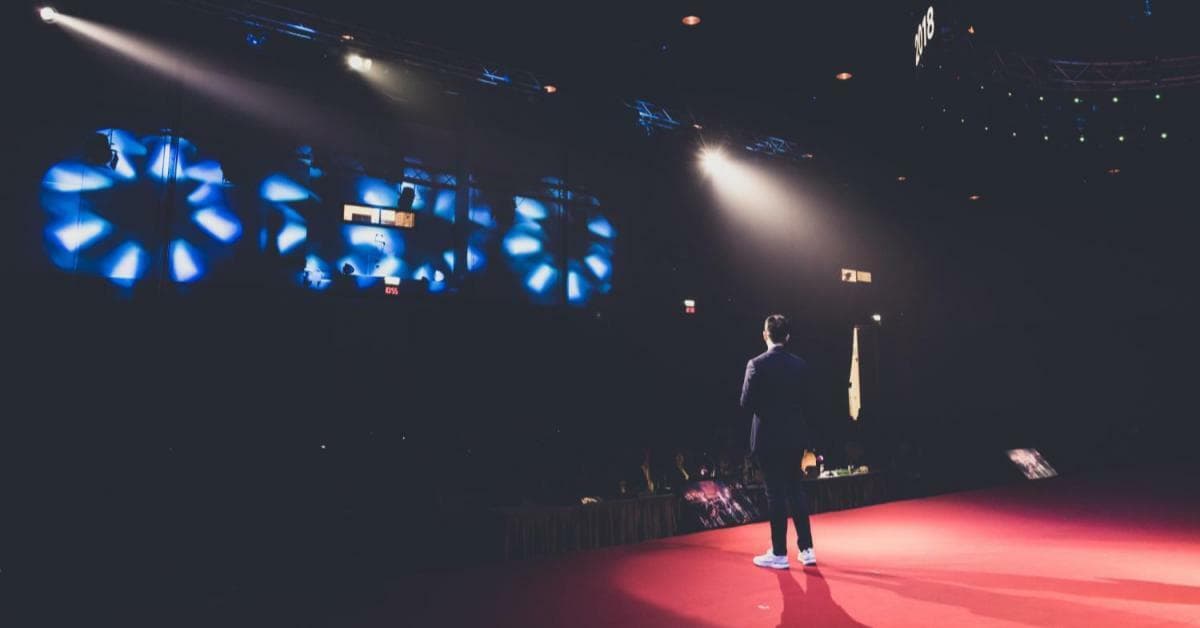 It's probably safe to assume that very few people actually enjoy public speaking. But for certain roles in events and marketing, it's a necessity. Keynote addresses in particular, are often critical to communicating a business's core message and introducing new products, services or company initiatives. Whether in-person or online, a keynote speech has the power to set the tone for the entire event.

Speakers need to convey confidence and enthusiasm, maintain a consistent tone and deliver a clear and impactful message that boosts a call to action. Whether you're preparing your next keynote address or trying to improve your public speaking skills in general, here are four important tips to keep in mind.

Understand Your Audience

When you're speaking to a room full of people, especially to deliver a major keynote address, it's critical to have a solid understanding of who your audience is and what they're hoping to learn or gain from your speech.

When developing the content and overall message, it's essential to think of it from the audience's point of view. A good place to start is by doing some research and diving into the who, what, where and why as it relates to your audience. Who are they? What are they trying to achieve and/or what's important to them? Where are they coming from? Why are they listening to you speak and why are you speaking to them?

"Understanding your audience is vital for any public speaker, but it's especially important for keynote speakers since it's vital that they establish rapport with their audience and also because they set the tone for the entire event," writes Laura Spencer in this article on delivering an effective keynote speech.

A keynote address is meant to inspire action, deepen the connection between audiences and a company or business and should leave a lasting impression. Content is the foundation for all of it. And by taking the time to clearly understand what your audience needs and wants, you're laying the groundwork for a long-lasting relationship with your audience.

Don't just think of your audience as a crowd, but instead as individuals all hoping to learn and grow. By addressing them as real people with real goals, you're opening the door to a more personal experience which can help make your speech that much more impactful.

"One big trick in speaking to your audience is to treat your public speaking as if you are just speaking to one person at a time," says cross-cultural business speaker and communications expert Jessica Chen. "The more personal the conversation, the less nervous you will become and the more it will resonate with those listening. It'll feel like you're talking to them, not above them."

Slides are Important, but They Aren't Everything

Slides are usually one of the core additions to any keynote address. And while it's absolutely important to have a direction for your speech and to build a roadmap, a great keynote helps create a connection with the audience. Relying on slides or repeating what's on them verbatim makes it harder to build an intimate relationship with the people watching and listening. It also makes it that much harder to pivot if any technical issues pop up.

"Knowing your transitions and flow is important, but not as much as knowing the key insights you want your audience to walk away with," notes Inc.

The main takeaway is to think of slides as more of a guide and not the be all, end all. You're up there to deliver important information but also to inspire and tell a story. Approach your keynote address with authenticity and be yourself. Public speaking is no easy task, but taking a moment (or a few) to breathe, relax and get comfortable with your audience can go a long way in building trust, affinity, and even a sense of fun.

So yes, slides are perfect for helping the keynote move where it needs to go, but it's more about delivering an honest and personal message that will resonate with audiences and leave them feeling informed and excited.

Rehearsing is the Most Important Component

The idea of having to give a keynote address can feel nerve wracking. To alleviate some of the pressure and ease the process, one of the biggest things you can do is rehearse. And when you think you've practiced enough, go back and do it a few more times.

There are so many reasons why rehearsing your speech is essential to making it a success. Practicing gives you the opportunity to hone your content and finetune it until it flows well, is easy to understand and delivers a memorable message. It also lets you refine your intonation and delivery. A great keynote address should leave audiences feeling excited, motivated and inspired. Taking the time to craft the right speech and ensure it will connect with your audience is what it's all about.

Another reason to rehearse is to be able to memorize your words as best you can. When you don't have to rely on looking at a sheet of paper the whole time, you can look out at your audience and establish more of a relationship with them. It also helps you to be prepared in case any unexpected issues arise.

"The more you rehearse and become comfortable with the content, the freer you'll be to take chances, experiment, and truly focus on your delivery, rather than trying to remember what comes next," notes Melanie Deziel, an international keynote speaker and founder of Storyfuel, in an article published on Hubspot.

Another thing to consider when rehearsing is putting together your own practice audience. Find a relaxing or cozy spot and ask some trusted family members or friends if they can listen and share their thoughts. You can even record yourself speaking and play it back to see if you're moving too fast or where you want to change your delivery. The tactics you can use when practicing are endless but the most important thing is to do it.

Conclude on a Thoughtful Note

The way you end your speech is just as important as how you open and deliver it. Whether it's abrupt or meandering, the wrong kind of ending can leave your audience with a less than stellar impression and reduce the impact of your overall message. The goal is to provide a thoughtful conclusion that resonates with audiences, reinforces your key themes, and prompts action.

"Whether you're facing a parole board or delivering Q4 sales results, your speech is only as good as your conclusion. There's no single best way to wrap up, but my general rule is to always write out your conclusion in advance and memorize it," says speech trainer, journalist and author John Bowe. "Look them in the eye and give them something to remember after the presentation is over."

Using these keynote address techniques may not calm all of your nerves, but taking the time to prepare, understanding what your audience wants, and concluding in a memorable way will ensure you accomplish your goals and make an impact.