Kohler Wins Two Awards from KBIS & Exhibitor Magazine!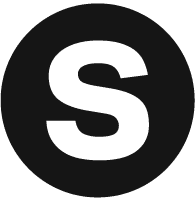 Sparks Marketing
Exhibitor Group recently published its winners of the Best of CES 2023 Award. We are thrilled to announce that 3D Exhibits, a Sparks Company has received this accolade out of nearly 3,200 on-site exhibitors.

Using Kohler Co.'s design, our team brought a 2,500 sq. ft. segment of their larger footprint to life at CES and KBIS, handling fabrication, engineering and construction. Natural stone, wood veneer, high-end tiles and abundant greenery immersed guests in a spa-like environment that was further enhanced by multiple showerheads raining down water into two 300-gallon ponds with recirculating water systems.

Congratulations to the incredible teams who worked to bring this vision to life!