Lighting: Designers' Secret Weapon for Events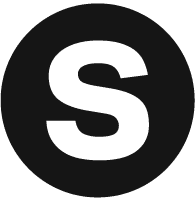 Sparks Marketing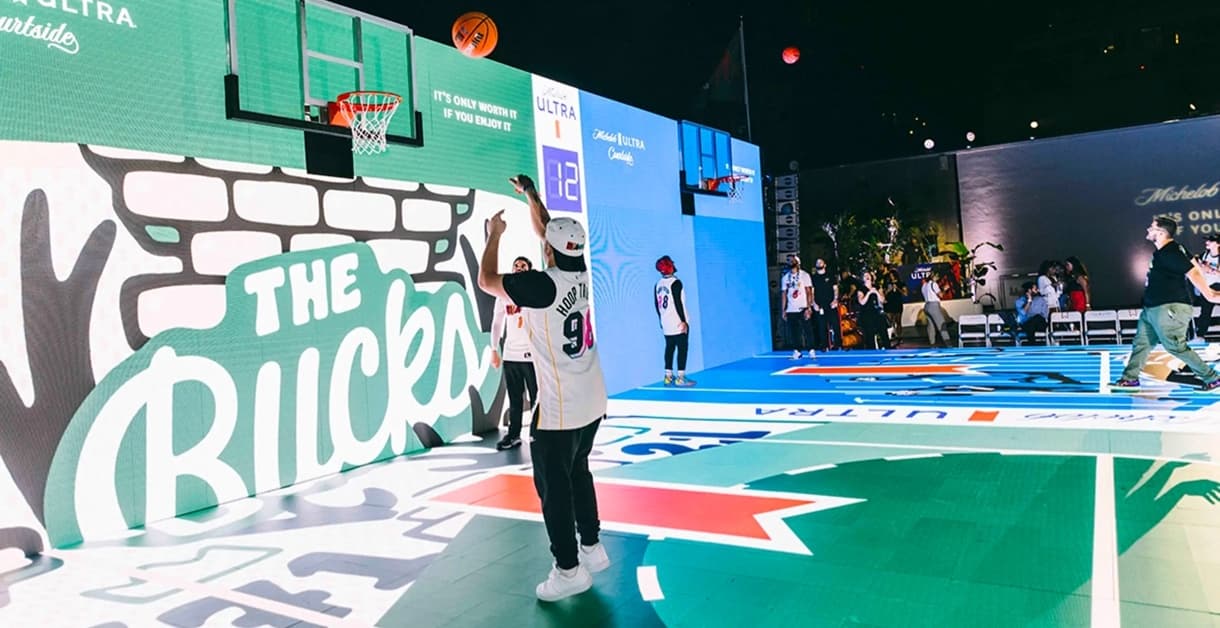 Lighting is one of the most essential elements of event activation—It's a designer's secret weapon to transform a space. It sets a mood and gives new dimension to immersive experiences. It allows us to control visibility and focus attention on those areas where we want our audience to pay attention or interact. It also helps tell the brand story by creating motion and energy and gives the audience context. Here, we take a look at some creative lighting applications and technologies that help to further enhance the event atmosphere.
Entering 2023 with a FLASH
In the recent Art Basel Miami Beach, color and light prevailed in notable brand activations. Pantone's 2023 Color of the Year (Viva Magenta) made a big splash with its interactive light installation, Magentaverse. An animated LED tunnel led visitors through a celestial scene where they were enveloped in vibrant magenta hues and twinkling lights. The Superblue and BMWi activation featured Pulse Topology, an installation built by Rafael Lozano-Hemmer featuring 6,000 individual lightbulbs, suspended at different heights and glimmering to the pulse of each guest's heartbeat, which is captured by custom-made pulse meters. The participant's pulse is added to the canopy of recordings, resulting in a new "glimmer" that twinkles to the beat of that new heartbeat.

Fast-forward to CES 2023, where brands kicked off the new year with new technologies and creative activations that remind us that live events are back and innovation abounds. Togg, the Turkish automaker, made quite a splash with its "Togg Tunnel." The activation featured creative applications of light, images and sound to set a vibe and amplify the visitor experience.
New Tools to Help Designers
Whether you're the event planner or the lighting designer, here are a few new technologies to help make your job easier and heighten creativity:
Lighting Previsualization Software
Planning and pitching your creative lighting concept is now easier with lighting previsualization software. The technology networks the lighting console into a CAD program to pre-program a show's lighting and effects virtually before arriving on-site. It allows you to visualize the lighting in advance and share looks and "wow moments" with the client before the show.
Ground Control Followspot Systems
Traditionally, theaters and exhibit venues featured tall towers in the rear of the space that supported large followspot lights, allowing an operator to manually follow an individual or object around a stage with a large, focused light. Those days are waning. Thanks to new ground control followspot systems, the lighting technician can now operate a luminaire as a followspot. The operator is located away from the luminaire, making the required physical footprint much smaller than a traditional followspot. Because of the small footprint and low weight, followspots can now be placed in a wide variety of positions, allowing more placement options and flexibility in design.
Lighting and Staging Effects
Traditionally, we may think of lighting as an overhead rig and fixtures. We are now seeing creative integration of LED into fabric graphics and lighting elements into architecture. "Ten to fifteen years ago, these techniques were considered very expensive to execute and required a lot of dimension—the depth of elements had to be really thick in order to diffuse the light for backlit graphics," explains Geoff Albro, Sparks V.P. of Creative. "Today, innovations in bulb technology and staging effects give us a myriad of options to create the desired brand atmosphere. In addition to the many LED options, we can add other creative effects to enhance the experience."
A memorable example of these techniques took stage at the Radiological Society of North America's (RSNA) annual meeting in Chicago. GE Healthcare's show-stopping exhibit beautifully integrated LED into fabric graphics and incorporated lighting elements into architecture to introduce its intelligence platform, Edison.
Another stunning application of creative lighting effects is the "Why T-Mobile Wall," designed by Sparks. T-Mobile lit up six of its signature stores nationwide with dramatic displays that shared brand consistency, but featured location-specific icons such as the Statue of Liberty and the Santa Monica Pier. Customers engaged with the display by using an interactive sliding monitor to activate different LED lighting effects.



Atmospheric Effects
You can add another dimension to your show with atmospheric effects, which add particulates to the immediate atmosphere. The particles catch light and give additional facets to the lighting environment.
Haze: A thin fog that fills the room and helps light beams become more visible.
Low-lying Fog: A thick fog that covers the floor and stays at a one- to two-foot level.
Cryojets: Thick, white, quickly dissipating vertical shots of fog that are made of compressed CO2.
When enhancing your lighting design with these effects, be sure to plan ahead for any special permitting or venue requirements!


Pyrotechnics
Pyrotechnics and flames are great for those big wow moments, introductions and reveals. From quick flash explosions and curtains of sparks to vertical bursts or wide walls of flame, there are plenty of choices to create the right effect to delight and dazzle your audience.
Lasers
Use lasers to amplify excitement in your show! They are also good for branding and imaging on surfaces. There are several types of lasers you can choose, including:

Audience Scanners: Wide fans of beams that can change colors and have many different visual effects.
Beam Bursts: Large, single beams that can change colors and have programmed movement.
Branded Shapes: Outline logos and words on a hard surface.
Note: If you're incorporating lasers into your show, you'll need to have haze in the room in order to see the effects. Remember that beams must be aimed away from audience members!


Lighting the Way to Success
Lighting plays a huge role in the success of any brand activation, large or small. Lighting gives your audience context by guiding their attention and highlighting the most important elements of the brand experience. It helps evoke a memorable, emotional connection to your brand.


"A lot of clients in certain segments are looking to squeeze more value out of every budget dollar, and they look at lighting as a potential area to greatly reduce or cut completely," states Albro. "Our advice is to consider a lighting package that fits that budget. Think about what a space looks like with house lighting only—and then with focused light added. The effect is dramatic. It's like turning the light on in the bar at the end of the night."