Five Tips for Leveraging LinkedIn to Boost B2B Brands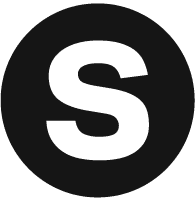 Sparks Marketing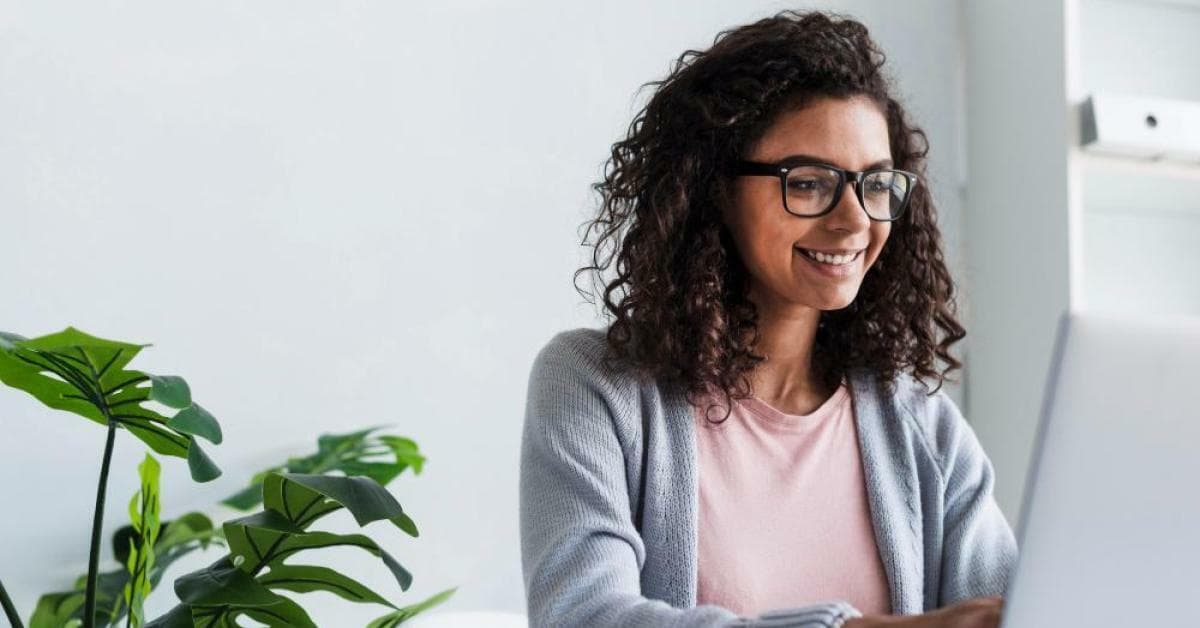 When we think of social media, LinkedIn isn't typically the first platform that comes to mind, but for B2B brands, it probably should be. LinkedIn can sometimes be viewed as solely a platform for driving engagement among individual professionals, not between companies and potential customers and partners. But there are actually a number of marketing opportunities that come with promoting a B2B brand on the platform. And at the end of the day, the numbers don't lie—HubSpot reports that LinkedIn's lead conversion rate is nearly three times greater than other major social media channels. So, are you ready to give your B2B brand the attention it deserves? Check out the following five tips to boost your LinkedIn B2B marketing strategy.

1. Build a Compelling Company Page

Most event professionals have personal LinkedIn profiles. It's also important for the brand itself to have a dedicated page on the platform where visitors can learn more about the company, its culture and what it has to offer. LinkedIn Company Pages are a great way to increase awareness and engagement. They're ideal for spreading the word about major brand announcements, like product launches and leadership changes, for example.

Of course, it takes more than slapping the company logo and mission statement on a Company Page to make it effective. A few tips to keep in mind are: Use a relevant, attention-grabbing cover image that reflects your brand's identity; leverage your brand description, ensuring all data is current and that you're paying special attention to which pieces of company info. could help generate leads; and add a call-to-action button, which appears under the company name and tagline. LinkedIn offers a variety of choices, including: Contact us, Learn more, Register, Sign up, and Visit website.

2. Take Advantage of Showcase Pages

Got your Company Page all squared away? Good. Now it's on to the next component of your LinkedIn B2B marketing strategy— it's time to dig into Showcase Pages which are an extension of your main company page. They can be used to highlight individual brands or different products and services within an organization, and once created, are listed under "Affiliated Pages" on the right hand side of the main profile. One thing to note when building Showcase Pages is that you don't want to fragment your audience too much. Look at the size and needs of your existing community. If you're considering building more than ten Showcases, think about how they could be grouped into bigger categories. And keep in mind, these pages are built to spotlight a specific side of the business, so employee engagement features won't be available.

3. Share Industry Reports and Analysis

LinkedIn offers a prime place to position a brand as both a thought leader and an in-the-know industry source for the latest and greatest information. Partners, customers and prospects are constantly on the lookout for content that will help them improve their business and boost their bottom line, and being the one to provide reliable data will only elevate your own business. Consider sharing up-to-date industry reports, analyses and trend watches on your Company Page—and be sure to demonstrate your organization's expertise within the context of that content.

4. Promote—and Host—Events

Like most social media platforms, LinkedIn offers a great way to promote your brand's events and experiences through posts, whether they're organic or paid. It's also a great place to host a digital event, especially for B2B companies. The LinkedIn Events feature allows brands to produce all types of virtual experiences, big and small, and reach a wide range of people that are particularly interested in the content (read: leads). From conferences and summits to networking events, roundtables, panel discussions, Q&As and even job fairs, there's no shortage of formats in the Events feature that can be used to build leads and achieve a brand's specific business goals. An important component of a strong LinkedIn B2B marketing strategy indeed!

5. Balance Brand and Demand

It's tempting to rely on short-term sales tactics alone to boost engagement on LinkedIn, but companies need to think about long-term success achieved through content marketing to drive real change. In fact, according to LinkedIn, an astounding 96 percent of marketers wait just three months or less before measuring the success of a brand campaign. Research from Binet and Field shows companies should allow campaigns to run for more than six months before judging an impact. This is because demand marketing drives short-term growth when brands create urgency around specific offerings, but it doesn't create demand, and growth wanes over time.

Brand marketing, however, helps companies build memorable links between their brand and relevant buying situations, which creates and captures demand. And when it comes to your LinkedIn B2B marketing strategy, It's important to balance the two: As LinkedIn puts it in their 'Brand to Demand' pocket guide, "Brand building provides short-term activation and drives long-term growth. Activation and brand building work together in a virtuous loop—stronger brands drive better responses, and better responses drive more revenue—which in turn enables further brand building."

LinkedIn and its business implications have been undervalued by marketers in the past, but evidence clearly shows that the platform has vast marketing potential. So, what are you waiting for? Consider leveraging an impactful LinkedIn B2B marketing strategy to take your brand to the next level.