How Retailers Can Work Around Supply Chain Disruptions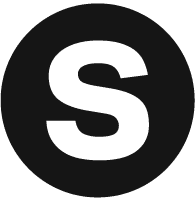 Sparks Marketing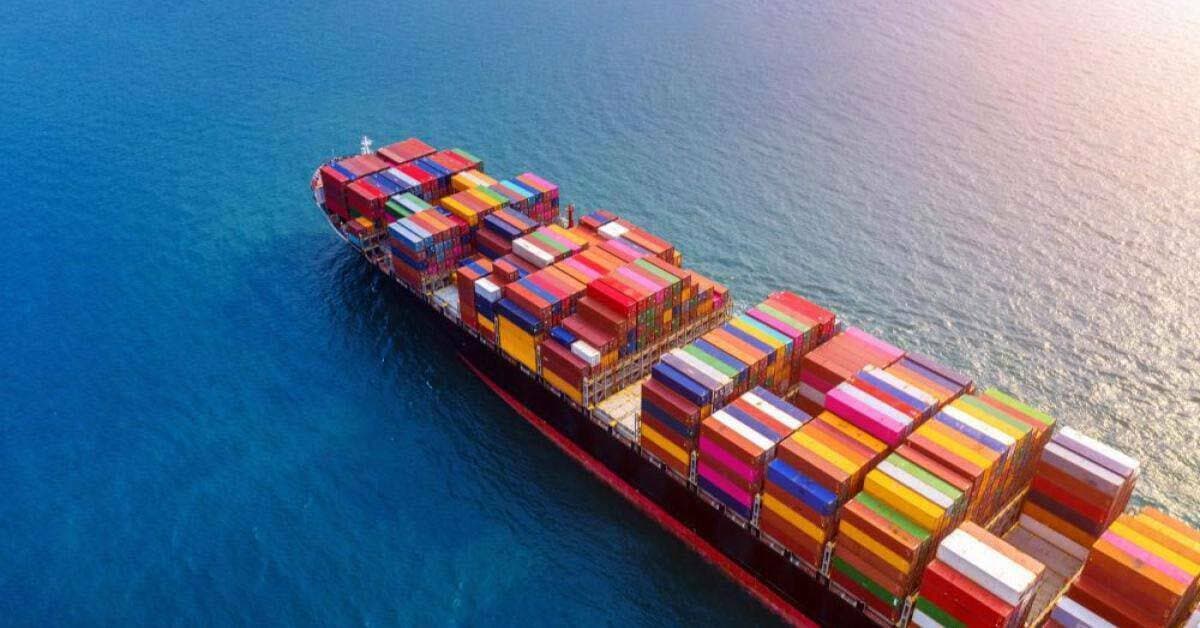 First it was toilet paper that was hard to come by, then bags of frozen french fries. Now it's….. well, seemingly everything. The pandemic has wreaked havoc on the global supply chain and retailers and customers are being impacted more and more. Consumers are being advised to buy early and they're ready to go into stores to shop. But what's a retailer to do if there isn't any product to put on the shelves or if they're forced to mark up prices on the products they do have? Keeping up with supply and demand has never seemed more daunting.

Why This is Happening


Many retailers buy products or parts of products in China. "Prior to the pandemic, U.S. suppliers typically paid about $5,100 per ocean freight container and waited around four weeks to receive a container of items from China," says Angel Carra, Senior Vice President of Retail at Sparks. "Today, that same container can cost $25,000-$30,000 and can take up to 5-6 weeks to arrive."

Once ships do reach U.S. ports, oftentimes they are unable to dock right away because of inadequate resources to unload them. And when they do get unloaded, a shortage of truck drivers means the goods can't get to where they're supposed to go anytime soon. It's no surprise that the cost of stocking store shelves has gone up exponentially.

Silver Linings

Despite the current supply chain challenges, there are strategies retailers can adopt to help make their products and services stand out while also meeting the needs of consumers this holiday season. The good news for retailers is that people are venturing out—kids are physically in school and more people are comfortable leaving home and going into stores. After all of the restrictions last holiday season, consumers are willing to pay more for individual items and are prepared to spend across the board, whether it's for holiday decorations, gifts or school necessities. For retailers, this is an opportunity to shine.

What Retailers Can Do

Many shoppers are excited to visit their favorite stores in person. Retailers who make an extra effort to ensure that their stores look great, and give their customers the best experience possible will stand a better chance of attracting repeat customers. According to Bobby Marhamat, CEO of Raydiant, customers appreciate friendly and helpful staff, convenience, and flexible pick-up and delivery options—and many will pay more for VIP service. Marhamat reports that "60.3% of consumers say they'll spend more money at a store with a positive customer experience."

But what's a retailer to do if they have excellent customer service but an inadequate or fluctuating level of stock? "Prioritize your best and your most profitable inventory," advises Chris Butler, CEO of National Tree. "Position those products in an eye-catching location at the front of the store in order to maximize sales." While it's important to keep all merchandising displays looking fresh, highlighting specific displays to feature your best sellers and the inventory that you do have goes a long way toward making your products stand out.

If getting enough inventory seems like an impossibility, take a closer look at your supply chain. A recent article in Supply Chain Management Review states that "While supply chain visibility is among the top strategic priorities for companies worldwide, studies show that only 6% of companies have full visibility of their supply chain."

Rapid shifts in supply and demand during the pandemic have affected every link in the supply chain. Many company executives have implemented daily meetings with their suppliers to simplify, streamline, and improve efficiencies. Can you minimize backlogs by buying from domestic suppliers, reducing variety in your orders, or building more time into the schedule? Thankfully, new technologies (such as cloud services) are emerging in this area to add transparency to the supply chain process and to mitigate the impact of disruptions.

The Takeaway

The pandemic has definitely thrown retailers multiple curve balls. It's never been more important for retailers to understand the impacts not only on their business but on their consumers as well. Appreciating your customers, prioritizing your best-sellers, getting creative with displays and looking closely at your supply chain are just some of the things retailers can do to thrive during this unprecedented time.