Mansion Events: Luxury Brands Bring Their Experience Home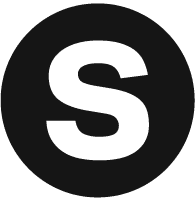 Sparks Marketing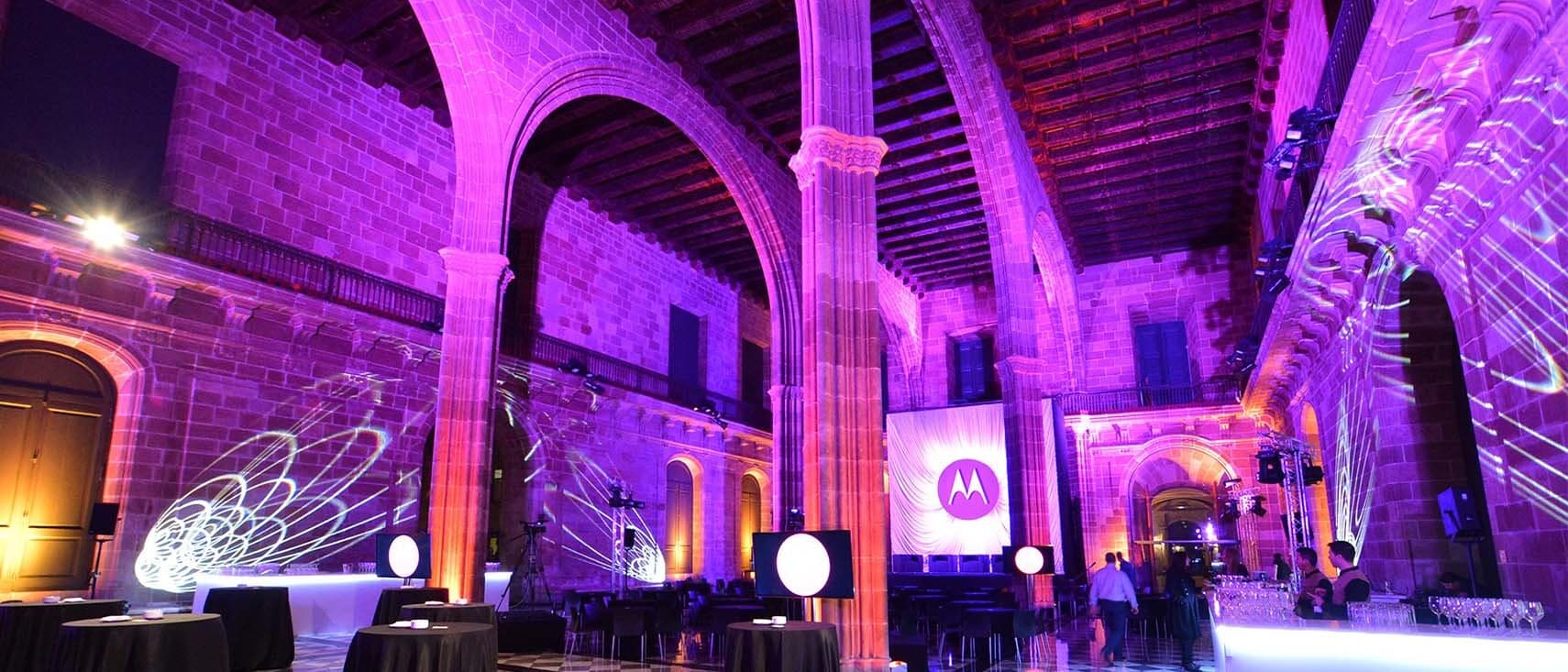 Most luxury brands, and the activations they produce, are designed to elicit an air of exclusivity. Event attendees are meant to feel as if they've been selected to participate in an experience of which others can only dream. So when choosing a venue for these extravagant affairs, it's only natural that companies in the luxury sector as well as those striving to position their brands as such are turning to mansion events to maintain that elite vibe.

From posh townhouses to historic estates, lavish environments are giving brands a chance to set themselves apart and drive [well…home] messages about their premium products and services. Following is a review of the top brands making the most of this experiential trend.
Bremont
Luxury watch brand, Bremont, leverages a five-floortownhouse in lower Manhattan to showcase its 2018 novelty collections. It's a perfect, befitting environment for a high-end gala for dealers, influencers and press. The experience is dotted with futuristic watch displays as authorized dealers select and pre-order products. Bremont creates a festive, springtime ambience throughout the property.

In the pool, guests play with radio-controlled battleships floating amongst pool toys designed to mimic the brand's watch dials. In the main living area, "Tested Beyond Endurance" messaging is found on an antique card catalog cabinet. Guests have a choice of refreshments at three liquor-specific bars each located on a different floor. Mansion events like this one assure the only watches guests will be checking will be those they want to buy.
Cartier
Although it's named "Precious Garage," make no mistake, Cartier's Fifth Avenue Mansion, New York Fashion Week experience design is just as luxurious as the lifestyles of the consumers it attracts. Showing off the latest additions to its Juste un Clou and Écrou de Cartier jewelry collections, Cartier transforms its Manhattan-based brand home into a modern-day garage of sorts—only this one is dripping in gold.

A full-size, gold wire-framed vehicle installation, walls decorated with black- and gold-painted car parts, and, a black oil can spilling gold "oil" set the scene. Appetizers were served on lavish beds of nails, nuts and bolts, underscoring the inspiration behind Cartier's newest pieces. The experience attracts a roster of Fashion Week icons, stages a live music performance and caters decadent chocolate treats shaped like garage tools. Talk about the "Midas touch."
Lancôme
Lancôme, a pioneer of the mansion events trend, leverages the format to showcase its luxury products and heritage. The"Maison Lancôme" experience, staged at a modern, six-story townhouse in Manhattan, features the brand's latest color, skincare and fragrance line. The entrance features an installation of 3,600 roses that welcome beauty editors and influencers. Guests enjoy meticulously curated product displays punctuated by neon lighting and high-end props, Instagram-friendly installations, and, a rooftop market serving French-inspired small bites with honey dripping from actual honeycombs.
Absolut
Absolut's luxury expression, Elyx, is all about indulgence. it's fitting the brand employs a number of mansion events to market the concept. its Summer Soiree event highlights the brand's partnership with fashion designer, Julia Clancey. Absolut hosts a Gatsby-esque affair inside its Los Angeles-based brand home, an opulent mansion owned by its CEO, Jonas Tahlin.

The exclusive preview event touts the Elyx Boutique, an online store featuring branded lifestyle items. The introduction to Clancey's collection is an extravagant affair. In themed rooms throughout the mansion, guests mingle with models donning the designer's newest pieces and holding Elyx copper drinking vessels as well as limited-edition gift items from the Elyx Boutique. After meandering through the collection, guests are invited to an outdoor dance party featuring a DJ and custom cocktails.



The benefits of hosting mansion events are clear—to underscore the quality of products and add exclusivity to the brands that market them. Smartly designed experiences in these stunning estates create surprise and delight that amp up brand love.