Melissa Meloro Named a Finalist for a Top Women in Marketing Award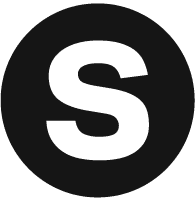 Sparks Marketing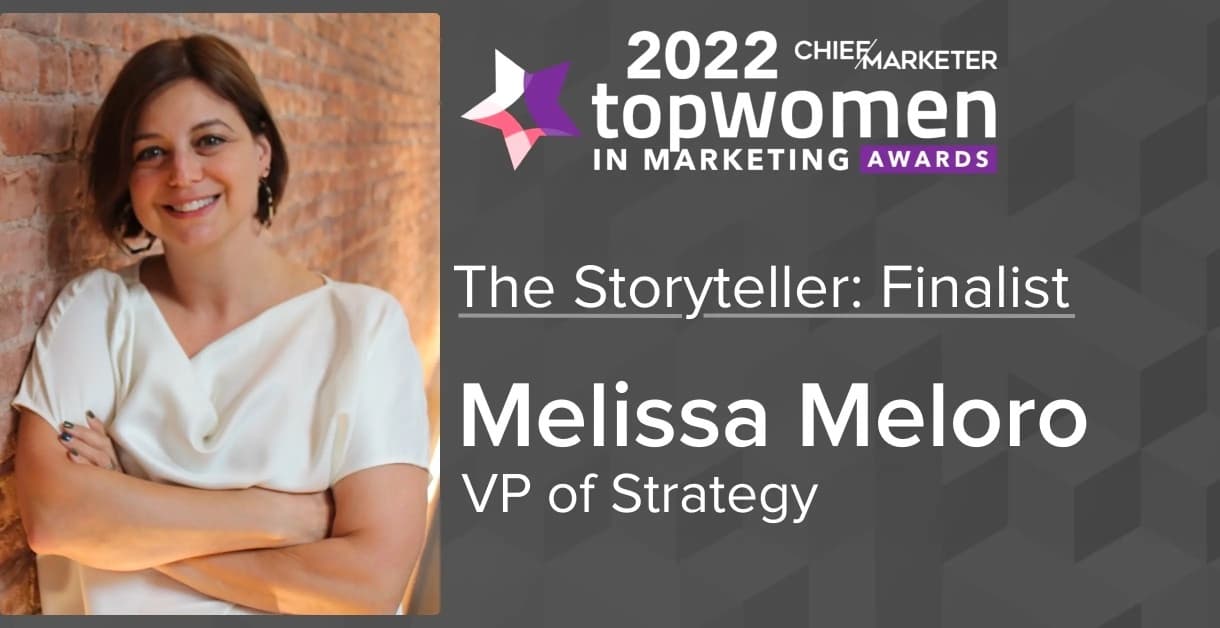 Melissa Meloro, VP of Strategy at Sparks, was named a Finalist in the "Storyteller" category for Chief Marketer's Top Women in Marketing Awards recently, an honor "awarded to the marketer who artfully humanized a brand to communicate its purpose and connect with audiences."
Melissa regularly wins people over with the agile and expansive way she is able to construct narratives and help our clients share their stories in meaningful ways. In 2022 alone, she worked on 96 projects, handling storytelling, script and copywriting, concept development and experiential strategy for both virtual and IRL events.
For a client in the mobility sector looking to build community trust, Melissa spearheaded a micro-activation campaign that had vehicles deliver fresh-baked goods from a local small business to neighborhood nonprofits. The concept allowed the brand to obtain visibility and respect, the nonprofits to collect donations and the local businesses to gain attention.
For another client, Melissa developed an attendee journey that combined traditional video with AR, VR and analog components to create an immersive experience that communicated the client's story in a fascinating and memorable way, earning them over 10,000 unique engagements and 81k+ total impressions in less than 25 days.
Not one to rest on her laurels, Melissa consistently helps Sparks re-think how we tell our story to others, working on thought leadership pieces for publication and on task forces that help position the agency to new markets. She has become a trusted and authoritative voice at Sparks, as well as one of our most creative thinkers.