Miami Art Week Brunch Activations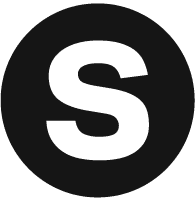 Sparks Marketing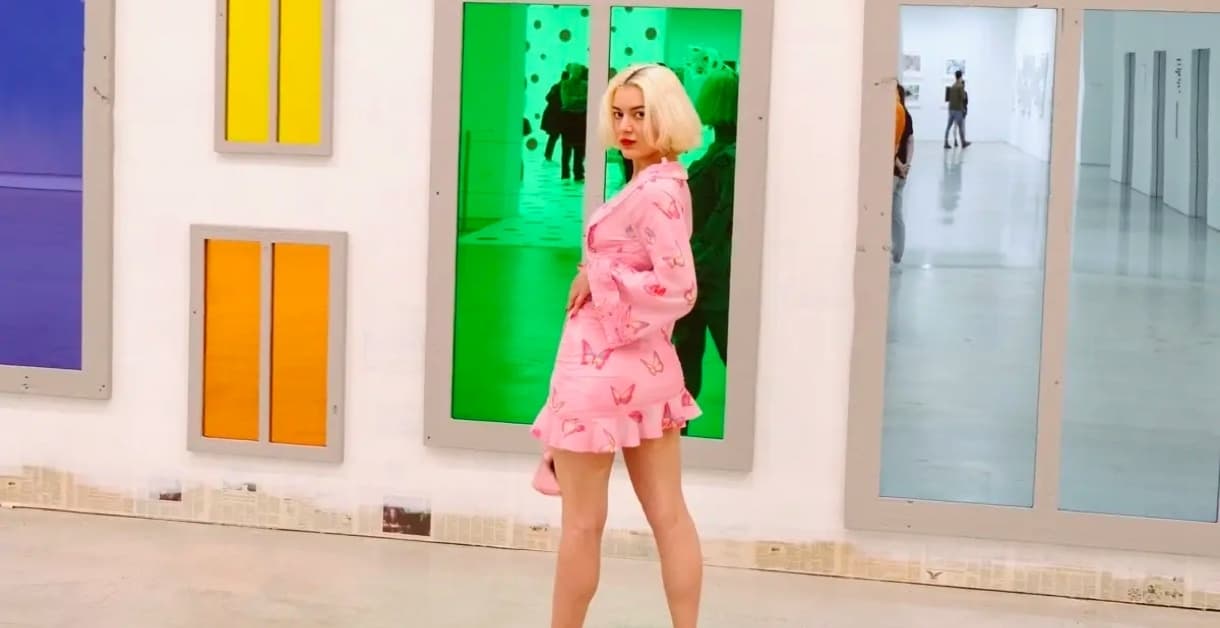 Miami Beach's Art Basel typically brims with exclusive brand activations and events that lean into the gloss and glam of the Magic City, from swanky beach parties to late-night hotel soirees to mansion takeovers. But across this year's event, Nov. 29–Dec. 4, multiple organizations took a unique approach by swapping evening affairs for curated brunch experiences featuring top-notch fare and elegant design. For a taste of the trend, explore the following five strategies.
Porsche
Porsche marked the launch of an immersive "Dream Big" installation created by CGI and 3D digital artist Chris Labrooy with a preview breakfast event on the outdoor patio of Pérez Art Museum Miami. Anchoring the brand's footprint was the artwork itself, a Porsche Carrera 4S being "held" by a larger-than-life figure in a racing helmet. The installation was designed to encourage viewers to—you guessed it—dream big. And it was part of Porsche's mission to inspire while also providing a platform for artists to become more accessible to the public. Other elements of the event included breakfast hors d'oeuvres, coffee, pastries and bespoke cocktails.
American Express
Amex teamed up with Resy for the SAVOR & SOUL brunch at Miami Art Week, hosted at a pop-up event in the Design District. The invite-only cardmember affair built on the brand's support of underrepresented communities by shining a light on Black chefs, artists and culture. Highlights included a menu curated by James Beard award-winning chef Mashama Bailey; a panel discussion on the "State of Black Art & Creators" featuring Black artists, curators and collectors, and moderated by Phillip Collins (founder of Good Black Art); tunes by DJ Amorphus; and art exhibitions by Adrian Brandon, Sabrena Khadija and Gianni Lee.
This brunch also shined a spotlight on the latest work from artist Phillip K. Smith III, "Garden of Reflections," which was composed of 17 column-like structures and a variety of reflective surfaces that morphed the space throughout the day depending on the natural light beaming in.
Instagram
IG hosted a VIP, family-style brunch for Latinx Instagram creators, featuring fare like shrimp cocktail, avocado toast and ample bubbly, as part of a broader, three-day Meta House activation. The "Dale Tú" experience included a colorful, abstract Dale Tú sculpture and a paleta-infused champagne wall (paletas are frozen Mexican treats similar to popsicles). There was also live artwork from Mayra Mateus to admire and tunes spun by DJ Bonnie Beats & Sebastian Gabriel. Design touches, like artistic silver balls featuring the Instagram logo that floated in an on-site pool, inspired plenty of social sharing among a hard-to-impress audience.
Serpentine Gallery
Though not technically a brand, London-based Serpentine Gallery's 11th annual Art Basel brunch had plenty of experiential inspiration to draw from. Tucked away from the hustle and bustle of the larger event, the brunch swapped blaring djs for low key vibes and a moment of reprieve at boutique hotel Casa Tua's beach pavilion. Naturally, the champagne flowed throughout, as artists and art aficionados munched on pastries and explored artwork across the footprint, in addition to hearing from director Hans Ulrich Obrist, who gave a speech thanking veteran designer and architect Gaetano Pesce.
BONUS: Tiffany & Co.
Yes, you can finally get breakfast at Tiffany's. The pop-up Tiffany & Co. café wasn't specifically built for Miami Art week, but used the event as a launchpad for the holiday experience among Art Week's affluent attendees. Breakfast and light lunch are served (no reservation required) at the Instagrammable spot, which is, of course, covered in Tiffany's signature blue color, along with neon accents. Beyond snagging coffee and tea in branded cups, and light fare, visitors can peruse a curated assortment of the brand's gold and diamond jewelry from popular collections showcased in elegant display cases in front of a wall bearing the Andy Warhol quote, "More than anything people just want stars."
There's nothing quite like making waves at a high-profile tentpole like Miami Art Week by turning the standard event format on its head. Creating intimate, relaxed brunch experiences during the day is a far cry from the over-the-top nighttime affairs brands typically activate during Art Week. And attendees, it seems, ate the unexpected strategy up.