What You Need to Know About Working with Micro-Influencers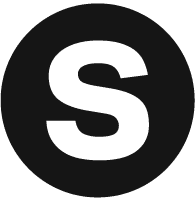 Sparks Marketing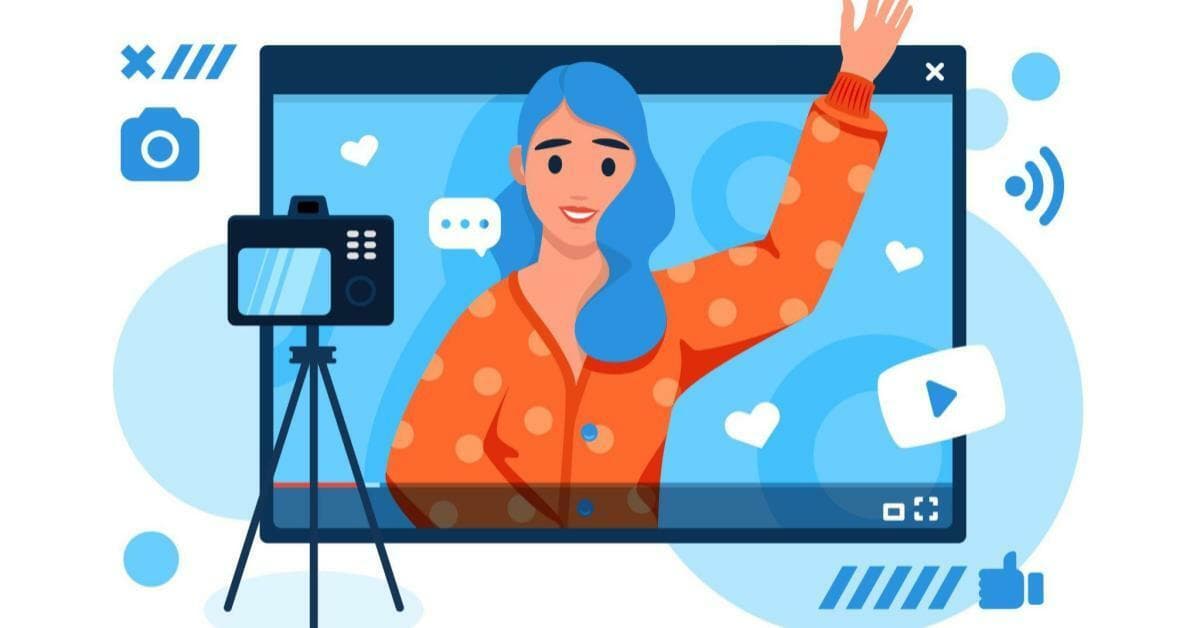 Surviving periods of ups and downs, the influencer marketing industry is still going strong — and evolving. As consumers continue to grow tired of inauthentic tastemakers with huge followings, brands are changing up their strategies to leverage micro-influencers — those with roughly 1,000 to 100,000 followers — in their marketing efforts. Micro-influencers are far more affordable than their macro counterparts, making it a win for them as well as brands. Here, we take a look at four tips for confidently entering the world of micro-influencer marketing.

Establish a connection first.

When it comes to micro-influencer marketing, here's an important first tip: instead of reaching out cold to a micro-influencer, establish a connection first. Following them on their social accounts is a no-brainer, but you should engage with them there as well. Consider sharing their posts with your audience, leave comments and connect with them through relevant conversation. Subscribe to their blog or website and comment on content you find interesting.. When it's time to reach out to the influencer, contacting them via email, rather than on social, as it greatly improves your chances of a response.

Treat the partnership as a long-term opportunity.

Whereas celebrities and macro-influencers can get caught up in egos and paychecks, micro-influencers are better at functioning as true collaborative partners — the true benefits of micro-influencer marketing. For micro-influencers, the partnership is more than a promotional transaction. Invite them into your brand family and treat the relationship as a long-term opportunity — everyone wins.

Don't break the bank.


Unlike macro-influencers, the micro-influencer marketing partnership is less about the payout. Most micro-influencers leverage social media as a hobby or side gig, so there's no need to shell out inordinate amounts of money to partner with them. In fact, some micro-influencers are happy being paid in free samples or product discounts. What's more, some influencer marketing platforms are specifically designed to produce low-cost campaigns. For instance, BrandBacker's database of micro-influencers use the platform to find products they can get behind. Brands develop proposals for the tastemakers (think: early access and free products), and interested influencers apply to be part of the campaign. Easy peasy.

Connect them with a niche audience.

One of the key reasons to work with micro-influencers and consider micro-influencer marketing is to target more specific audiences. If you're opening a restaurant in a specific city neighborhood, for instance, working with micro-influencers who post about their experiences in that area are likely to increase the brand's chances of reaching others who spend time there.

"A lot of brands prefer to work with nano- or micro-influencers because they're a lot more focused and more targeted to their followers and audience," says Shirley Leigh-Wood Oakes, co-founder of brand influence agency WickerWood. "It means the potential engagement is a lot stronger because those influencers will be much more aware and in tune with their immediate following because they've grown them, they're still small enough for them to be able to engage well with and also potentially know on some level."

According to the 2019 State of Influencer Marketing, 57 percent of marketers report that influencer content outperforms their brand-created content, which, in a nutshell, means influencer marketing is here to stay. And it's the micro-influencers who are raising the stakes on what it means to produce authentic, high-caliber content that earns brands a share of voice. Now get out there, find your ideal tastemakers and get ready to fall in love with micro-influencer marketing.


---
To check out digital experiences designed and produced by Sparks, click here.