The New Normal in Events: Tips For Getting Virtual Right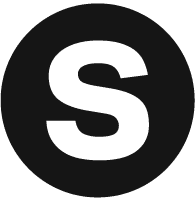 Sparks Marketing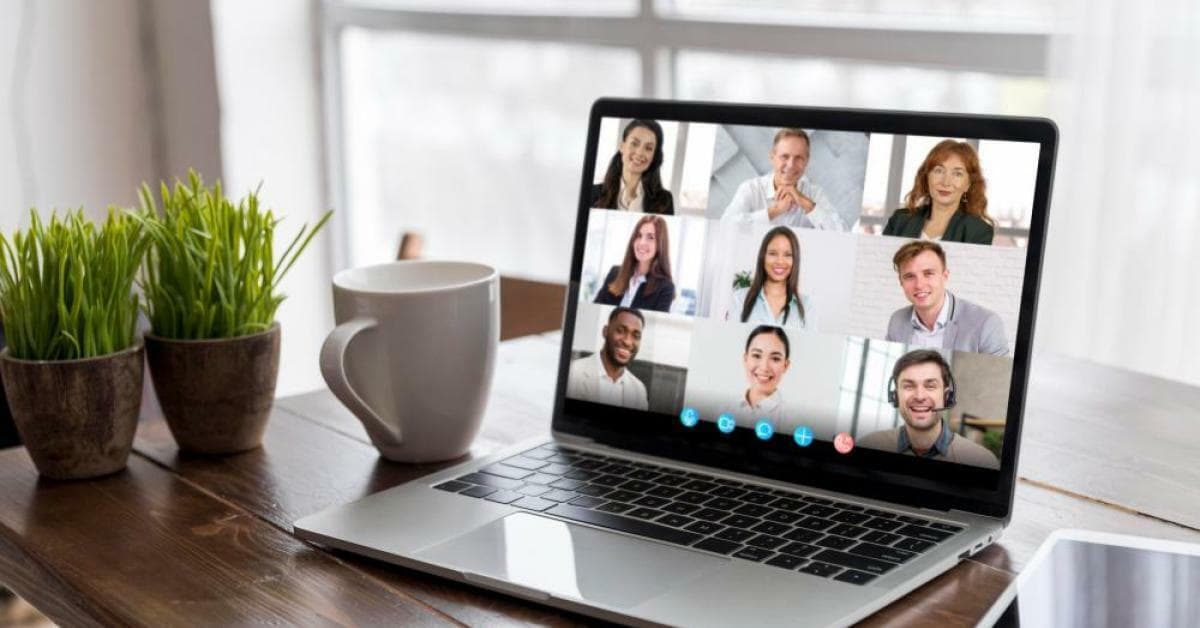 NOW WHAT?

Any uncertainty going into this crisis is being replaced by a new revelation — when we emerge from our homes, "life as usual" is going to look different from how we remember it. This includes the new normal in events.

We're an agency and workforce that lives for live experiences. The idea of a future without events or face-to-face connection is as daunting as it is devastating. It's a future we don't accept. In the interim, the world is turning to the reality of virtual to help ease the transition. It's also looking into designing what our physical future may look like. One thing is certain; the situation around the pandemic is evolving. As a result, so is the necessity of a hybrid philosophy for events.

Pandemic pivoting is changing the ways global audiences take in brand experiences. It also affects our perception of future live experiences. Enter the new normal in events. Even when we're all together again, behaviors born from our collective crisis remain part of our individual zeitgeists; grocery deliveries, family calls, wearing masks, etc. Live streaming, usually considered a "nice to have," becomes an essential component of any event — yes, even when we are together once again in-person.

Going forward, streaming shows up in places never imagined. Whether it's a developer conference or a destination wedding. This is not a temporary digital solution. Rather, it's an extension of brands that continues to live on even after the pandemic is a distant memory.

In the short-term, it's important to consider content formats of the new normal in events. Think shorter, more customized content with bite-sized takeaways. Speakers learn how to present to a webcam vs. a live audience. As people's comfort with virtual grows, so does their idea of what elevates a good event from others.

WINNING VIRTUAL?

Face it, there isn't one magic formula for virtual right now. This is especially true for organizations trying to push the experiential envelope; innovation is just beginning. Even semantics are tricky. What's the difference between a "virtual" and "digital" event anyway?

Focus on your digital interactions with an experiential eye is the way to win. Now, you may see virtual as a necessary response to the current climate, but it's really about building more tools and avenues to connect with your audiences. Long term, we all win.

CONNECTIVITY – THE REAL KIND

The data we're collecting is expanding our knowledge about the new normal in events. 70% of audiences are looking for networking/connectivity in virtual experiences. Time is the currency that attendees have most right now. People are craving connection. They want to hear new information or receive golden nuggets of insight. Otherwise, they aren't going to give up their time.

Gathering data at virtual events is crucial. Especially when it comes to aligning content, qualifying leads, and proving success. It's also a key part of improving virtual events with each iteration. Keep an eye out for industry trends and measurement that informs our work.

Face-to-face interactions are valuable for a reason — nurturing relationships, driving conversation, and building audience trust. More than ever, it's important that brand marketers move beyond "band-aids." Break through to your targets and optimize for the new normal in events by making virtual a standard component at your brand experiences. Invest in a custom design that promises to grow with your needs long term.

KEEPING IT REAL – LITERALLY

At the end of the day, Sparks offers more than virtual solutions; we're a human connections company. The way we occupy physical space in the new normal in events is going to look different. We're spending more time tuning into video streams than we ever anticipated. But no matter what, our experiential core still stands. Everything is an experience. Whatever the world looks like in the near future, we want to empower your brand to be the best.

Make no mistake, we can't wait for the status quo of transforming spaces into moments. But right now we find beauty and renewed purpose in the next normal of this hybrid world.


---