Get With the Program: NewFront Strategies Worth Stealing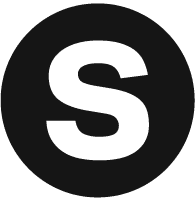 Sparks Marketing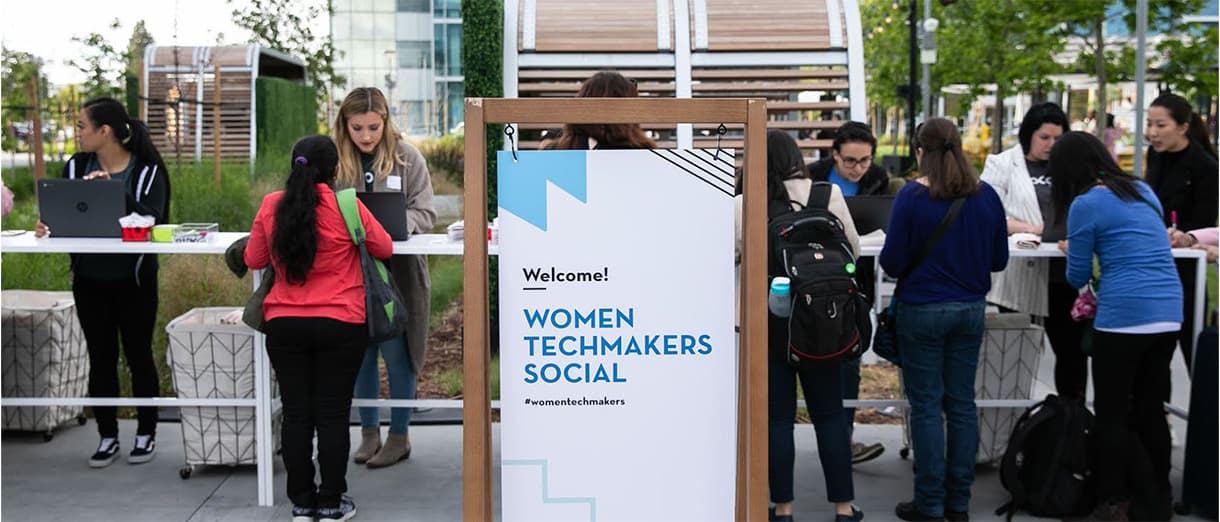 Since created in the 1960s, Upfront events give TV networks a chance to showcase their roster of new shows for the upcoming season to media buyers and press. But as premium digital content infiltrates the mainstream, a new format takes over—NewFront. These events are the digital equivalent of Upfronts and give content publishers the opportunity to showcase their newest offerings. Whether you're part of the media-buying sector or not, NewFront events offer a fresh perspective on live event strategies at large, from audience engagement tactics to experience design. Here's a look at some steal-worthy approaches.
Vice
Events offer a prime opportunity to rebrand and Vice takes the NewFront event approach to pivot from its position as a male-dominated, frat-like publication to an inclusive and open-minded brand. Its latest NewFront presentation is by its new female president and includes presentations by other female executives all of whom underscore Vice's new messaging around serving as a force for creating positive change. What's more, the NewFront is decidedly more subdued than in years past. Vice exchanges its raucous party atmosphere for a fun, yet restrained vibe that helps validate its transformation from an unruly brand to one that strives to improve the world.
Oath
Depending on the presenter, NewFront events aren't always the most exhilarating of affairs. Oath changes all that with a dynamic NewFront on New York City's Pier 26 that looks more like a festival than a b-to-b event.The goal is to disrupt the traditional format, and Oath makes it happen with everything from parkour dancers to bucket drummers to cheerleaders to its charismatic host, actor and comedian, Jamie Foxx. But the brand stays true to its mission—content is at every turn.

"When we approached it early in the process, we said we're not going to do this traditionally, [but instead] present content in the way consumers get content these days," says Charlie Eder, senior director of global events at Oath. "We thought, how are we going to best bring our brands to life? With a series of vignettes really focusing on a moment for sports, a moment for finance, a moment for entertainment, a moment for news—and do so in a really fun, consumer-friendly way."
Refinery29
In the wake of the #METOO movement, Refinery29's NewFront event tackles head-on hot-button topics like sexual harassment to energize media buyers and perhaps more importantly its own staff. In addition to unveiling a slate of programming focused on inclusivity, Refinery29 celebrates female empowerment with a rally-like atmosphere fueled by its own employees. The brand brings a host of staffers to the NewFront, who serve as a cheering section throughout the presentation, applauding and popping noisemakers as confetti drops from the ceiling and disco lights flash. And if that's not an effective way to excite media buyers and motivate your employees, what is?
Disney
Content is the focus of NewFronts. But while new programming is talked about at length, sneak peeks aren't always part of the deal. Disney, however, flips the script by offering NewFront attendees an exclusive look at its forthcoming Wreck-It Ralph 2 film. Granted, there's a catch: attendees seal their cell phones in an envelope and sign a non-disclosure agreement before entering the event. But for hungry media-buyers, it's worth the effort to get a glimpse of the highly anticipated film. Better still, attendees take home $50 gift cards and get a chance to take selfies with Mickey Mouse. #WorthIt
Like any event series, NewFronts are constantly evolving, and it's the savviest brands driving that progress. So as cliché as it might sound, thinking outside the box is the most effective way to energize any B2B event—especially when Mickey Mouse is part of the deal.