Nostalgia Marketing: Taking Attendees Back to the Good Ol' Days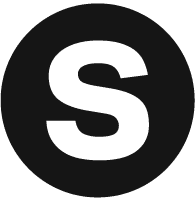 Sparks Marketing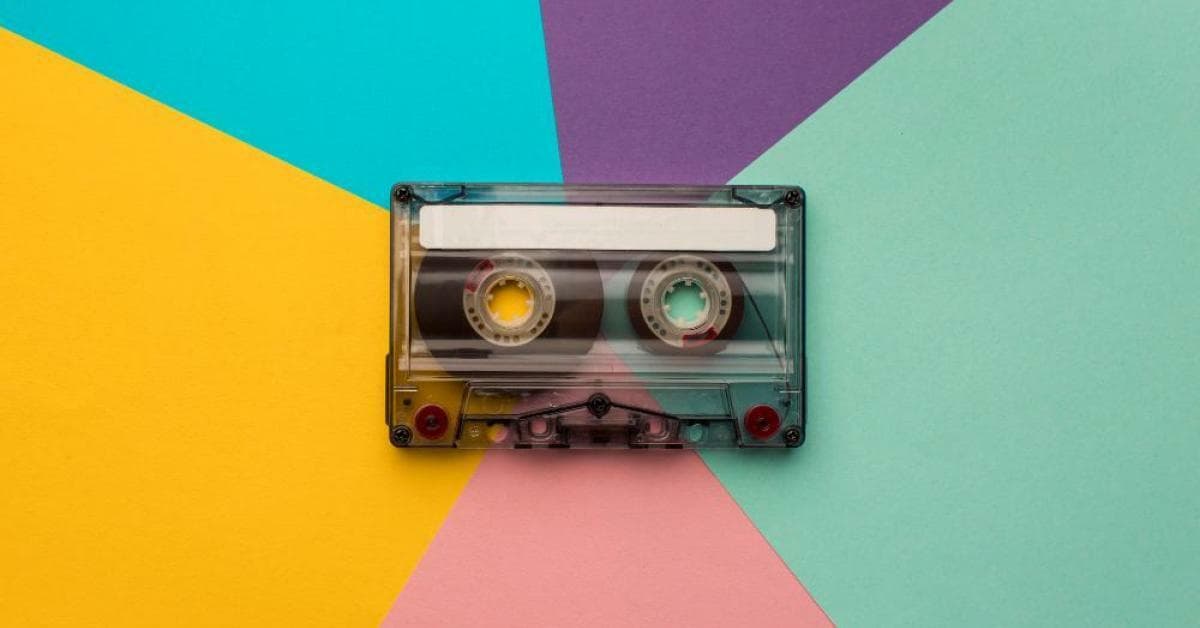 Regardless of generation, consumers love to relive the good ol' days. Whether good memories are made in 1985 or 1965, they become more cherished as time passes. Nostalgia marketing, by definition, uses design elements to elicit a sentimental longing or wistful affection for the past. Good feelings typically derived from past associations with a prosperous period, a favorite place or a happy personal relationship.

Event marketers looking for ways to tap into attendee's emotions, nostalgia marketing is an effective strategy. Brands that create experiences that take consumers down memory lane evoke warm and fuzzy feelings about memorable days gone by—good vibes courtesy of the brand. Studies show nostalgia marketing actually works. The following is a look at how four brands leverage nostalgia to fuel attendee engagement.

Benefits Cosmetics


Benefit's brand ethos is awash in nostalgia marketing. It continues the 1976 visual legacy of sisters Jean and Jane Ford's "face place" makeup shop opened in San Francisco's Mission District in 1976. It merges the feminist strength of today with the tipping point of a bra burning post woodstock generation flying the Laughter is the Best Cosmetic flag. The brand builds finished eyebrows and perfect lipliner with a bit of lady locker room humor. Benefit marketing is spot on for today's confident working woman and is on display at their beauty pop-up shop experience. Guests enjoy the 50's housewife vibe while they spend money from their own bank accounts—brilliant and fun!

Arizona

Arizona Beverages activates its first-ever retail pop-up shop, Great Buy 99, a reference to its famous 99¢ tall cans of iced tea. The week-long experience in New York City is a 25th anniversary celebration and an opportunity to engage consumers by promoting its beloved 90's aesthetic.

In addition to enjoying free beverages, guests shop an Arizona-themed streetwear capsule collection that includes T-shirts, lapel pins, hats, totes, skate decks, on-site customizable products, and much more. The pop-up includes an Instagram-worthy gold pagoda installation and green tea-themed garden. The experience design cleverly combines nostalgia with modern marketing tactics—personalization and social sharing opportunities. The best of both worlds.

Werther's Original

Werther's Original, the 115-year-old candy best known for its hard caramels, is a nostalgic brand by virtue of its long history. The brand partners with Hasbro to activate a pop-up experience on Santa Monica Pier—a life-sized version of the iconic board game, Candy Land. Werther's puts its own spin on the experience by replacing the original game's popular sites, like the Candy Cane Forest and Gum Drop Mountain with product-themed regions like Caramel Popcorn Mountains and Caramel Creme Lagoon. Guests snag samples of confections at each stop and leave the experience with a sample bag chock-full of Werther's full portfolio of products and plenty of those warm, fuzzy feelings the brand inspires.

Pepsi

Pepsi marketing often leverages historic, iconic brand moments (think 2017 return of '90s-era beverage, Crystal Pepsi). The Pepsi 2018 Super Bowl campaign executes from the same playbook and activates a "Pepsi Go Back" pop-up exhibit. The brand takes attendees back in time. An immersive VR experience places fans in two of the brand's past Super Bowl commercials. Guests visit the Halfway House Café, a replica of the scene of Cindy Crawford's classic 1992 Pepsi commercial. Vintage packaging is on view throughout the space as well as a "Canstruction" wall, an installation featuring Pepsi can designs throughout the years.


---

Nostalgia marketing is like comfort food for the soul. Done right, evocative or sentimental based experiences fuel positive consumer behaviors and drive positive brand association by creating new memories. And if memory serves, that's what this biz is all about.


---