A Closer Look at the Virtual NRF 2021: Retail's Big Show – Chapter One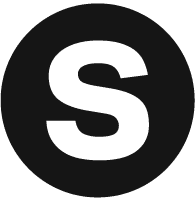 Sparks Marketing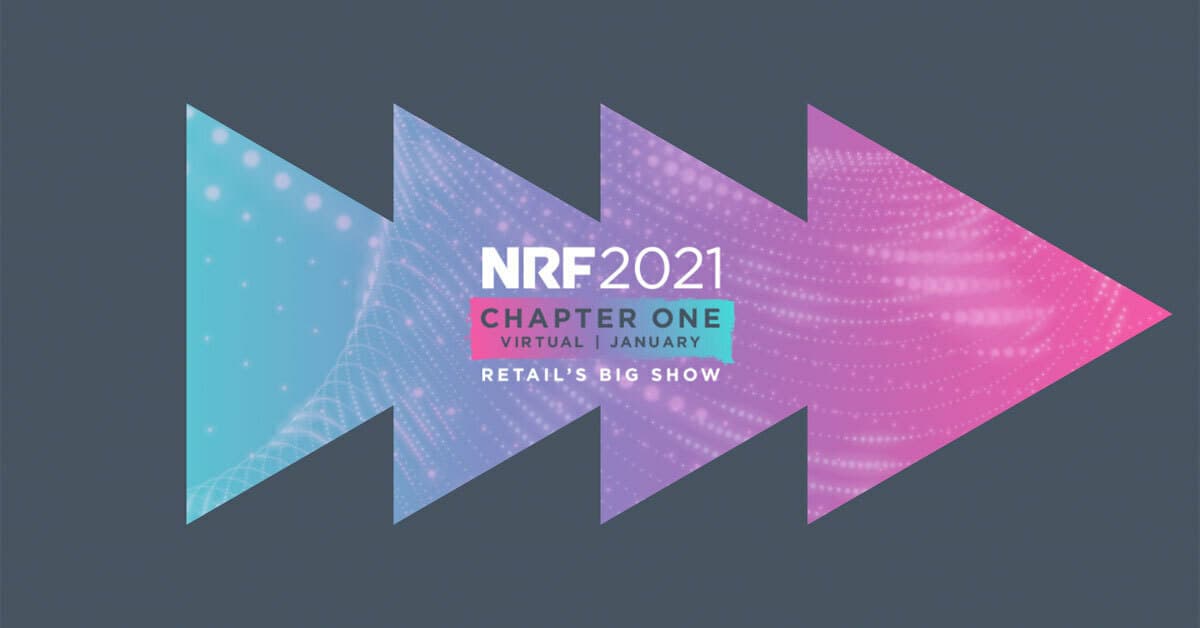 Every year, thousands of retailers, industry professionals, and representatives from leading retail companies around the world attend the National Retail Federation's (NRF) "Big Show." The annual flagship event, traditionally held over the course of three days in New York City, welcomed 40,000 attendees and 18,000 retailers just last year alone. However, in the wake of the global pandemic, the show transformed into a wholly digital experience.

What makes this new virtual iteration of the event so unique is that it's split into two chapters, with NRF virtual Chapter One taking place earlier this year, from January 12-14, 19, and 21-22. Chapter Two is set for June. Tying both chapters together is the overarching theme, "Forward Together."

"For over 100 years, NRF's annual convention has been the biggest, best and most impactful event that convenes industry leaders to exchange visionary ideas, build partnerships and experience new technologies. In 2021, we are able to double down on our efforts to explore an exciting future for retail with two unique events," said NRF President and CEO Matthew Shay, in an NRF press release. "This is the time for creative and practical ideas that will shape retail's future, and these are the events that will showcase those ideas with our visionary and innovative retail leaders and industry partners as we chart the path forward together."

For a deeper dive into the NRF virtual Chapter One experience, here are some of our top takeaways and trends to keep an eye on.
A Closer Look at the Virtual NRF Chapter One Experience

The NRF virtual Chapter One experience welcomed close to 300 exhibitors, featured 84 curated sessions, over 30 interactive discussion rooms, and an opening Keynote Address from the former U.S. Secretary of State Condoleezza Rice.

The digital experience offered several opportunities for virtual networking, particularly the ability to build a profile and engage in "Matchmaking." Through Matchmaking, retailers could connect with other retailers, exhibitors to other exhibitors, and retailers with exhibitors as well. Non-retailers could also connect with each other and exhibitors. To further connect, attendees could schedule one-on-one meetings.

During Featured sessions and Keynotes, attendees were able to submit questions for presenters, as well as chat with audience members. There were also Equality Lounge Sessions. Open to all, they provided attendees with a meaningful opportunity to engage in virtual discussions about diversity in the retail industry.

Other highlights included exhibitor-led Exhibitor Big Ideas Sessions, where attendees have the opportunity to learn about the latest innovations in retail as well as chat with exhibitors directly. The virtual experience also incorporated a gamification element for retailers -- the Big Show Badge Game.
Emerging Trends to Watch

Of the many announcements and trends to come from NRF's virtual Chapter One, most of the top takeaways unsurprisingly involve the industry's ongoing transition into digital, including online shopping, the role of e-commerce, and how to develop a roadmap to navigate the path forward.

"At NRF 2021, it became clear, if it wasn't already apparent, that retail marketers must remain agile and prioritize the customer above all else in the months ahead," notes Total Retail. Now is the time to be attentive to behavioral shopping shifts, be mindful of inventory trends, and take time to understand consumer attitudes. The consumer has spoken; now it's time for retail marketers to help make them feel validated."

For more top takeaways, visit the virtual NRF Chapter One website (linked above), which includes a full archive of the top takeaways from this year's event.

---

While retail's Big Show may have looked and felt different this winter, NRF's virtual Chapter One delivered on what the event is known for -- setting the stage for what's to come in the retail industry and introducing up-and-coming innovations. We're thrilled to see what comes next in Chapter Two!