Olympus Takes Home Best Booth Award at AAO-HNSF 2014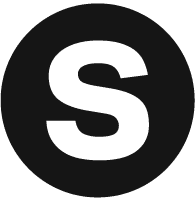 Sparks Marketing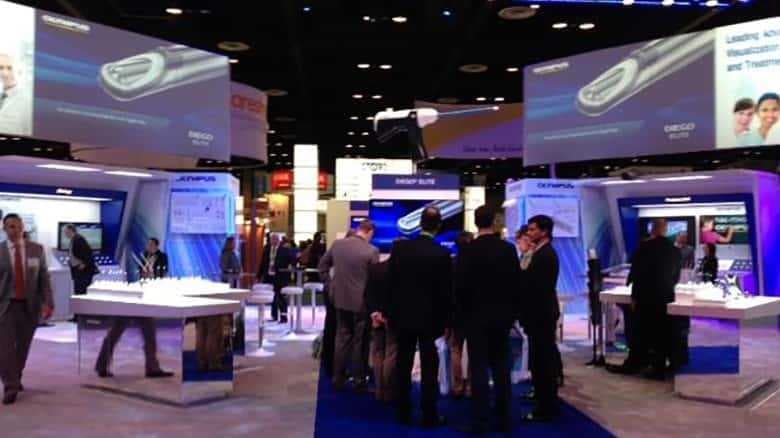 The Olympus AAO-HNSF Best Booth Award was presented at the Annual Meeting & OTO EXPO of the American Academy of Otolaryngology—Head and Neck Surgery Foundation!

About Olympus

Olympus supports the work of healthcare professionals by providing advanced, minimally invasive therapeutic and diagnostic technologies to improve the quality of patient care around the globe. The company is a pioneer in innovative technologies that enable physicians to peer inside the human body, fight cancers with minimally invasive procedures, diagnose and treat a broad range of illnesses. The company has been renowned as a precision technology leader, creating innovative opto-digital solutions in healthcare, life science and consumer electronics products. Technologies serve a variety of medical specialties, including gastroenterology, general surgery, pulmonology, bronchoscopy, urology, gynecology, otolaryngology, bariatrics, orthopedics and anesthesiology. While the providers of healthcare are Olympus's primary customers, they are always focused on the patients, whose wellbeing is at the core of all they do.

About the AAO-HNSF

The American Academy of Otolaryngology—Head and Neck Surgery, one of the oldest medical associations in the nation, represents about 12,000 physicians and allied health professionals who specialize in the diagnosis and treatment of disorders of the ears, nose, throat, and related structures of the head and neck. The Academy serves its members by facilitating the advancement of the science and art of medicine related to otolaryngology and by representing the specialty in governmental and socioeconomic issues. The AAO-HNS Foundation works to advance the art, science, and ethical practice of otolaryngology-head and neck surgery through education, research, and lifelong learning. The organization's vision: "Empowering otolaryngologist-head and neck surgeons to deliver the best patient care."

The Olympus AAO-HNSF Best Booth award was a great win! We are proud to Congratulate the Olympus Team! What a show!
---

Check out more trade show experiences designed and produced by Sparks.