Opportunities for Brands in the Metaverse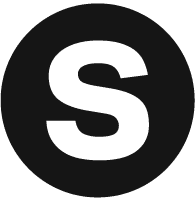 Sparks Marketing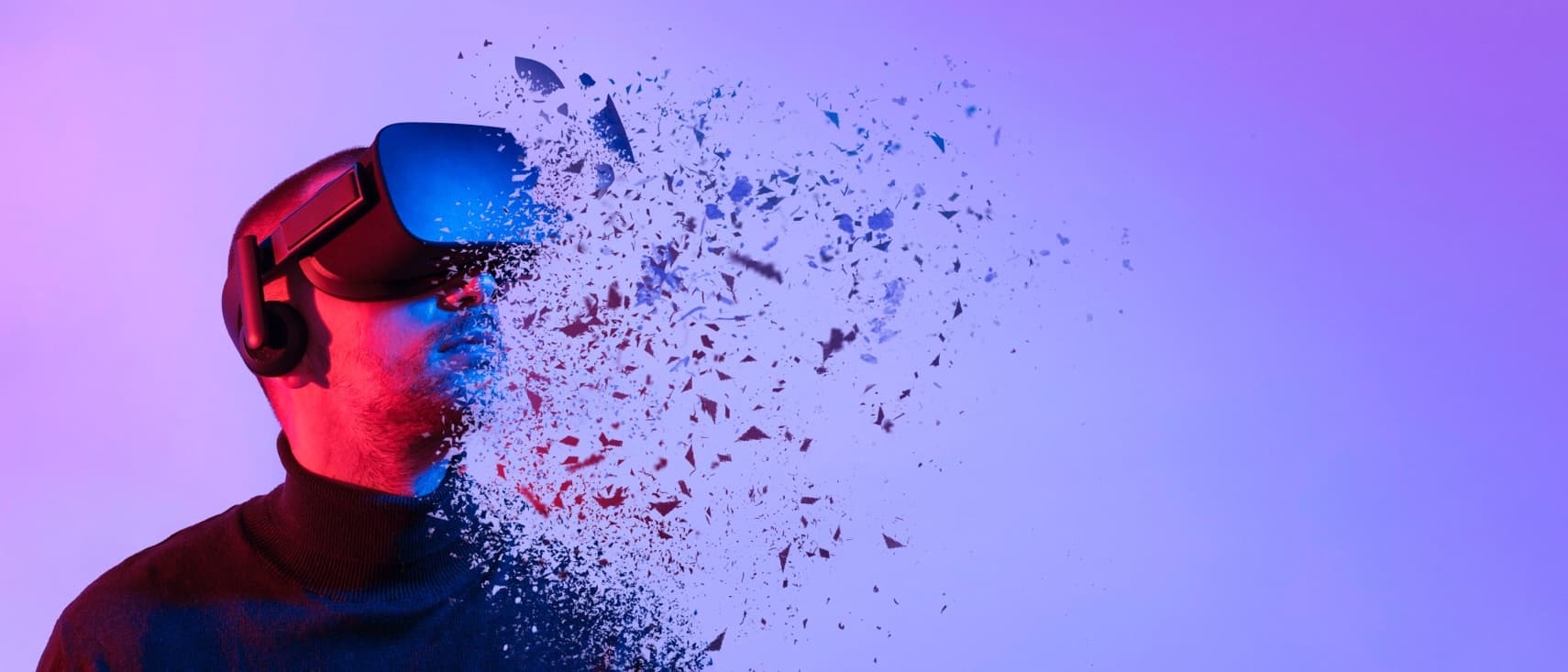 The metaverse has swiftly slipped into the zeitgeist and brands in many different industries are eager to get in the game. For marketers, it's akin to the wild, wild west of digital engagement, so jumping on the bandwagon without a defined approach won't make much of an impact. Like any shiny object or new trend, using technology for technology's sake isn't effective. But several brands have made strategic inroads to the metaverse by creating virtual experiences that provide value to their target audiences. If you're looking to do the same, consider the following before making your move.


Build communities based on shared values
In its 2022 "Opportunities in the Metaverse" report, JPMorgan's blockchain arm, Onyx, revealed that the metaverse's market opportunity is estimated at more than $1 trillion in annual revenues in the coming years. To get a piece of that pie, brands will need to understand why users are interacting in the metaverse in the first place, then find a way to add value to their experience. As a starting point, consider this key insight from Onyx: people are seeking immersive ways to socialize and express themselves in the metaverse within a community founded on shared values. Brands that help authentically create those communities will be one step ahead of the competition.


Real-world integrations resonate
Brands are discovering that consumers are willing to spend when it comes to virtual products. Take a look at NFT wearables—digital clothing for avatars. Wearables from brands like Adidas, Nike and Under Armour can take the form of collectible virtual sneakers that can be worn gaming or in the metaverse. In some cases, these NFTs can also give the owner the right to a future delivery of the actual physical shoes!
If you're going to dress up your avatar in virtual kicks, why not also give it a youthful glow? Consider beauty legend Estée Lauder, who recently entered Decentraland and was the exclusive beauty brand to partner with Metaverse Fashion Week in March. Users were invited to step inside the widely recognized "little brown bottle" of the company's Advanced Night Repair to unlock a unique NFT wearable that gave their avatars a bright, radiant glow. Estée Lauder looks at this engaging experience as a creative way to bring its brand to a new generation in a groundbreaking way, driving consumer engagement and loyalty.
Beauty and fashion were not the only verticals to take advantage of Metaverse Fashion Week's style-conscious avatar foot traffic. Acura timed the debut of its showroom on Decentraland to coincide with Fashion Week in the hub's fashion district. Decentraland users could explore Acura's new 2023 Integra and, in keeping with the week's theme, acquire branded wearables that allow consumers to show their support for the company.
In a multi-tiered strategy, Acura is sending a limited-edition NFT to the first 500 customers who reserve a 2023 Integra. That NFT will get upgraded into a unique design by 3D artist Andreas Wannerstedt once the car is delivered, and NFT owners can display their designs in a virtual gallery.


Meet consumers where they are

The metaverse may still be in its youth, but the marketing opportunities it presents are vast. Start by determining if it even makes sense for your brand to play in that space. It's not about being "the cool kid"—it's about understanding your audience and how their engagement is relevant to your brand. Remember the business adage, "meet consumers where they are." For a growing number of people, that place is the metaverse.