Donna Peart Named a Finalist in Admin Awards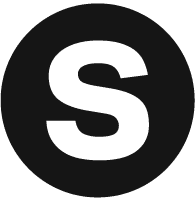 Sparks Marketing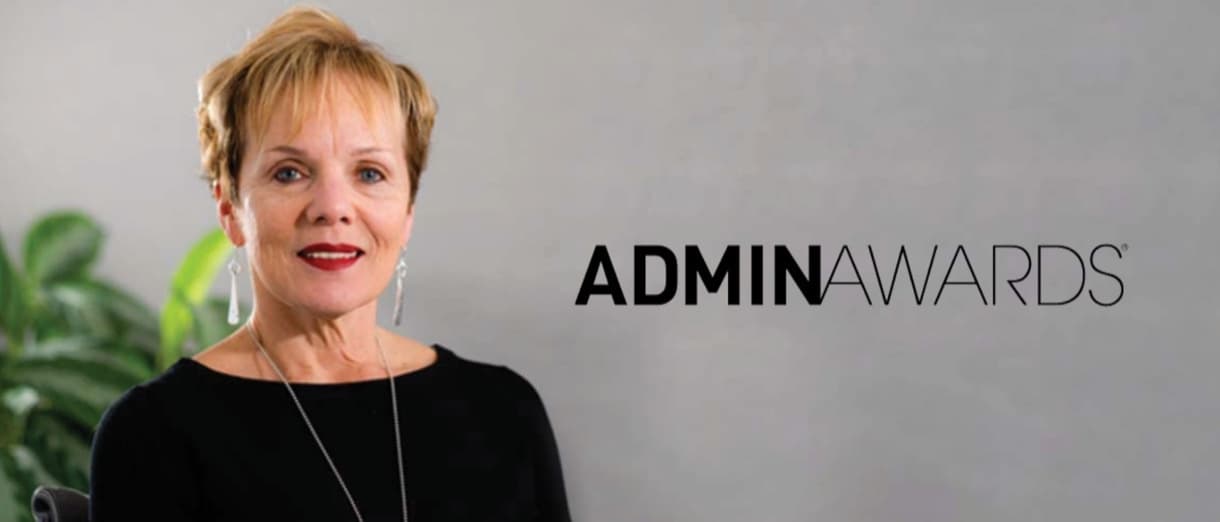 Donna Peart, longtime Executive Assistant to Sparks's CEO Scott Tarte and Chairman Jeffrey Harrow, has been named as a Finalist in this year's Philadelphia Admin Awards. Now in its eighth year, the Admin Awards shine a light on the outstanding achievements, performance, and key roles played by Administrative Professionals in nine distinct award categories.

"I could have justifiably nominated Donna for every category of the Philadelphia Admin Awards, but I selected 'Loyalty' because Donna is the most selfless, nurturing, and caring person I know," says Tarte. "There is nothing she wouldn't do to help make my job (and life) easier, and in turn, there is nothing I wouldn't do for her. Donna is family."

The Loyalty Award, part of the Philadelphia Admin Awards program, recognizes Administrative Professionals with a long history of effective service to their existing company or executive in an administrative capacity (minimum of 10 years). With a nearly 20-year tenure at Sparks, Donna has and continues to be an invaluable member of the team. She approaches her work with a level of attentiveness, effervescence, and joy that positively impacts all those around her.

"It's hard to explain the synergy that develops when people are together for as long as we've been," says Harrow. "Donna has amazing intuition, talent, and street smarts. We've built such a level of trust over the years that whatever we assign to Donna, she not only gets it done quickly and efficiently, but better than I had ever imagined."

"No job is too small or too big for Donna," says President David Sudjian. "Her willingness to help whenever needed, coupled with her attention to detail, makes her the consummate professional. She is a seasoned executive assistant in the truest sense who has made the organization a better place."

Kristy Elisano, Sparks's Chief Marketing Officer speaks of Donna with fondness and admiration. "Donna is a lifeline for so many of us. She has a tremendous workload in her outlined role yet spends countless hours supporting and anticipating the needs of the larger executive team—and does so with a smile, and if you're lucky, a hug. She truly cares for all of us and all of us truly care for her."

Chief Experience Officer Robin Lickliter echoes Elisano's sentiments. "There is no one more deserving of this recognition. Donna has a heart of gold and strives to make others work easier by supporting them in every way she can. She's smart, dedicated and an amazing human!"

This year's Philadelphia Admin Awards ceremony, part of the larger Admin Awards 2021 LIVE!, will take place on Saturday, October 23rd at 7:00PM in a virtual ceremony. More information on the Admin Awards is available here.