Why Pop-Ups Are Seeing a Resurgence and What to Keep in Mind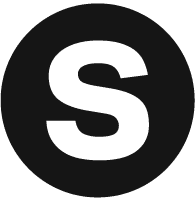 Sparks Marketing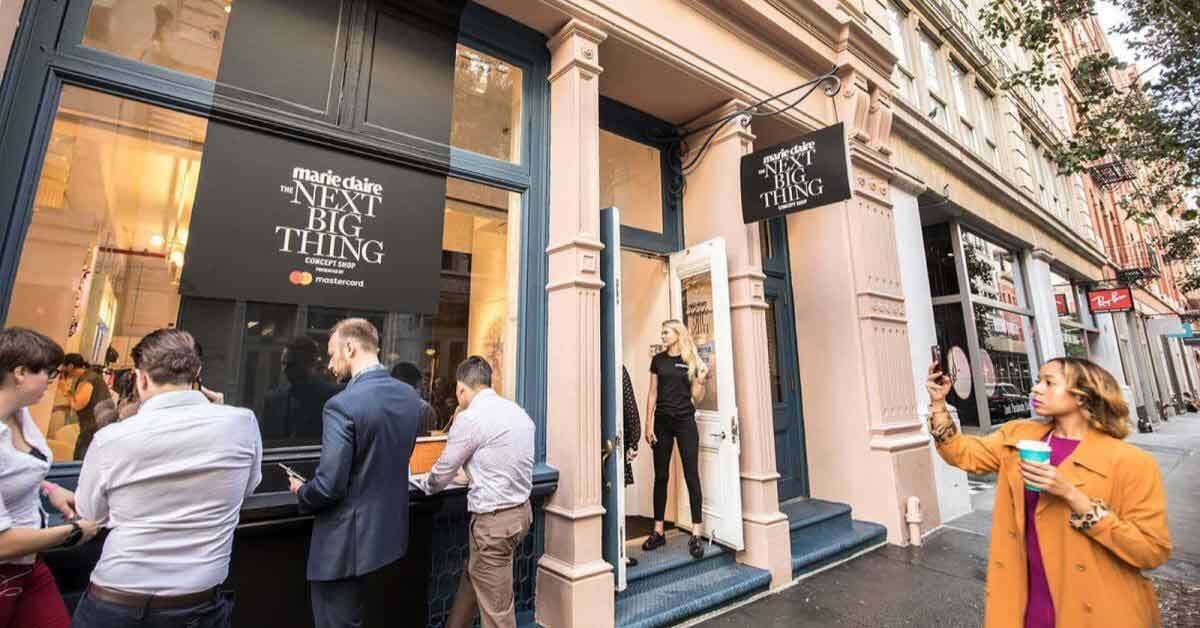 Though they're not exactly a new trend, pop-ups and pop-up experiences have been enjoying a definite resurgence over the past few months. And in a time when more and more consumers, especially younger generations, are seeking out experiences, it makes sense. Not only do pop-ups offer elevated versions of activities like shopping or a day at the museum, they cater to audiences who are ready to get back out there — albeit safely.

With that said, we're taking a refreshed look at why pop-ups can offer a meaningful avenue to connect with audiences and deepen brand relationships in today's landscape.

Why Pop-Ups are Seeing a Resurgence

When we think back to just a couple of years ago, we can remember a time when pop-up experiences were seemingly everywhere, showing up on almost everyone's Instagram feed and grabbing headlines. From colorful, interactive museums to multi-sensory stores, what makes them so irresistible can likely be attributed to a number of factors -- they're usually limited-time only, interactive, and tailor-made for sharing on social media. When you combine those three elements, it's natural to see why they're appealing, especially to modern audiences.

"What if a consumer could walk into a room and fully experience your brand with all their senses?" notes Hubspot. "Pop-up events offer just that -- the chance for consumers to get up close and personal with their favorite companies in a truly immersive setting."

The opportunity to really experience a brand is something more and more people are seeking today, and for brands this kind of engagement can not only help deepen their relationships with consumers, but also tell their stories in new ways. The other important thing to keep in mind? The idea that pop-ups can offer audiences unique, one-of-a-kind moments with your brand that not all people may get to take in. This kind of exclusivity can make people feel a deeper connection with a brand, and make for a fun story to tell friends and family - both powerful ways to boost brand awareness.

"In a city increasingly homogenized by behemoth online retailers and shuttering local gems, popups give entrepreneurial types an economically viable way to find their audiences," notes SeattleMet. "And they feed customers hungry to experience something unique, in real life, with other people."

With that idea in mind, one of the more creative solutions being developed by several brands right now is utilizing available commercial real estate to house innovative brand activations. Aside from finding a way to repurpose closed retail spaces, this strategy can help reach audiences on a more local level, as well as find new and creative ways to reach prospective customers.

And this all comes at a time when the world continues to reopen and people are slowly and steadily getting back out there, which brings up another good point about pop-up experiences - their ability to reach people where they are, something more important than ever in a post-pandemic environment.

Helping to Authentically Connect With Audiences and Looking Forward

According to the latest statistics shared by Morning Consult, 50% of U.S. adults would feel comfortable going to a museum as of September 2021. And while those are encouraging numbers, it's also important to consider that not all people might be ready to travel just yet to attend a show or event, making the idea of brands going to their audiences all the more valuable.

From mobile tours to smaller, more regional activations, brands are finding new ways to reach their customers and create moments of real, authentic connection. What's more, because pop-ups can usually be transported to different locations, they offer up a great opportunity for brands to go directly to audiences. This is poignant because it means audiences don't need to travel far or step out of their comfort zone, but still get that one-of-a-kind experience.

As BizBash notes, this is a time when the "experience economy" is reaching new heights. "Each experience is an event that needs to be thought about more carefully than ever and executed as if it's the first time it's happening—making it a transformative experience," notes the publication.


---

And when we look to the future, it seems that at least for now, pop-up experiences are likely to continue to attract audiences. With the right health and safety protocols in place, pop-up and Instagram-worthy types of activations speak to what so many of today's younger generations are looking for, which is to be part of the experience instead of a passive viewer.