Four Pop-Up Shops That'll Inspire You to Make a Difference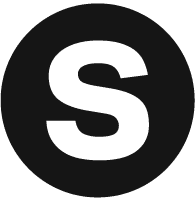 Sparks Marketing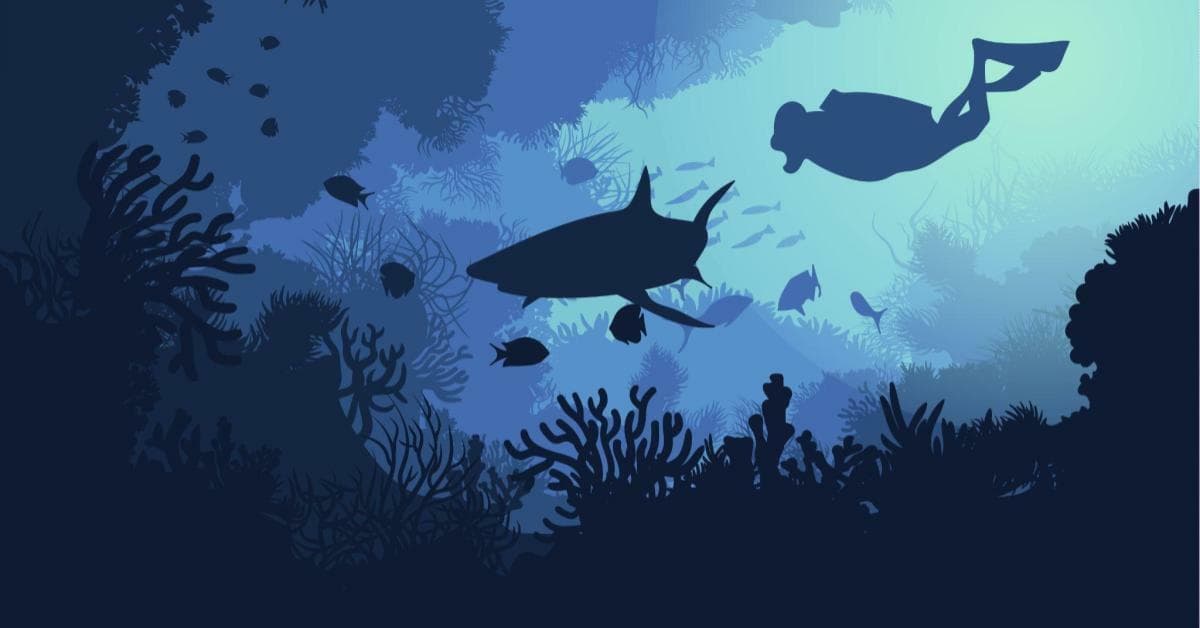 What makes pop-up shops such an impactful element of any experiential marketing campaign? They provide a completely immersive, multi-sensory, experience, giving attendees the opportunity to interact with a brand in an up-close, personal, and highly Instagrammable way. They also show no signs of slowing down. According to Forbes, "pop-up shops or exhibits can serve as a valuable brand activation tool to reach their target audiences. The market for brand activation in the U.S. was worth nearly $600 million in 2016, according to the Association of National Advertisers (ANA), topping $740 million by 2020."

In today's world, especially for millennials and Gen Z—it's all about Instagram, and pop-up shops provide perfect fodder for posting material. Designed with social media in mind, these environments are meeting the demand for literal picture-perfect experiences. So, we know that pop-up shops are a powerful way to attract millennials and other consumers, and a way to share your brand's product or mission in a beautiful way. But what about using them to promote a good cause? Millennials care deeply about doing good (73% of millennials are willing to pay more for sustainable goods, according to Inc.). So, creating pop-up shops that not only let them step into another world but also contribute to a meaningful cause is a win all-around—for your audience and your brand.

We've rounded up a list of some of the best and most vibrant pop-up shops out there that are not only visually stunning but are also designed to make a difference. Check them out now!

Ocean Cube Creates an Immersive Deep-Sea Experience

Describing itself as "an immersive pop-up exhibit that offers participants a futuristic habitable under-sea world," Ocean Cube is a bioluminescent space filled with coral-reef tunnels, shopping malls made of pearls and bubbles, and transportation portals featuring whales and jellyfish. Attendees are made to feel like they're literally in an underwater paradise! What makes pop-up shops like this even more impressive is that its goal is to raise awareness about the human impact on the environment.

Open from June 8th to October 23rd in New York City, Ocean Cube works with Sure We Can, a Brooklyn-based "non-profit recycling center, community space and sustainability hub." Sure We Can provides a space for canners—people who collect bottles and cans from their neighborhoods—to come together with others doing the same thing and to promote overall environmental awareness. Collecting thousands of bottles from Sure We Can, Ocean Cube creates a room, Recycle Bank, showing a sea of plastic bottles amid a vanishing creature.

The pop-up shop's Coral Tunnel, is designed to represent "the unique channel between the polluted surface and the undersea." The actual space itself is also fully sustainable, with recycling, donating, and minimal waste at the top of mind for designers.

"Another recycling effort was to constantly salvage and reuse the waste material during the fabrication process," notes Ocean Cube." The plexiglass installation in the transition room was all from salvaging the leftover of cutting the [display] jellyfish and shark. The big signage board was from abandoned window glass. The storage shelves were found on [the] street... We are planning to either sell or donate all the installations after the show is over, to minimize throwing waste back [to] our environment."

According to theSalesforce State of the Connected Customer Report, 74% of customers say a company's sustainability practices matter more than they did a year ago. That same report also points out that 78% percent of customers think companies are responsible for taking steps to reduce climate change.

So the message is clear—designing pop-up shops that are sustainable or help the environment will absolutely make an impact—for the better.

Elepop Is All About Elephant Conservation

What do you get when you mix pop-up shops and all things elephants? Elepop! The NYC-based pop-up shop has its roots in a collaboration with World Animal Protection and MagicLamp and ultimately promotes wildlife conservation. "Our popup provides an immersive experience designed to educate and encourage everyone to become an ambassador for elephant protection," notes Elepop. "Together with the power of social media, connection, and conversation, we can impact wildlife conservation."

The direct philanthropic element of the pop-up exhibit? 10% of the net proceeds go towards elephant protection activities. This brings up a key point—if a brand is interested in adding pop-up shops to its portfolio, it's important to be authentic. So if you're linking your brand to a particular social cause, make sure you're donating a portion of your profits to the cause. The other important elements besides authenticity? Go big and don't put limits on your creativity.

"Many new and vital brands entering markets are connected with social causes as a key element of their brand strategy," notes Forbes. "[Older brands] need to consider making social causes a more prominent component in their communications to resonate with Gen-Z's and Millennials."

The Elepop art-pop experience is open from April 27th to July 23rd with its team members featuring the founder of the Coca-Cola X La Vida Popup, a media specialist for the World Bank, and a motion designer. Their strategy? Combining "Instagram-ready" designs, nano-influencers, a hot location, technology and art, and more to champion elephant protection.

With its multitude of colorful and cute exhibits including a room with a giant elephant clock, this experience has it all—education, technology, and installations that will make your social media followers do a double take. A total win in the world of pop-up shops.

Arcadia Earth Takes Attendees on a Journey

Nestled in NYC (home to a vast number of pop-up shops), Arcadia Earth describes itself as a "lighthouse of positivity" with its doors open "to those who want to protect Mother Earth, who no planet B." The pop-up shop is a fully immersive experience encouraging sustainability. Incorporating such technology as virtual reality and augmented reality, as well as various art installations, interactive environments, and projection mapping, attendees are invited to take a journey that's meant to feel part underwater and part fantasy. All the while, it provides education on how to make changes in your lifestyle that can help impact the planet.

A platform raising awareness on sustainability through multi-sensory art experiences, Arcadia's mission is to gather like-minded people, brands, and companies to inspire and connect with younger generations about protecting the environment.

Open through January 2020, it takes about one-hour to explore the pop-up shop that includes such installations as a space with bottles lining the ceiling as a rush of blue light comes through (simulating the feeling of being underwater), a room full of coral, and so much more.

How is it giving back? For each ticket sold, Arcadia Earth plants one tree and donates to the charitable organization Oceanic Global. A prime example of a pop-up shops making a difference.

Future & Fauna Pair with Squar'd Away to Empower Women And Promote Sustainability

From July 31st to August 4th in New York City, lifestyle brands Future & Fauna and Squar'd Away open a curated pop-up shop offering consumers access to a multitude of sustainable home goods and fashion accessories all designed by women. The goals of the shop are to promote mindful consumption, local artists, fair labor practices, care for the environment, and female entrepreneurship. Talk about harnessing the power of pop-up shops to spotlight important causes.

"Future & Fauna is about supporting female artisans and entrepreneurs by offering products made by or designed by these women. At the same time, we strive to carry products that are ethically sourced and created in a manner that is not harmful to our planet," says Hilliary Latham, founder of Future & Fauna to Parasol Projects. "I know there are a lot of people like me who want to know where their products are coming from, who made them and what impact they have. Future & Fauna provides an outlet to shop this way. I'm excited to showcase the collection live."

Future & Fauna Items being sold at the pop-up shop include totes made out of recycled polymer in an effort to reduce plastic waste, as well as pouches made with natural dyes made by Guatemalan artists. Squar'd Away items—silk bandanas and scarves—are all made in ethical facilities with bandanas being digitally printed in an effort to be sustainable. What's more, "20% of the proceeds from the sale of each square benefit the Michael J. Fox Foundation for Parkinson's Research in honor of Sara's father who is diagnosed with Parkinson's," notes Parasol Projects.

A pop-up shop that's stylish, ethical, and promotes a good cause? That gets an A+ in the world of pop-up shops and experiences!


---

Pop-up shops are a powerful way to reach younger generations, who care deeply about helping the environment but also love nothing more than a visually stimulating environment made for their Instagram feed. If your brand is considering a philanthropic initiative, a pop-up exhibit for a cause is an impactful way to leave a lasting impression AND make a difference.

---