Three Ways to Reduce Event Food & Beverage Waste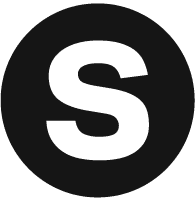 Sparks Marketing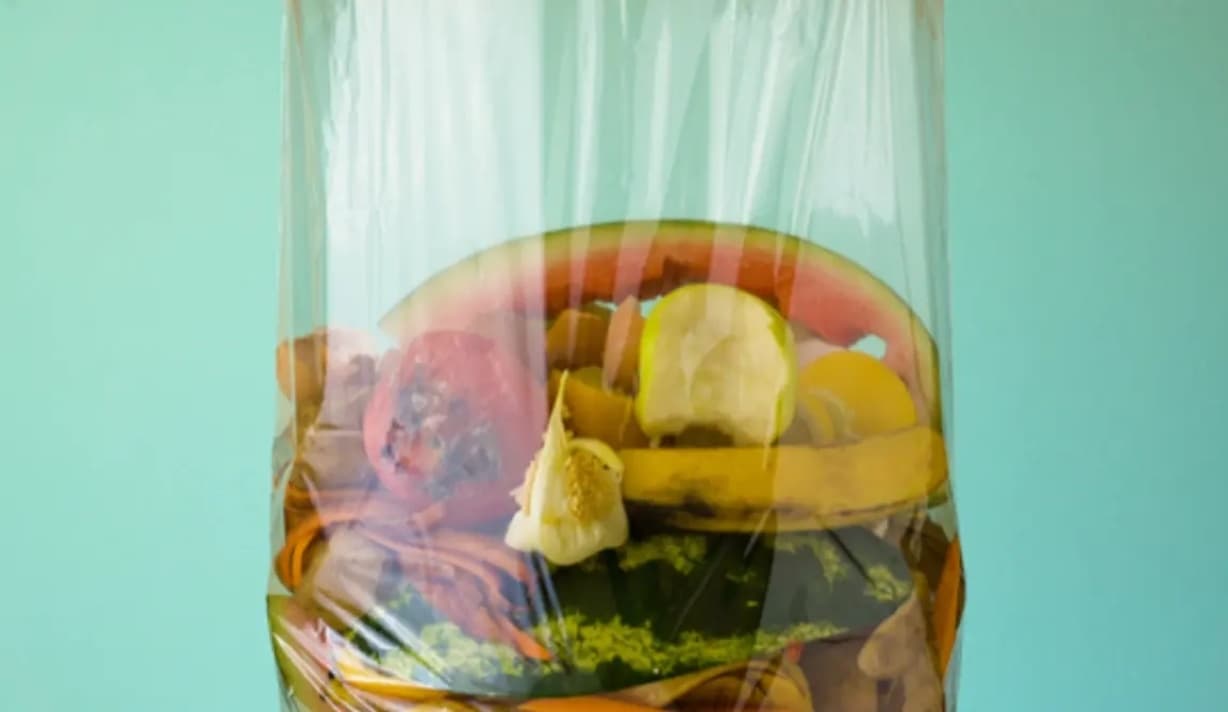 When it comes to your event strategy, it's critical to consider adopting an eco-friendly approach. As the world continues to deal with a major environmental crisis, the idea of taking a more sustainable route is no longer a luxury, it's essential. And, it's also something the majority of today's trade show and event audiences are seeking.
Given the urgency around protecting the environment, it's important that event and program organizers strategize (and remain transparent) on the best ways to go green and put sustainability first. And while there are several important components to developing an environmentally friendly event, one particular area that can make a huge difference is cutting down, or even eliminating, food and beverage (F&B) waste.
Here are three tips for experiential professionals to consider to get started.
1. Prepare for the Right Amount of Attendees
One of the first steps that event and trade show organizers can take to reduce food and beverage waste is to accurately account for the number of attendees who will be present at a given program to prevent having a major amount of leftovers. As Zero Waste notes, "An accurate headcount of attendees at your zero-waste event will allow you to order the correct amount of food and eliminate the risk of over-ordering."
An overabundance of refreshments (and the packaging they come in) can make it difficult to be eco-friendly, especially when you consider just how much food waste ends up in landfills and the harmful effects that can have on the environment (i.e. greenhouse gas emissions).
"When food goes to the landfill, it's similar to tying food in a plastic bag,"describes the United States Environmental Protection Agency (EPA). "The nutrients in the food never return to the soil. The wasted food rots and produces methane gas."
2. Share Excess Leftovers to Make a Difference
If leftovers are an issue at your event however, don't fret. There are a variety of environmentally friendly ways to manage this, with donations to local organizations being a good place to start. As Barbara Palmer points out in a PCMA article on the subject, consider reaching out to the staff at the venue/hotel that's hosting your event to see "if they have active food-recovery programs with community partners."
Palmer also goes on to detail the Bill Emerson Good Samaritan Food Donation Act, something all event organizers should know about/reference when it comes to donating excess food. And remember, the venue you're working with may already have a food surplus donation program in place, so ask if that's a service they provide ahead of time.
3. Align with Like-Minded Food & Beverage Partners
A key way to get a handle on potential food and beverage waste at your event is to establish clear channels of communication with the venue, caterers and/or food vendors. Doing so can help ensure that you are all on the same page as far as sustainability goes.
"Many green meeting practices are driven by event planners — things like recyclable name badges and paperless agendas," says Social Tables. "But hosting a sustainable meeting is largely dependent on working with other sustainability-minded partners."
Make sure you provide clear directions to your attendees on how and where they can recycle their plastic beverage bottles and/or cans. As Social Tables notes, consider putting recycling bins in places that are easily accessible and make sure there's visible language set up that directs attendees to those areas. Another way to stay eco-friendly is by taking the reusable route; for example, giving away branded reusable water bottles or even having water bubblers on hand.
Thinking local in terms of food vendors can also make a huge difference. As Zero Waste points out, connecting with local caterers can go a long way toward cutting down on transportation (which can help reduce the amount of carbon dioxide emissions from trucks going long distances) and can even ensure the food you provide is in-season: a win for attendees and for the small businesses you're supporting.
When it comes to reducing event F&B waste, preparation is paramount. Be sure to plan your sustainability strategy well in advance of the event, and confirm that all parties involved understand the roles and responsibilities they have in carrying it to fruition. Now more than ever, it's essential to keep sustainability top of mind.